Morning all. I am trying to find a recipe for a rub or something for a chicken I don't want to brine but will if I must. I am thinking about Injecting with garlic butter. And should I cut it open so it will lay flat in the uds? Any ideas would be great. Oh and around how long should this bird take. (I know it is temp not time just need a rough idea)
The bird weighs in at 9lbs purchased fresh from the hutrite colony here.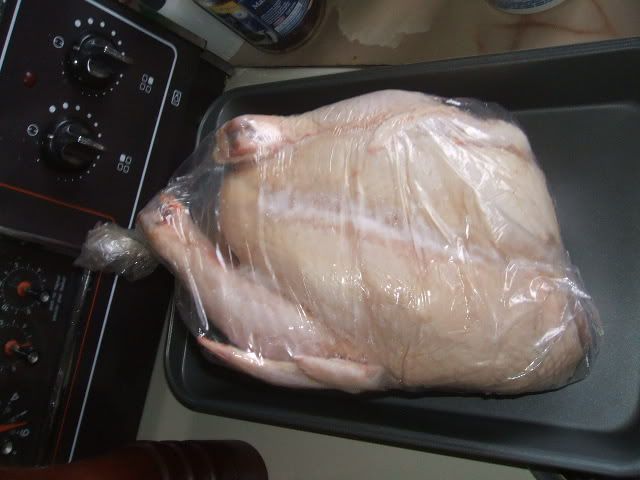 Thanks for any help.