got a couple while on sale and figured i'd smoke a couple and freeze a couple. the beef rib snackers were even less so i figured they needed to hop in the cart as well!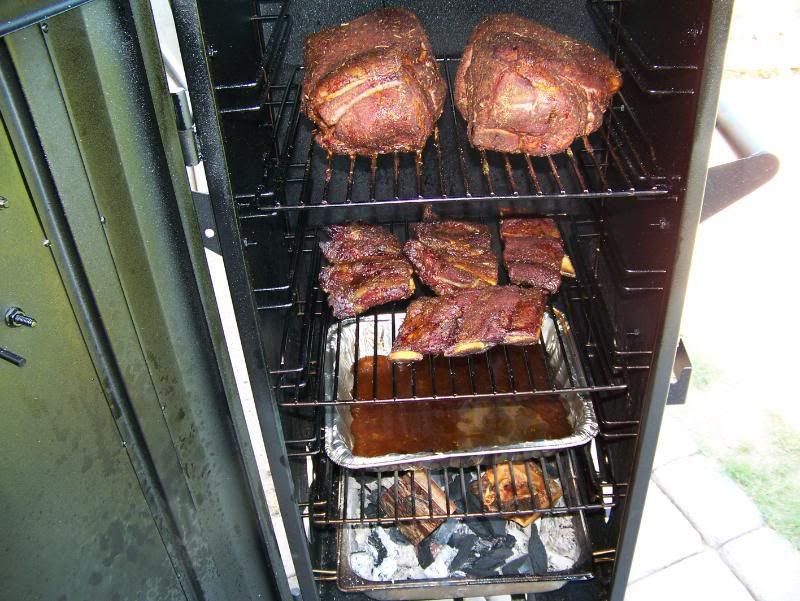 after 2 1/2 hrs the ribs need some niblin time........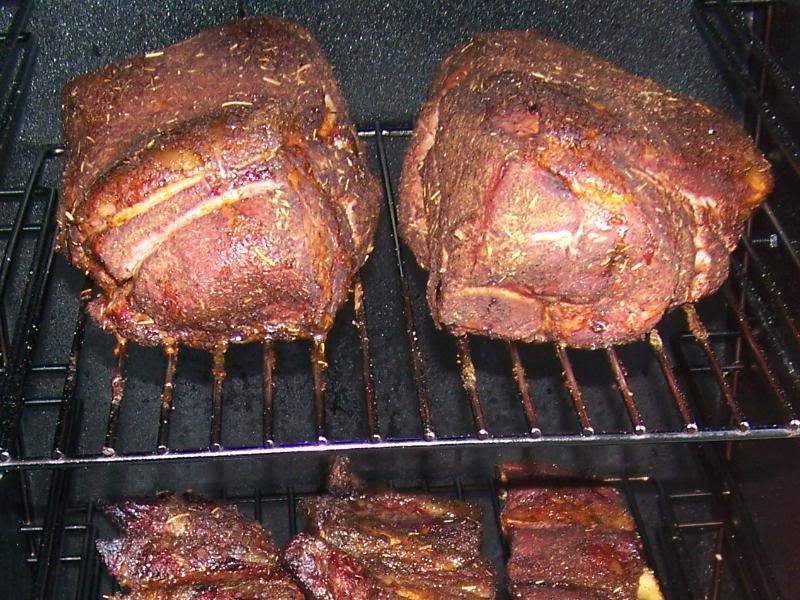 so i could pop in the turkey breastesess.......