I decided to fire up My UDFP tonight!Ugly Drum Fire Pit.
I use this as my charcoal grill ever since My gasser went to s**t.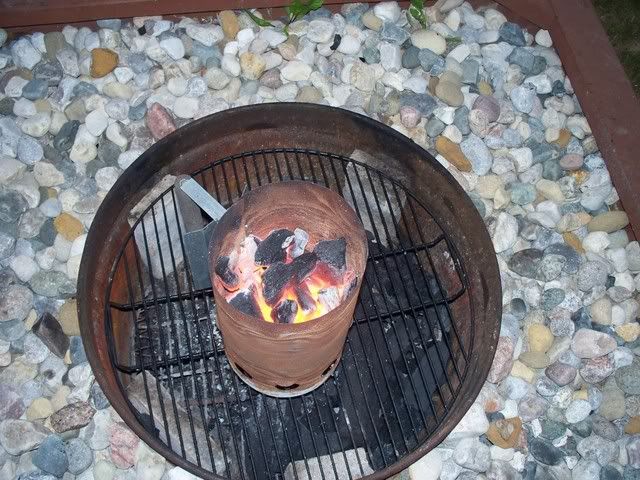 Gonna do some america's cut chops ( THICK!! )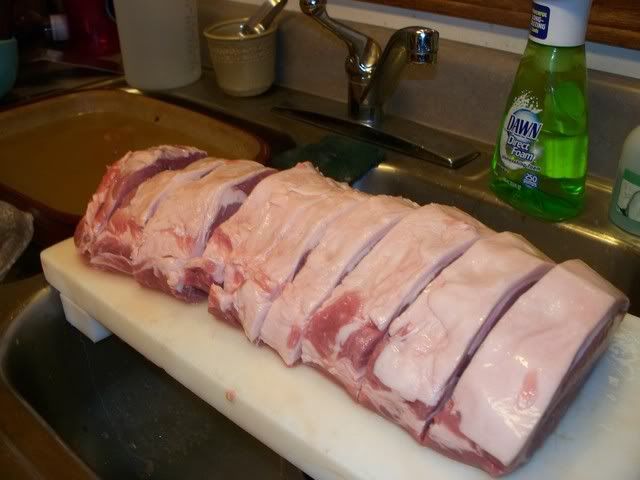 some Boneless countrystyle RIbs (as I call them)
and some red potatos cut in half and seasoned.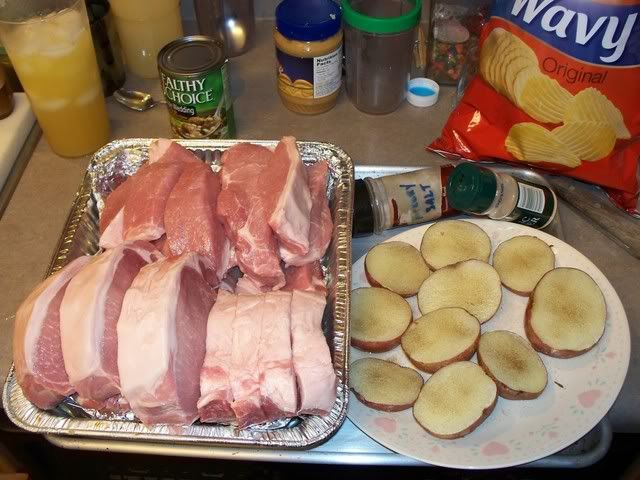 I had plenty of help!
Loading her up!
MMMM!! looking tasty!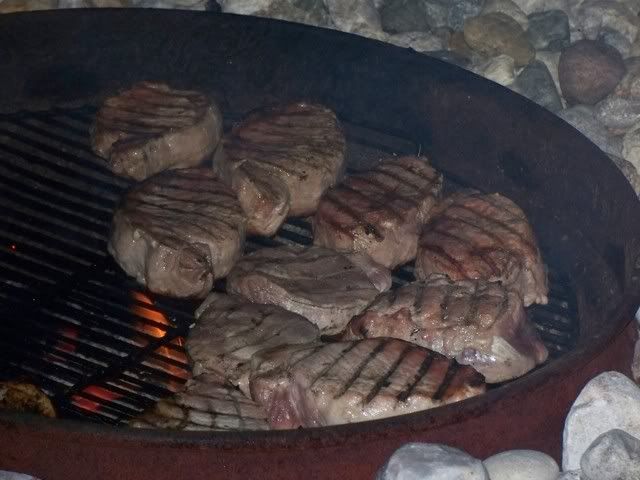 AWWWW! Come on Dad drop some Pleeease!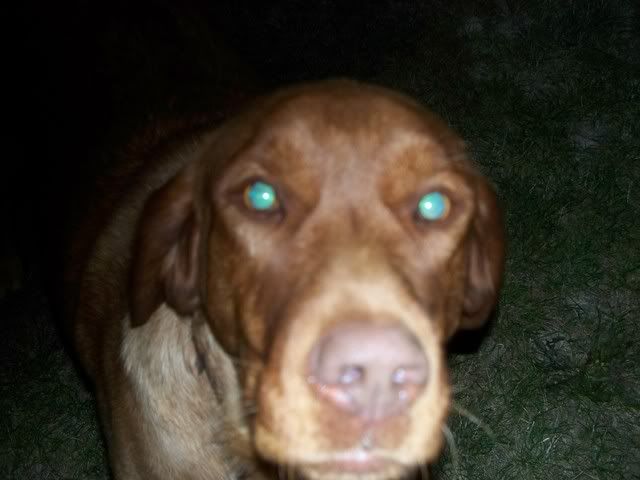 SOOOO Close!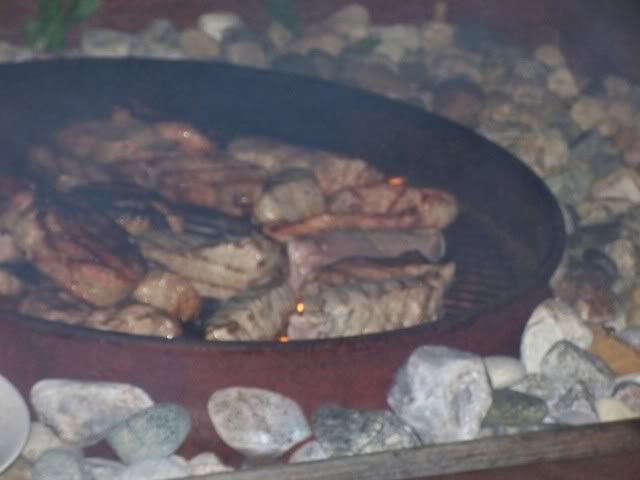 Getting dark now!
Ok! Now to wrap this up!
Potatos are done.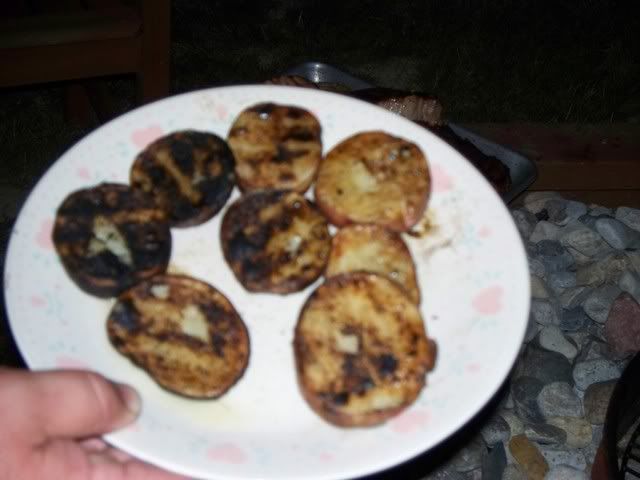 topped with a new sauce Mrs SOB came accross!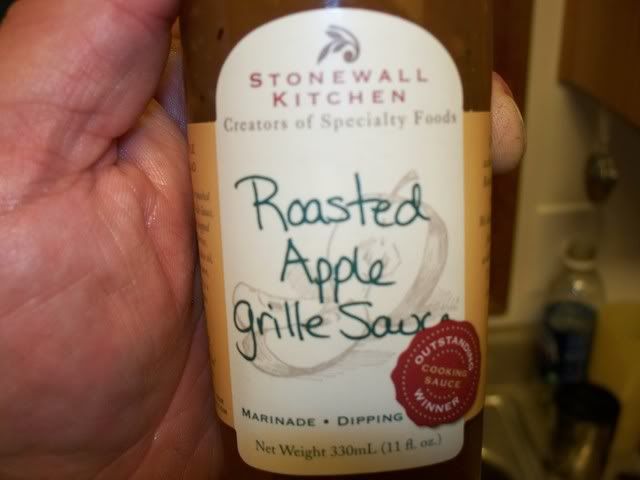 And the finished meal on the plate...sorry some of the pics were fuzzy my 10 year old wanted to do the picture takin'
Thanks for looking!
SOB