I do not cook (hot smoke) my canadian or slab bacon when smoking. I like to cold smoke bacon...it leaves me more options later on how I want to cook it.
http://smokingmeatforums.com/forums/...ad.php?t=73131
This is one of my favorite ways....
I slice the CB, dredge it in flour then dip in an egg/milk bath and back into the flour.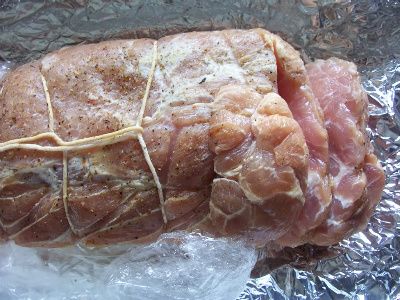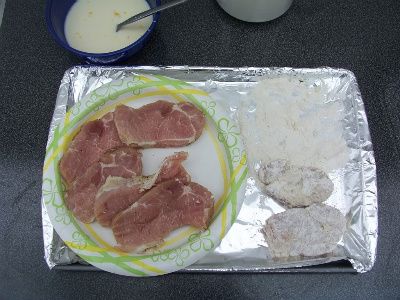 Then chicken fry the bacon....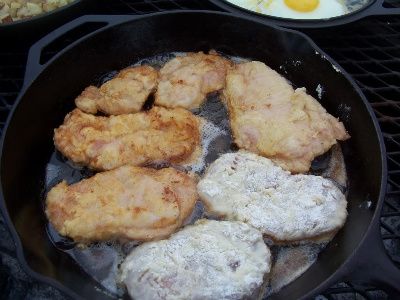 Make some fried hashbrowns and eggs...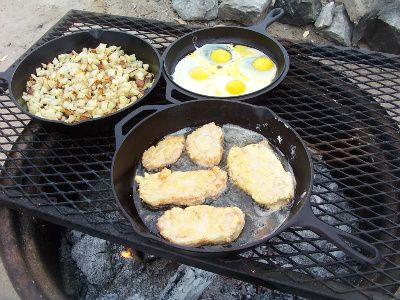 Then make a pan gravy with the chicken fry drippings... and toast some english muffins...
I placed my chickenfried bacon on the toasted muffin, topped with an egg and poured pan gravy over it.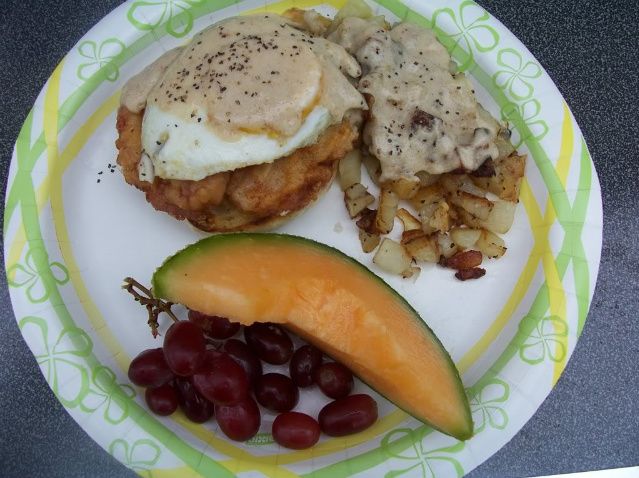 The bacon is crunchy on the outside and moist and tender on the inside... it's one of my favorites!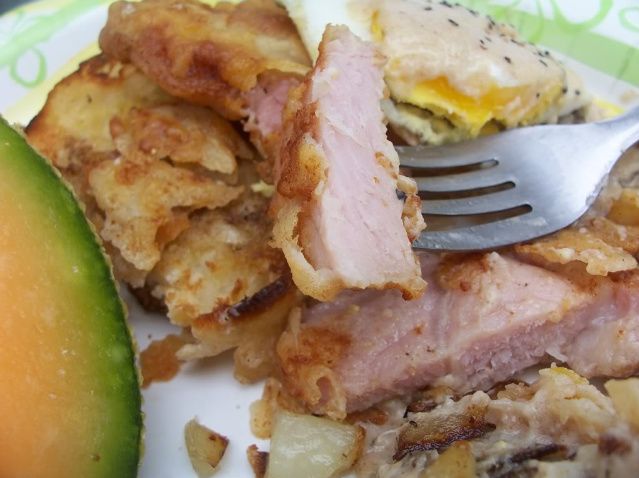 Thanks for checking out my camp food again.