Well, I stopped at Kroger and found this.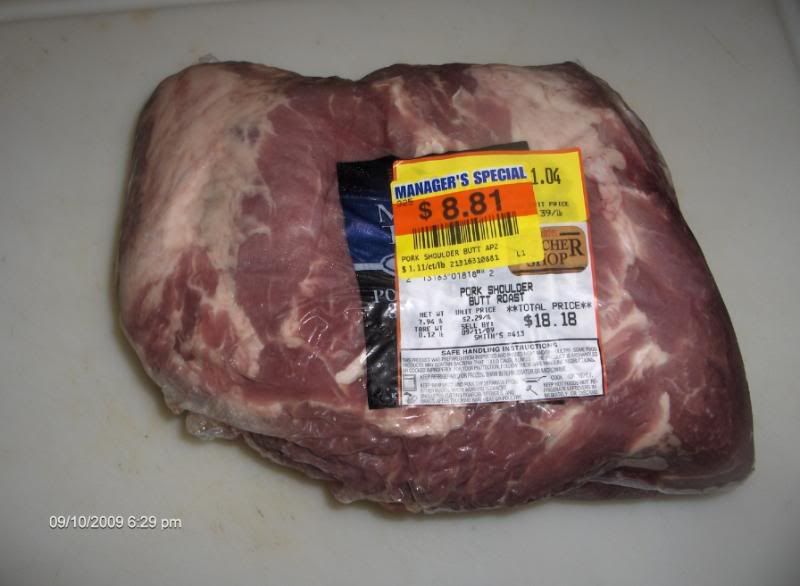 Why not, at 1.11 a pound, I couldn't pass it up.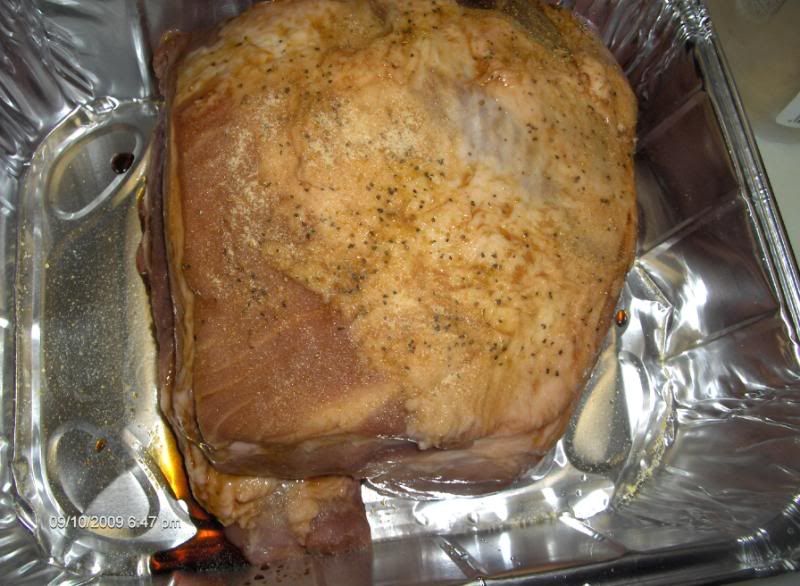 This is the roast after cutting about 5 steaks off, they are in the fridge with some TQ. I'll put them on later. This was rubbed with Youshidas garlic and lemon pepper.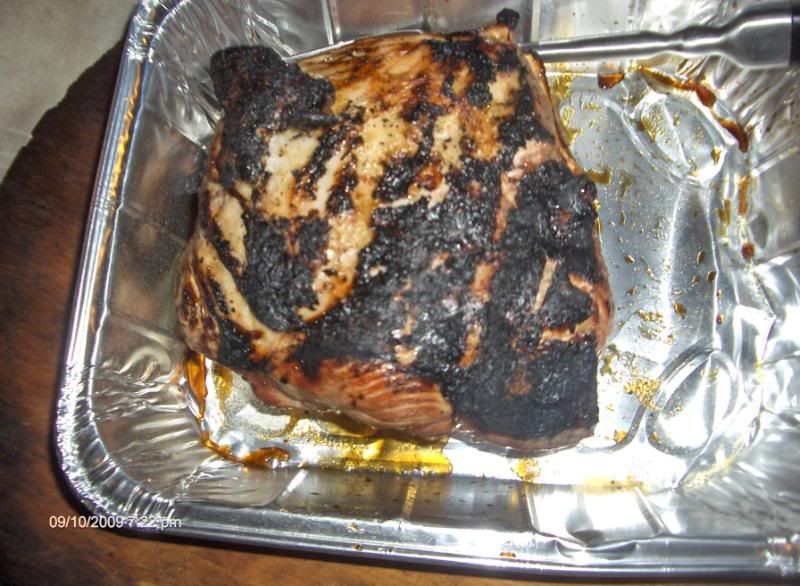 All seared and ready for the smoker.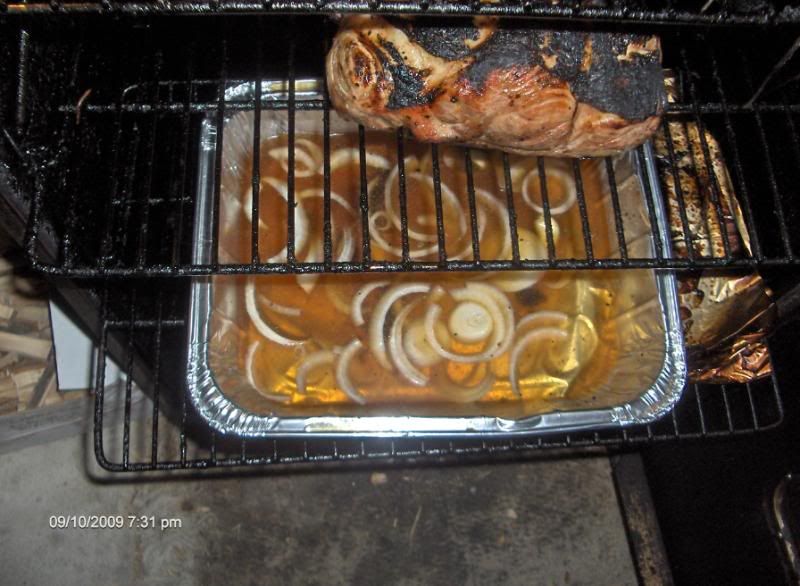 Got my drip pan ready, 3 cups beef broth and onions and a few garlic cloves.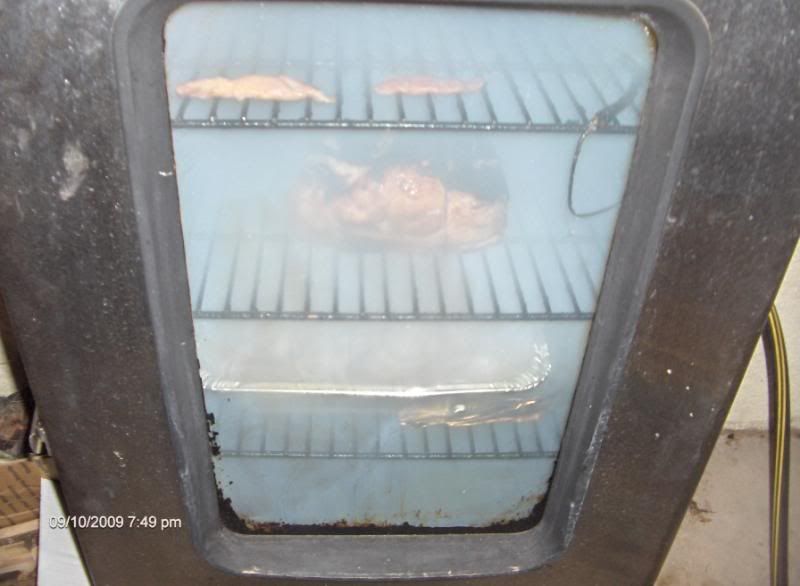 The MES in action. A couple of trimmings on the top rack for my helper Jakpot who is helping as usual.
I just called Krogers and they still had some left so I reserved 2 more 1 for buckboard bacon for sure.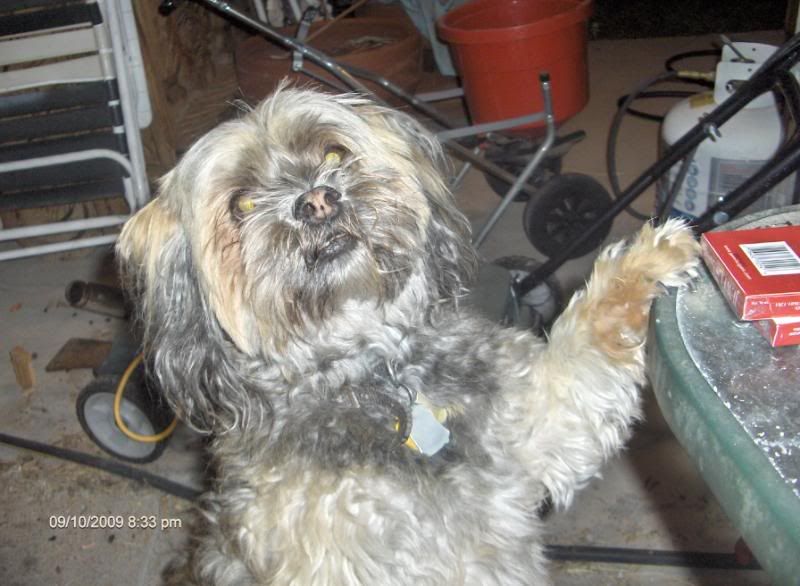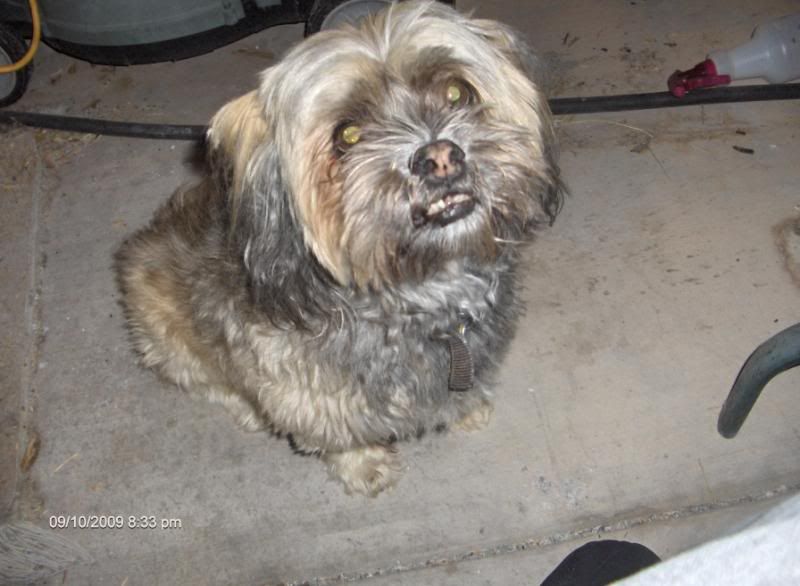 Poor guy needa a haicut.
More to come.