With all the newbies here I thought I would post a simple method that works for me.
Skillet, rack, and a lid.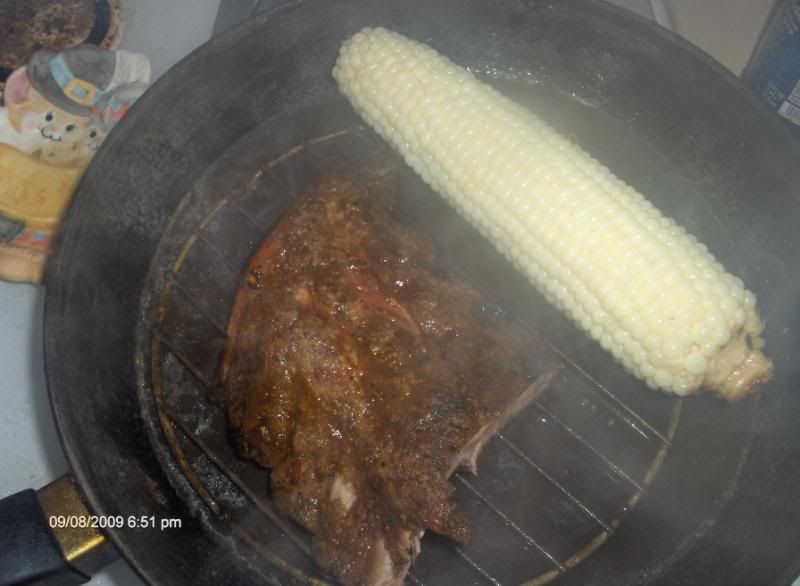 15 minutes with about 1/2 inch of water.
As good as, or better than, off the smoker.
If you have a large amount use a cookie sheet with about the same amount of water, bones down and cover in film or foil , oven pre heated at 225' for 20 25 minutes.
Good luck!