Well, my wallet has hit an all time low with my wedding 50 days or so away so I went to the bottom of the freezer chest and found a boneless pork roast for my Labor Day smoke.
Smoked using cherry wood around 235. It got a healthy coating of EVOO, italian seasonings, and minced garlic over the top. No cloved garlic to put inside though.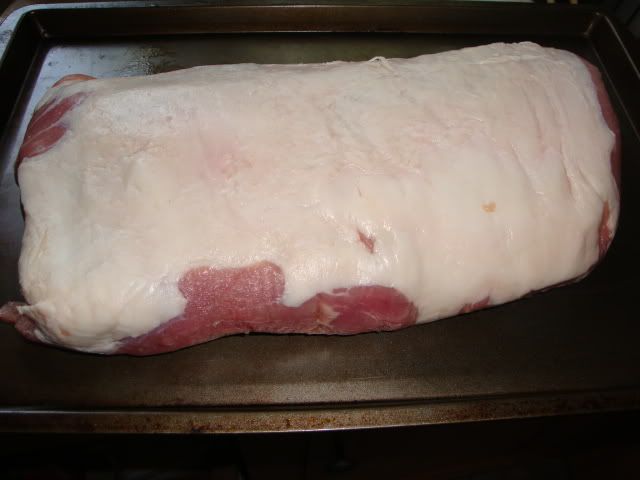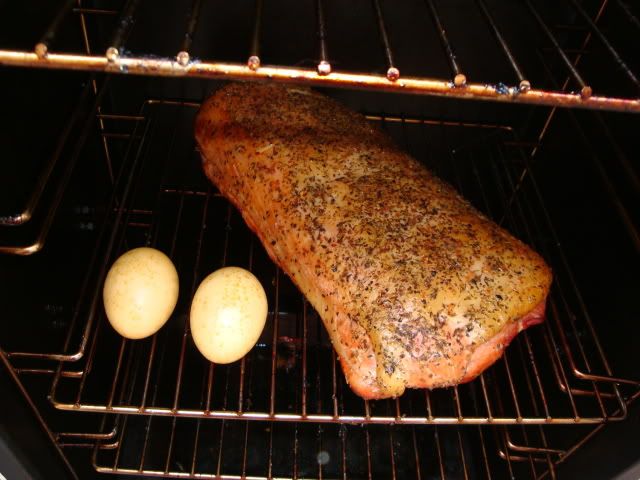 Trying the eggs for the first time... We'll see how they end up.