2nd try a meatloaf on the smoker, only had 1.75 lbs of ground chuck and did my best. Smoked for 3 hours, until about 160,then topped with marinara for 30 minutes. Not as "tight" as my first loaf, but just as good.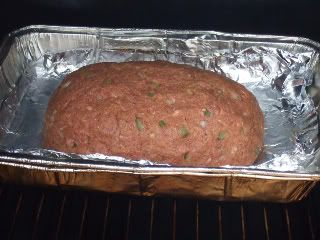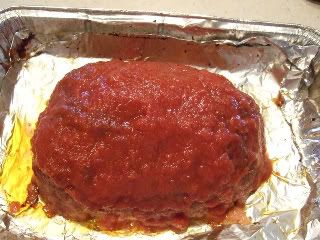 I also spent the afternoon working in the kitchen with my daugter, now almost 3. She has a Haloween book, and has wanted this cake forever. I tried and turned this out with her help. I am not a baker, but the time spent, and the look in her eyes is worth its weight in gold.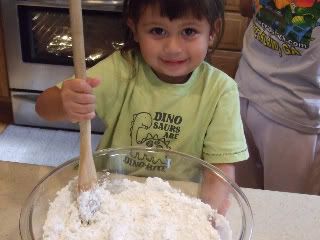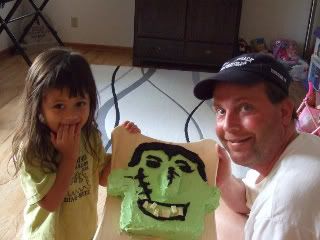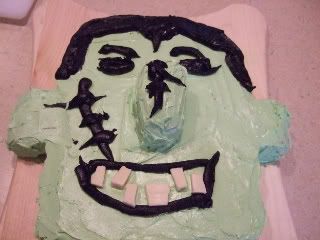 thanks for letting me share this.