Smoked a butt for some pulled pork this weekend. I always use my own rub for my pork, but this time I used some rub I bought from the Salt Lick in when I was in Austin last week.
Rubbed it the night before and put in the smoker at 6:30 am.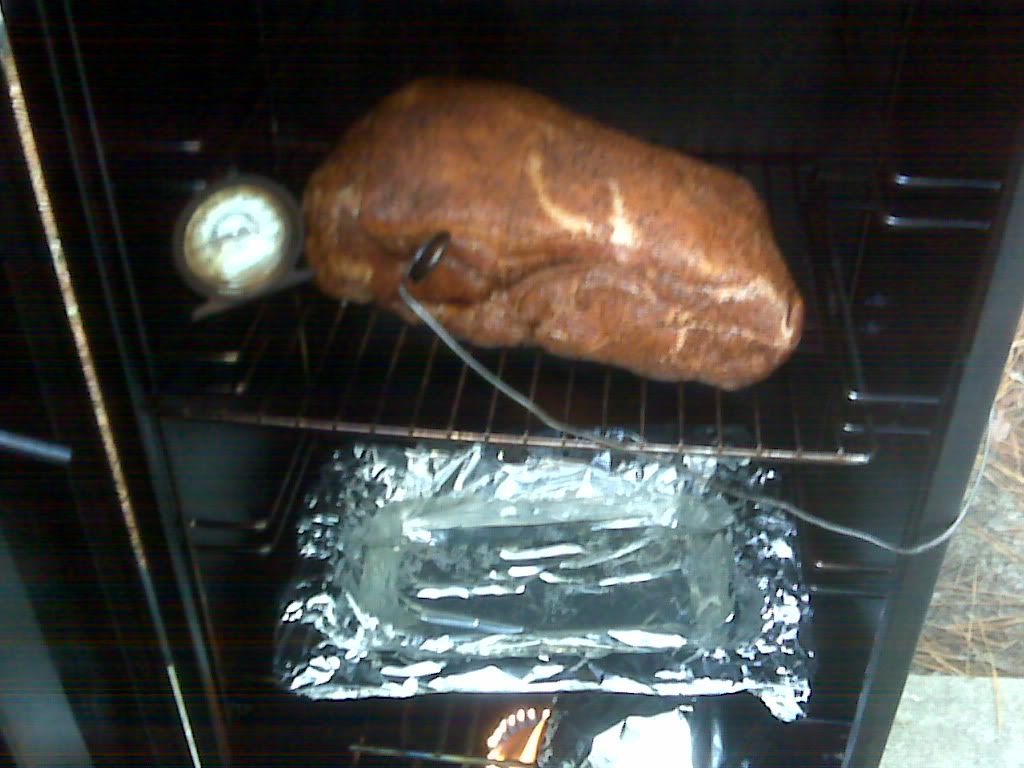 At about 3:00 pm it hit 170 deg so I wrapped it in foil and kept cooking till 205 deg and then stuck in a cooler for an hour.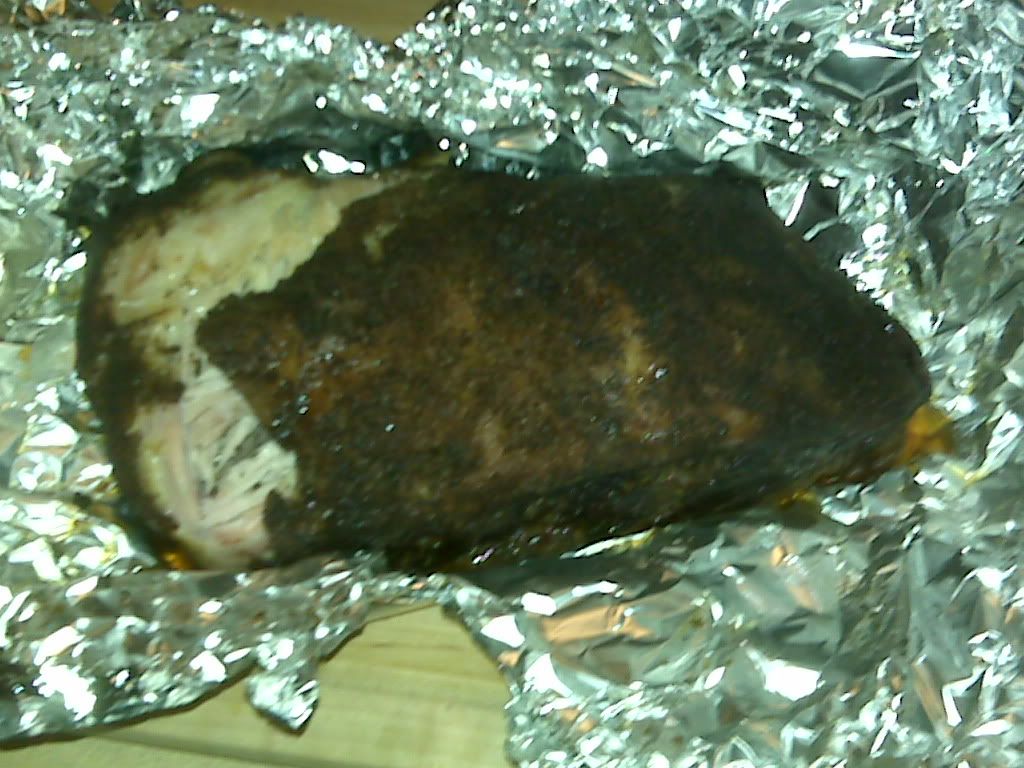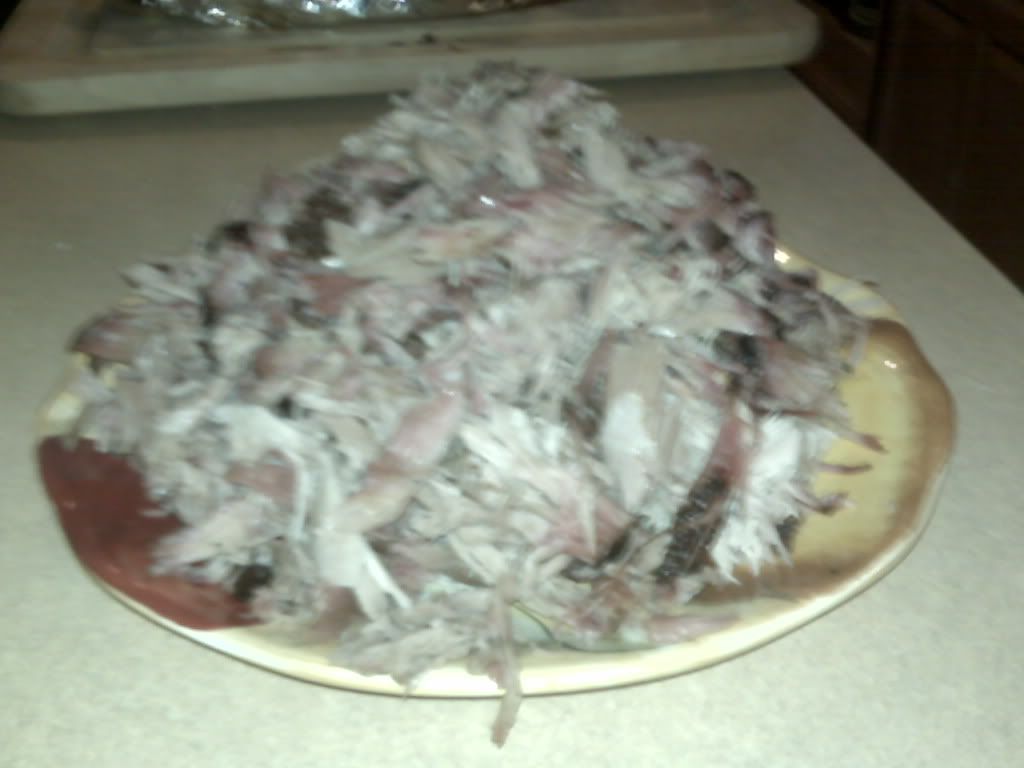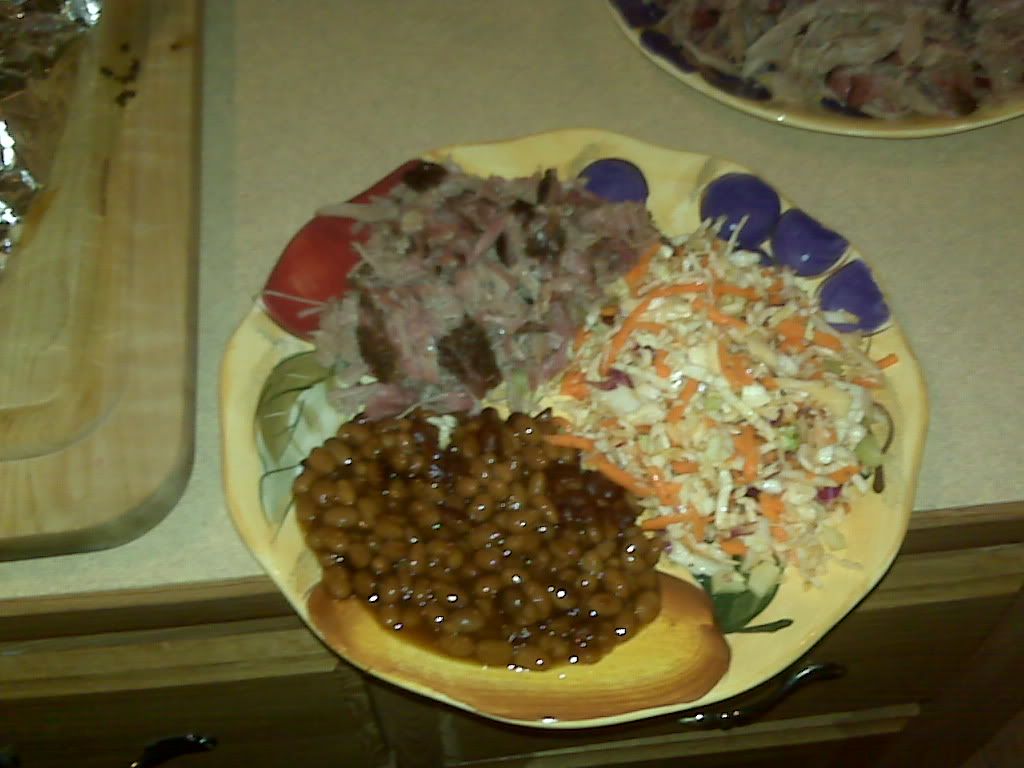 The flavor was very good, the Salt Lick rub was a little salty on the crust so maybe I used too much, but no complaints probably the best butt I have ever done.Thanks for looking.
Jason.