I got this boneless turkey breast for .99 a pound from my friend at Krogers on sale. It was 5 pounds. I dry cured with Tender Quick for about 20 hours and then soaked in cold water for about 8 hours.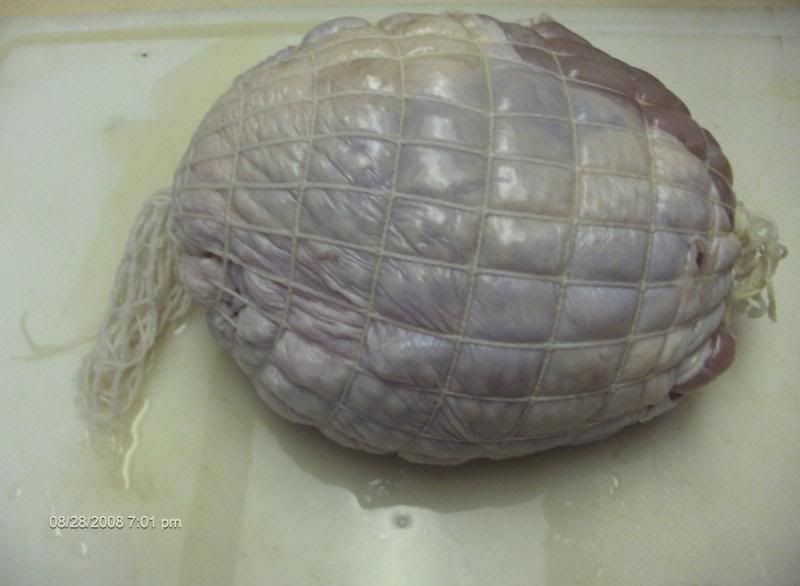 Boned and tied.
I injected about a cup of this for more flavor and taste.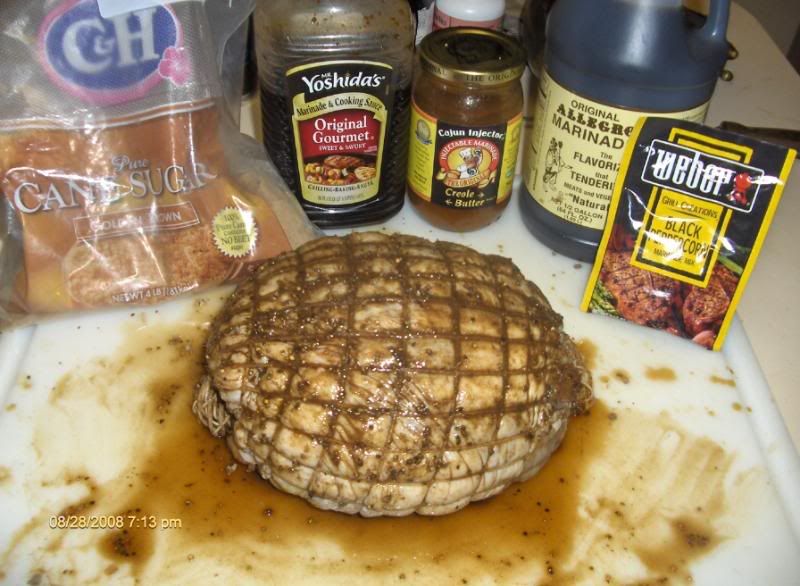 Marinated with the above. I added all liquid plus the brown sugar and marinaded, then put the Weber Black pepper over that. The marinade was kinda thin at this point. Next time I will reduce first.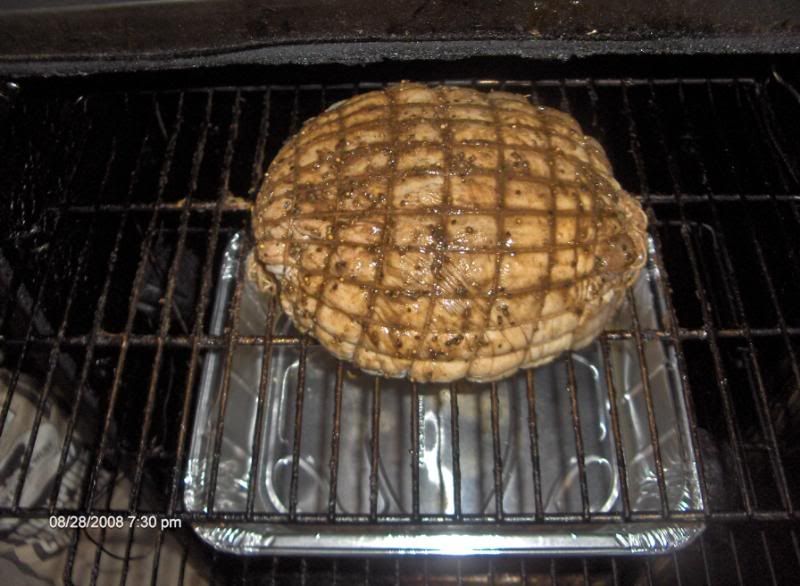 The start of the smoke.
I am reducing the marinade on the stove at this point.
I used the reduced marinade to mop it again.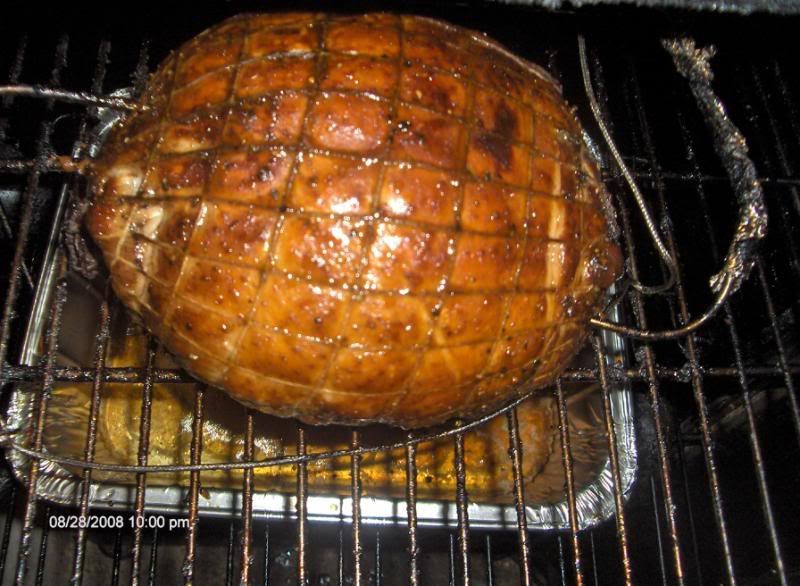 Looking better.
Basted again with the thick glaze. Off at 165' and into the fridge for slicing the next day.
On the slicer tonight.
Here it is all sliced up.
Thanks for watching.