I like these usually with leftover brisket,but the brisket for non-comp purposes is not easy for me to find at reasonable price.
I like this cut of beef for my fresh ground hamburger-the price too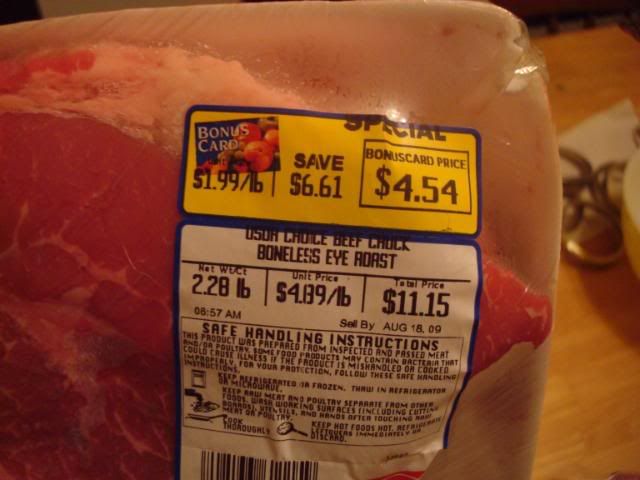 Got the lump red hot -over 500 degree on the old webber kettle and added 6 slivers of cherry wood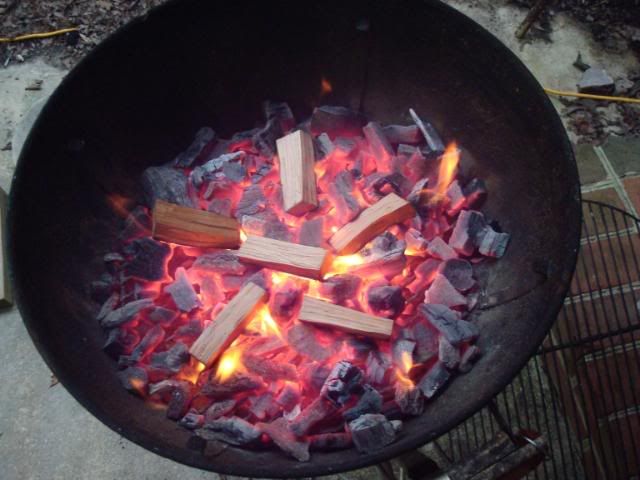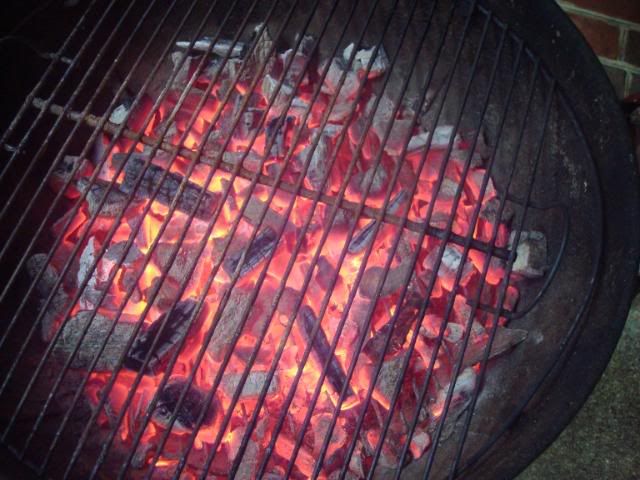 Let that set up 5 minutes and added my burgers-forgot to take pics of that part, but burgers have onion,garlic,worchestishire and fresh garden parsley in them
Here are the fresh roasted green chiles i grew quickly seared and the pepper jack cheese.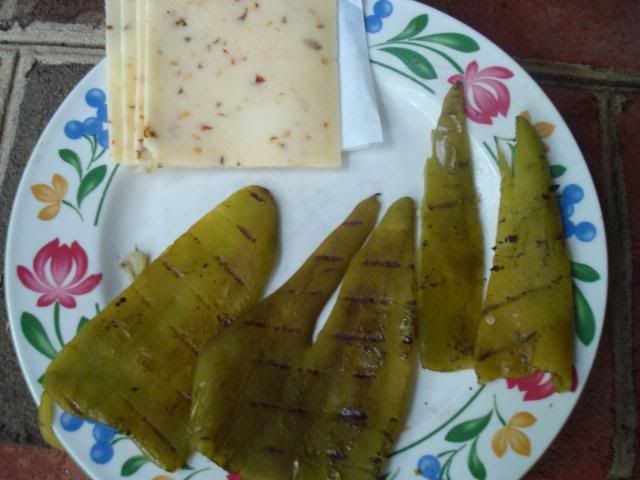 3 minutes a side on this hell pit and the chile and cheese melted for a minute tops...
Some of my Big Boy tomatoes,Lettuce and local SWEET Silver Queen Corn.
It was delicous...No complaints