I wasted the whole summer. We haven't smoked anything all summer because I wanted to modify the smoker first. Did a lot of grilling, but no smoking. For some reason I just didn't have the ambition to get it done.
Well, I finally got started. I made the firebox baffle and the tuning plates over the last couple of days. It's nothing that everyone hasn't seen a hundred times, but here are some pics anyway, just because.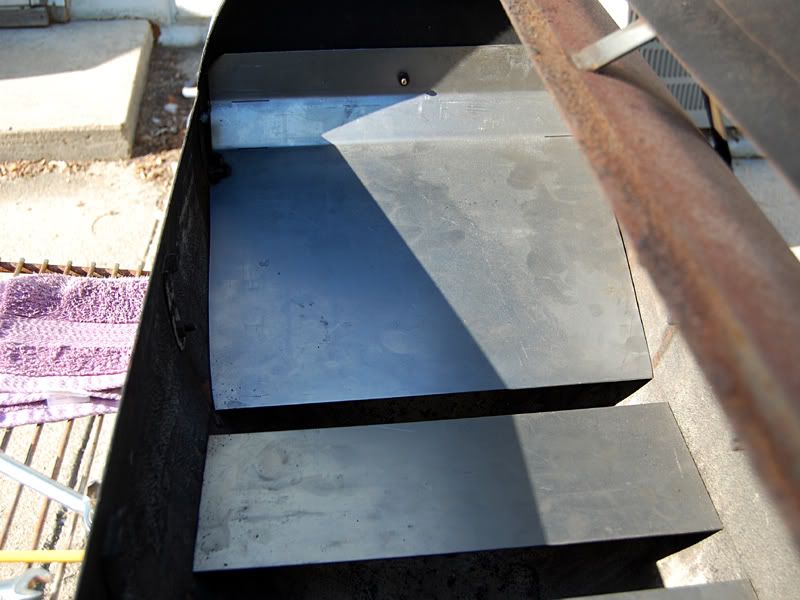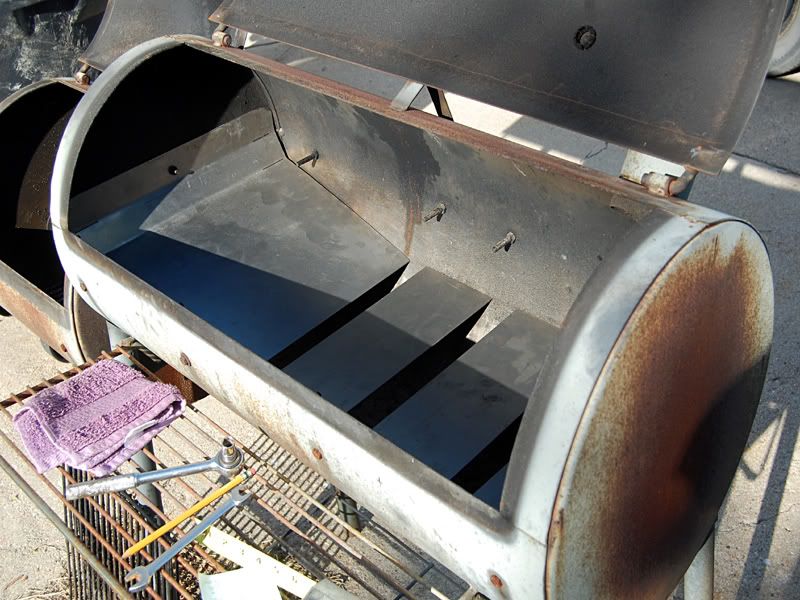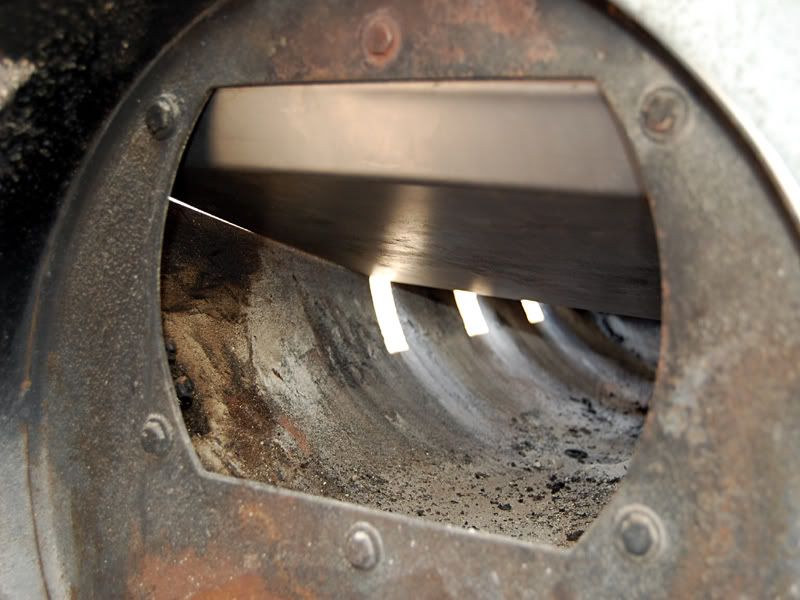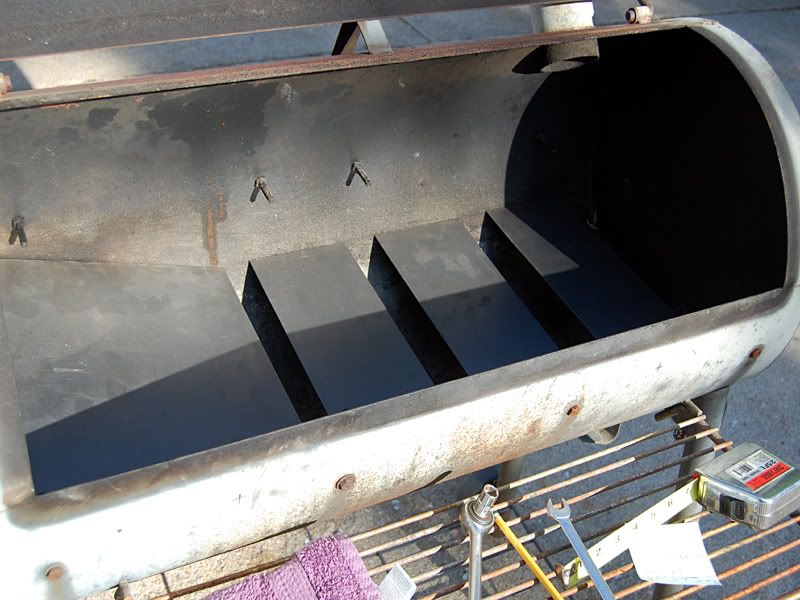 Next will be the charcoal basket, exhaust extension and some thermostats. (and a good cleaning). Hopefully, I'll have everything done by the time I go on vacation in a couple of weeks so we can use it for the yearly family BBQ.