I thawed some thighs today and what I think are turkey breasts, but maybe chicken breasts, my bad as I didn't mark them.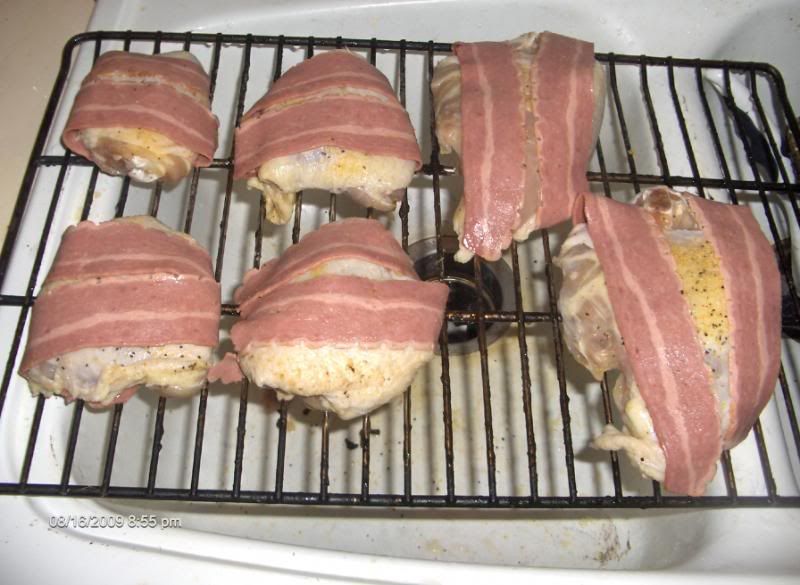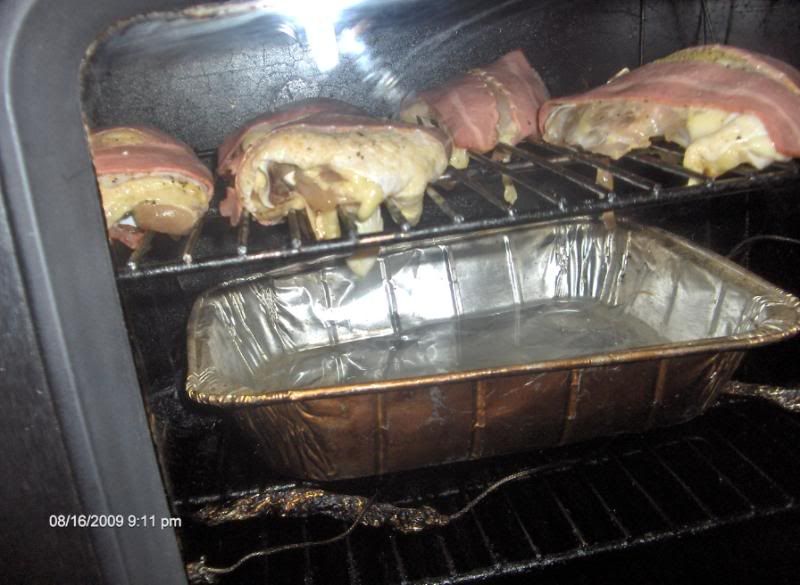 I finally cleaned the damned window on the MES.
Using Hickory at 275'.
More to follow.
Thanks for watching.
Mmm, I love the smell of that smoke.