I haven't smoked any chickens for a while and thought I would try spatchcocking them.
Here are the victims, about 5 lbs each.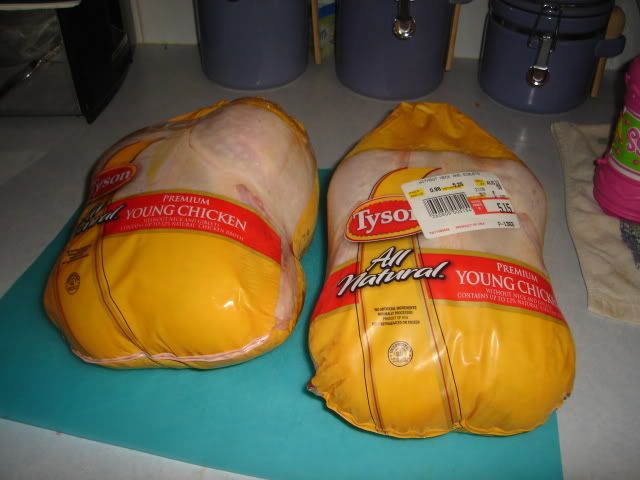 Cut out the spine with shears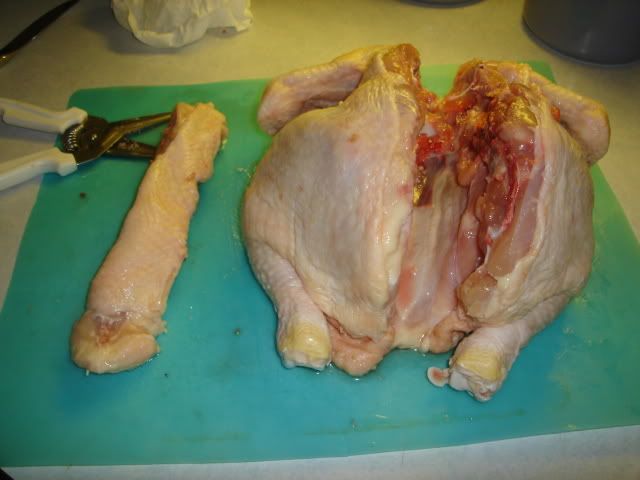 Here is a pic of it layed out.
Brined them overnight
Out of the brine, rinsed, dried and dusted with rub.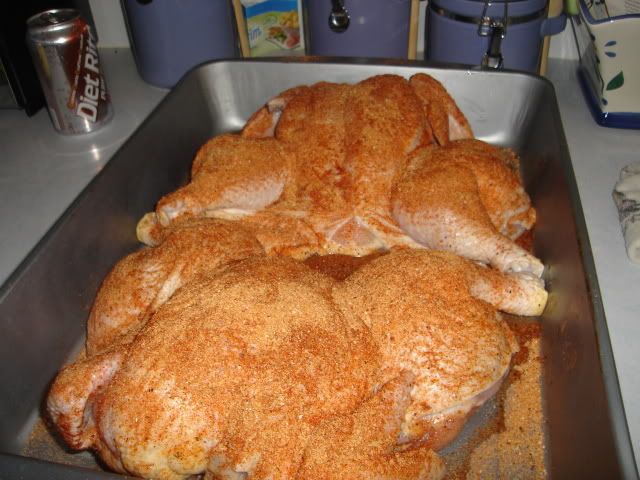 Ran the UDS at close to 300 burning RO lump and pecan & apple chunks. Here they are after hitting 170 internal.
These were by far the best chickens I have ever smoked. I made some slight changes to my usual brine. Not sure how much the spatchcock helped other than cooking time. But these birds were outstanding!
Thanks for looking