Here is my first Q-View Post attempt. I did some Ribs for the family this weekend. Rubbed with Jeff's Rub and ready to go into the MES at 1:15.
MES Loaded
At 1 hour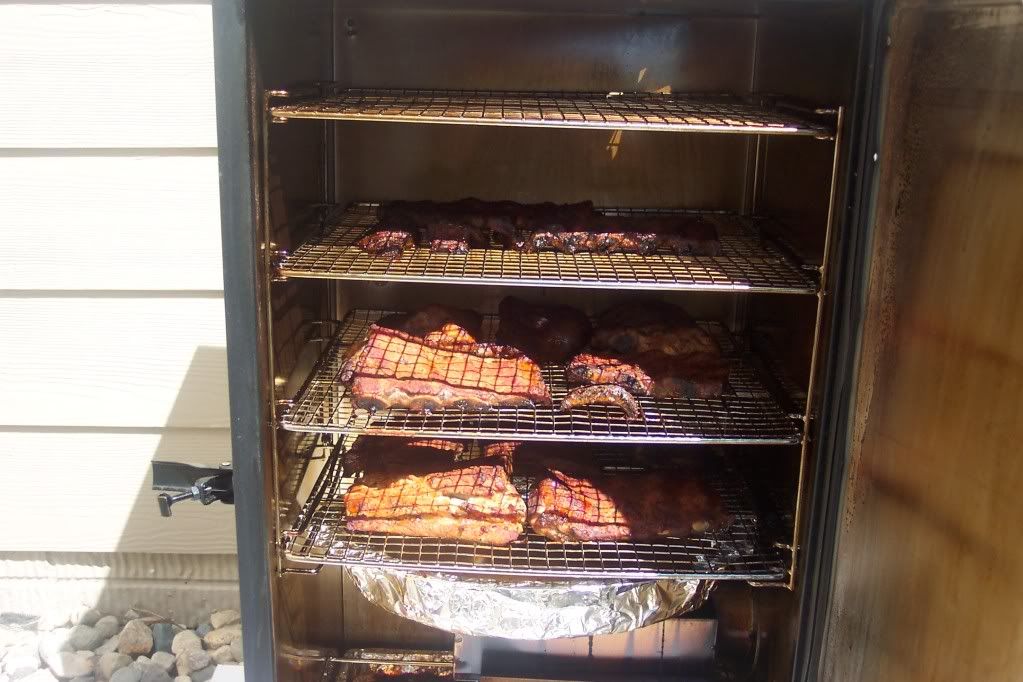 At 2 hours
Ready to foil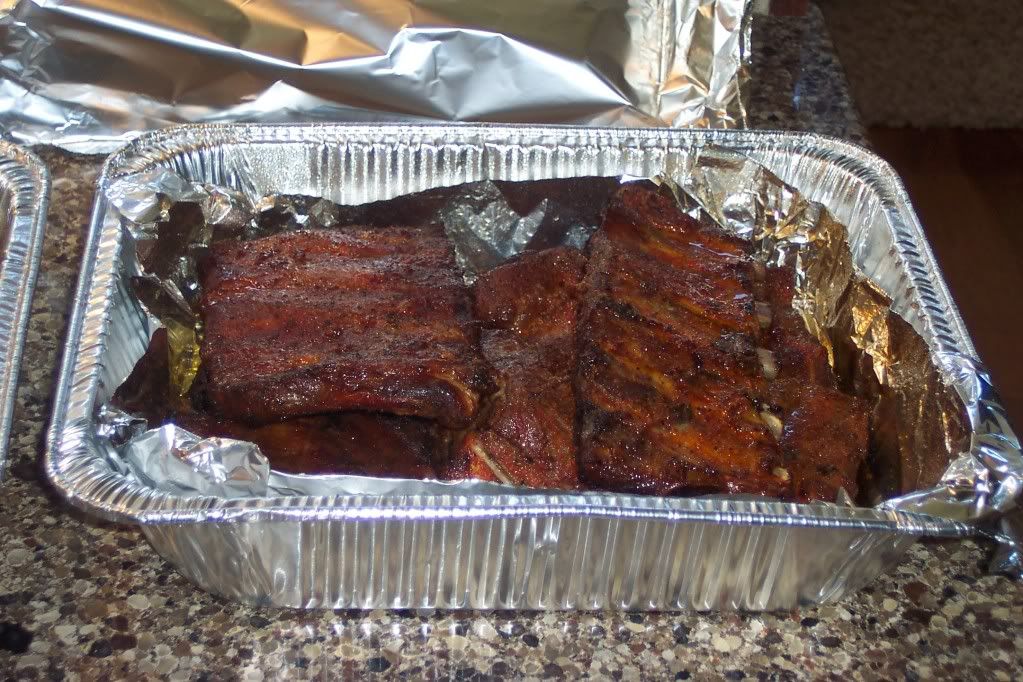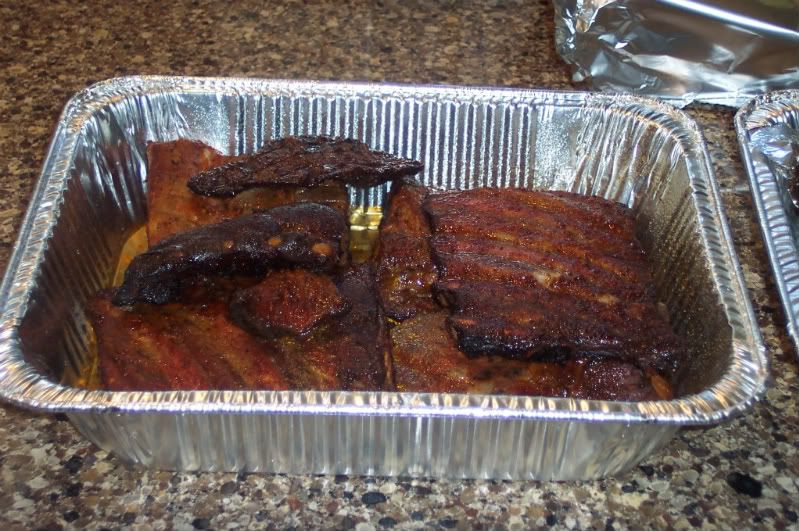 Ready to serve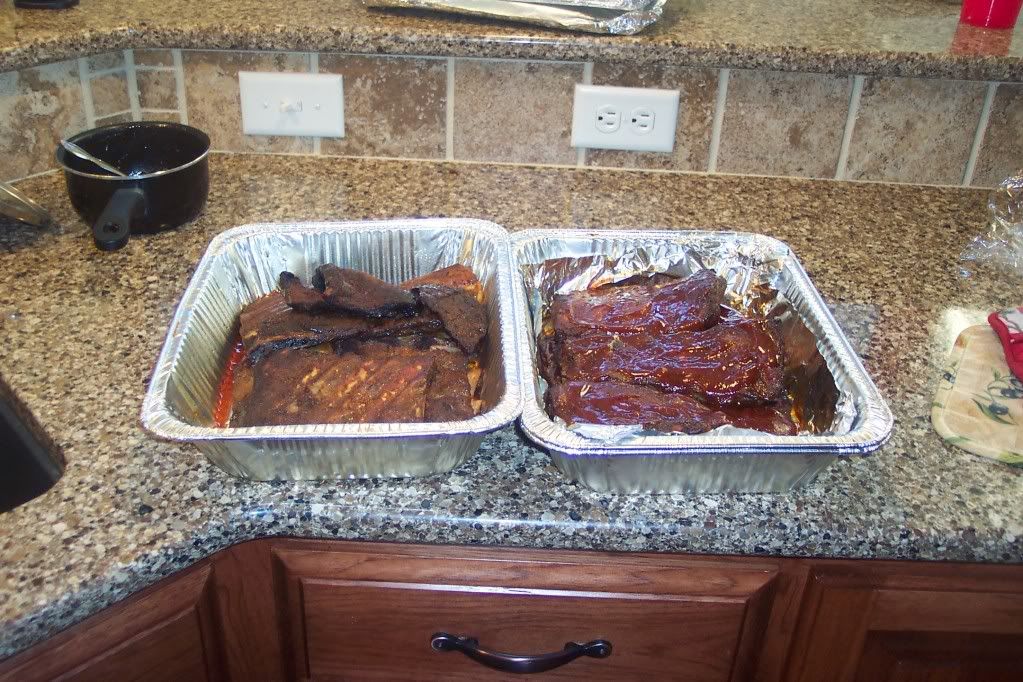 Jeff's BBQ sauce was used also.
Some of the best ribs I've had. Thanks to the info here.
JD