I was going to wait until I had some fruit wood or alder to smoke these, but I just couldn't wait. I'm glad I didn't bother to wait, it came out really good with the red oak. I only used a small amount of wood, but it was enough to give the filets a nice smoky flavor.
Brined it overnight in a simple brine (not sure of measurements) - water, salt, brown sugar, garlic powder, pepper....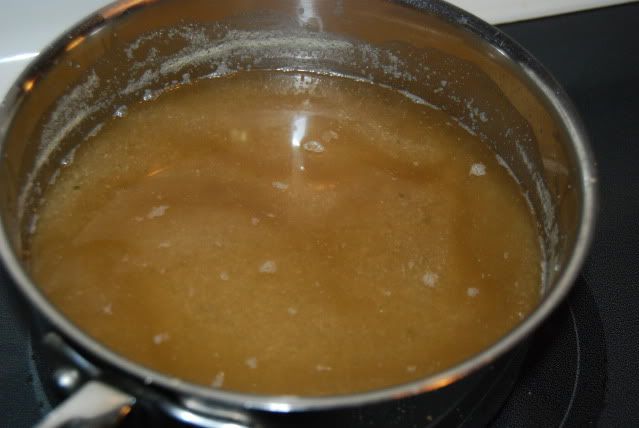 Out of the brine, I rinsed the filets and rubbed them with some kosher salt and ground black pepper - kept it simple -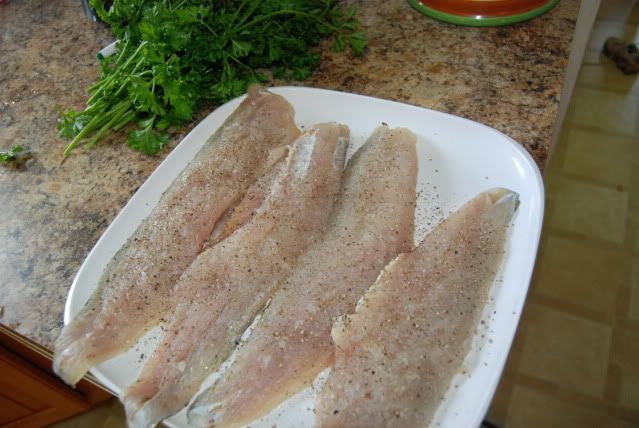 I wanted to smoke a meatloaf at the same time. I was afraid if I put the meatloaf on top, it would take on a fishy smell, and I was afraid that by putting the meatloaf under the fish, the fish would drip onto the meatloaf. So I just put an empty aluminum pan under the fish and it seemed to work well at protecting the meatloaf...
Smoked at 200* for about two hours...And the finished fish..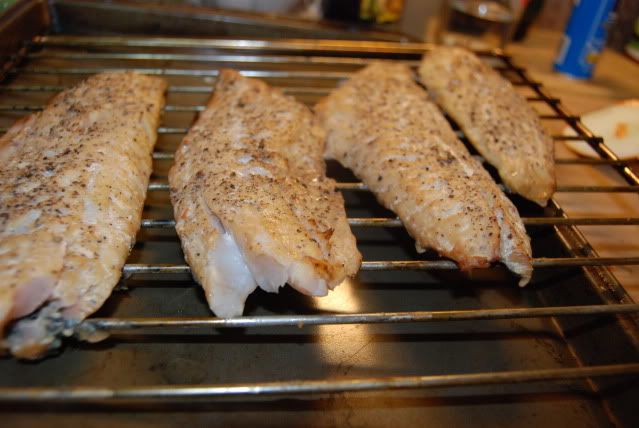 I ate one filet as is and it was excellent. I also made a smoked fish spread with one, but wasn't too happy with it. If anybody would like to share a good fish spread recipe, I would appreciate it. I have two more smoked filets in the vacuum seal in the freezer. Thanks for checking it out y'all.