Well I posted the pics in roll-call,
But I thought I'd share it here, too. Yesterday I got a steal on a ceramic that I'd hankered after for a long time.. just thought I'd share a pic with you. The lowdown is on the introductions page.
Looking forward to sharing and learning with you all.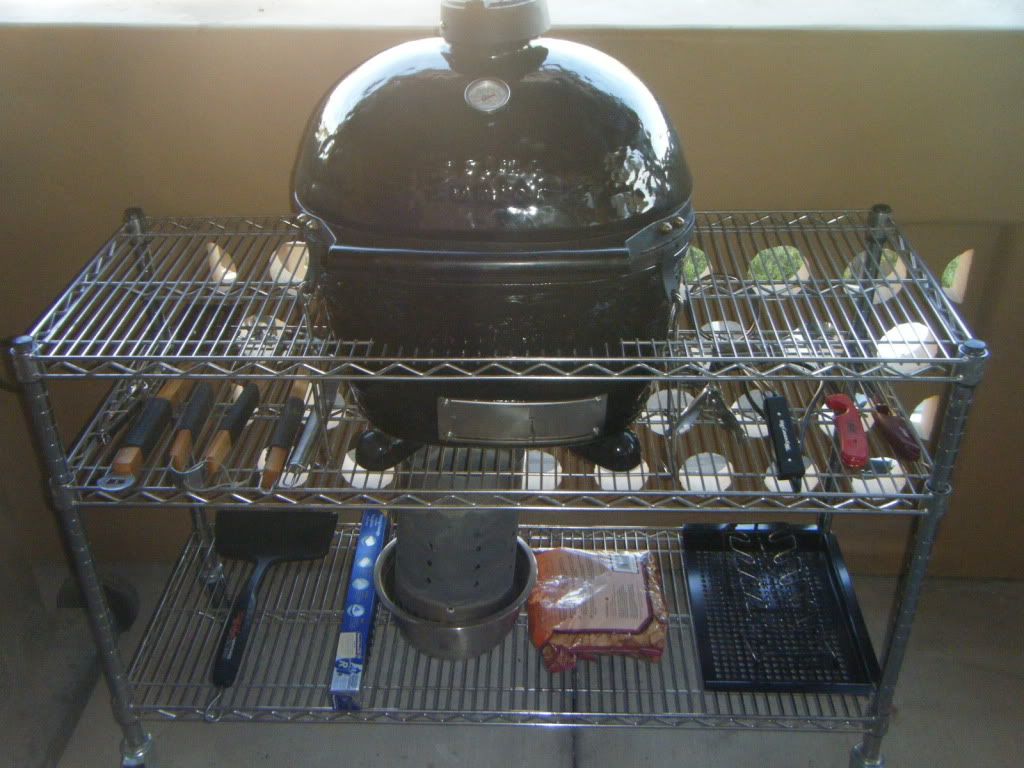 Papoo