Smoke it , that was a dumb question.
Anyway there was a post last year.
http://www.smokingmeatforums.com/for...+Fried+Chicken
I can't say how good Kroger's fried chicken is and couldn't imagine that you could improve on it. Well, you can.
I did the reverse of the above post and smoked it after being fried.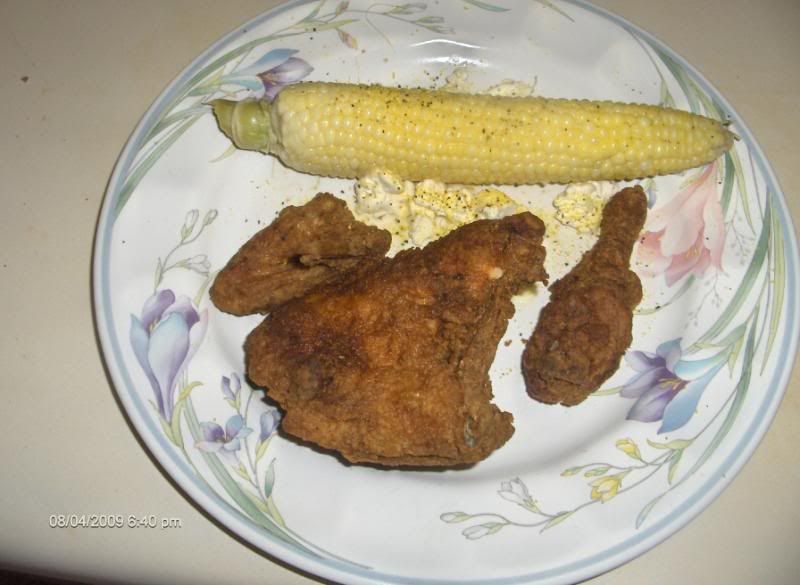 Good stuff. I have 2 thighs for later for me. Best of both worlds.
Give it a try, fast, and easy and good.