Yeppers. Carol told me lately there was too much grease in the ribs, they were problably the spares that I did.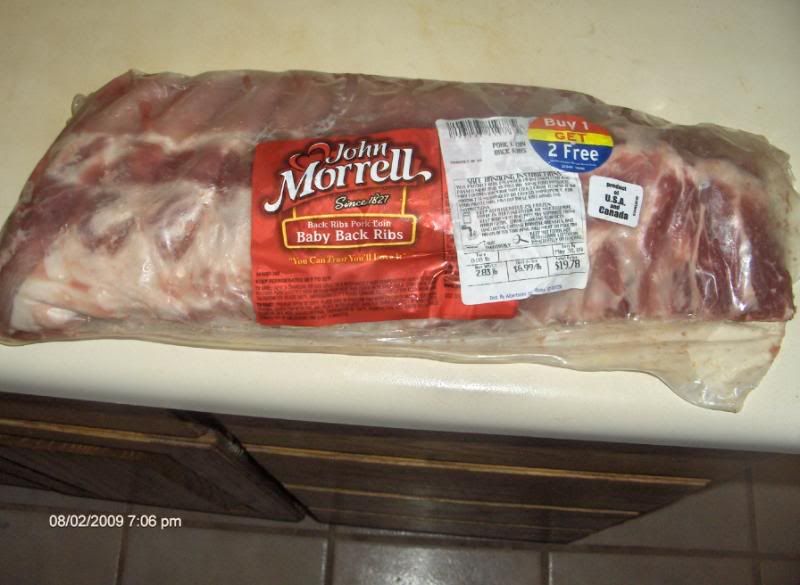 These are from a past score.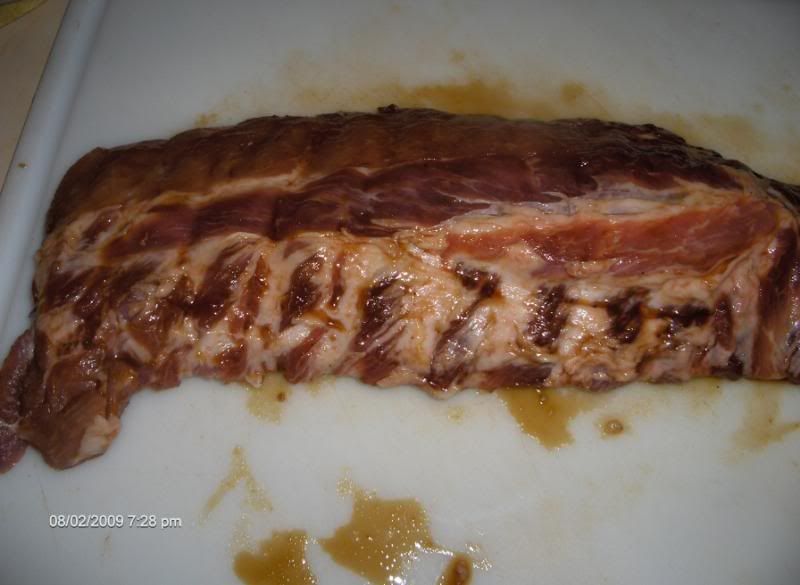 I trimed some fat off but some remains and I didn't want to carve it all off with the meat. Here it is with Youshida's garlic, and lemon pepper. KISS, for me this time.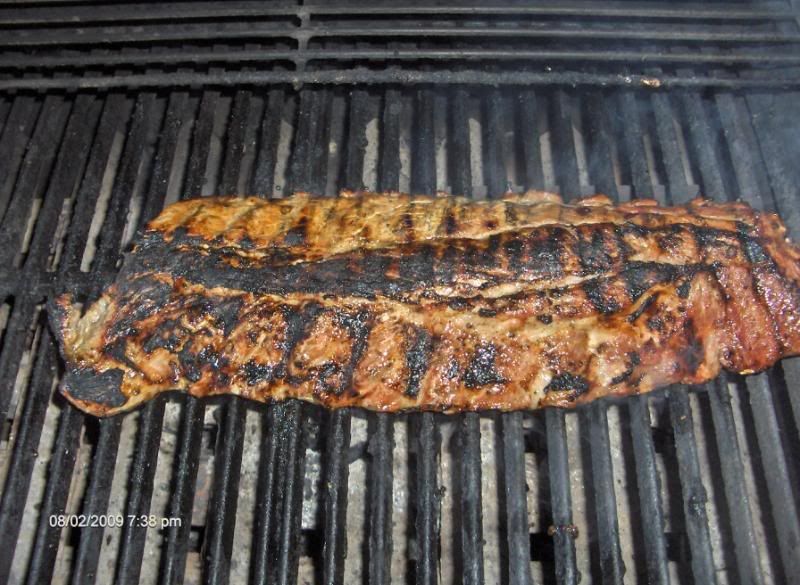 About 5 min per side, and the fat seems to be gone.
Ahh, just another experiment, I used to do them on The Weber before I got the MES.
I am going to do at least 2 hours of smoke and then foil as she likes them tender.
Ahh, that sweet smell of Hickory, just gotta love it.
More to come.