Well got the clod on a few minutes ago ... around 8:45 pm EST .
Here's the monster just on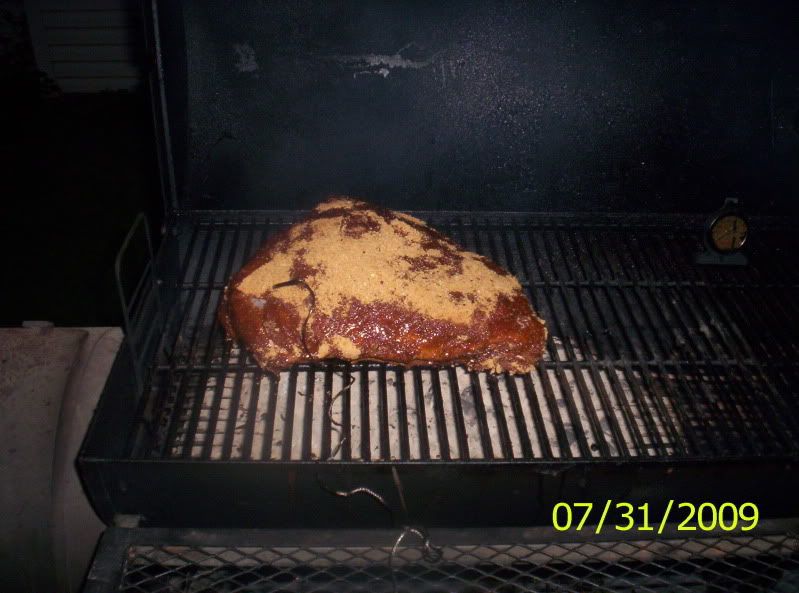 Right around 200 to start with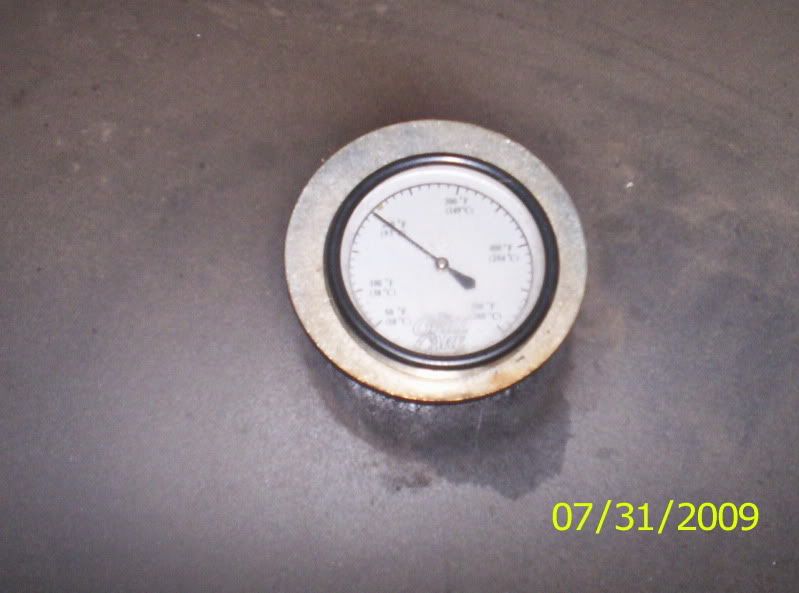 She'll be up to 250-265 in no time though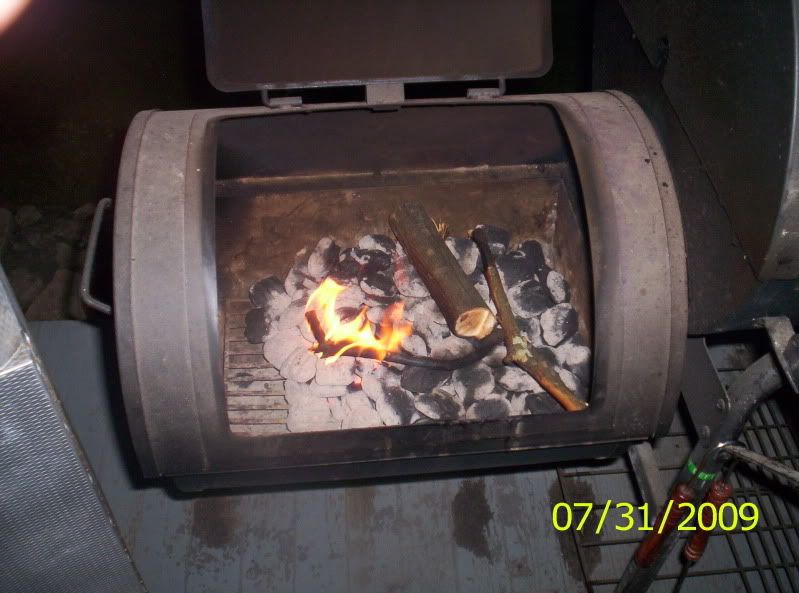 More to come as the night goes by & tomorrow when she'd done.... sorry theres no pre pics . i always get in a hurry & forget 'em.