Hi All.
I havn't give up the idea of teaching you all to eat Fermented black beans
.
First I marinated the boneless pork loin in a mix of fermented black beans with garlic, cruched black pepper, salt, honey,aple vinager and olive oil.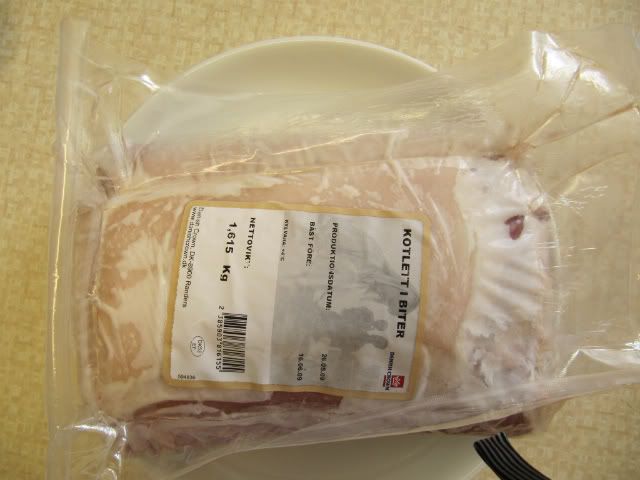 After wiping of the marinate it goes in the smoker.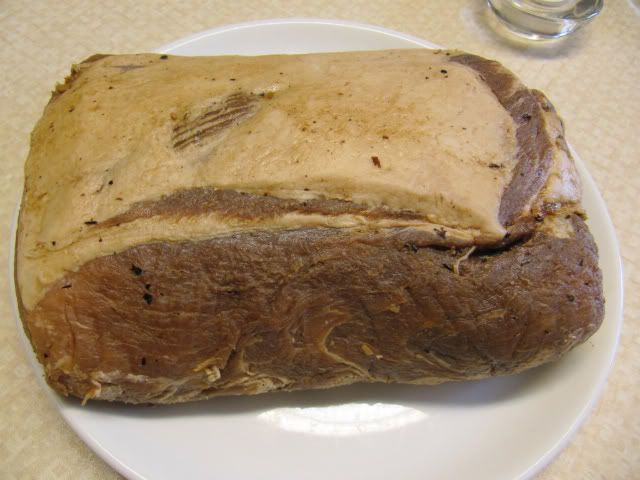 4 hour's later at a temp of 225F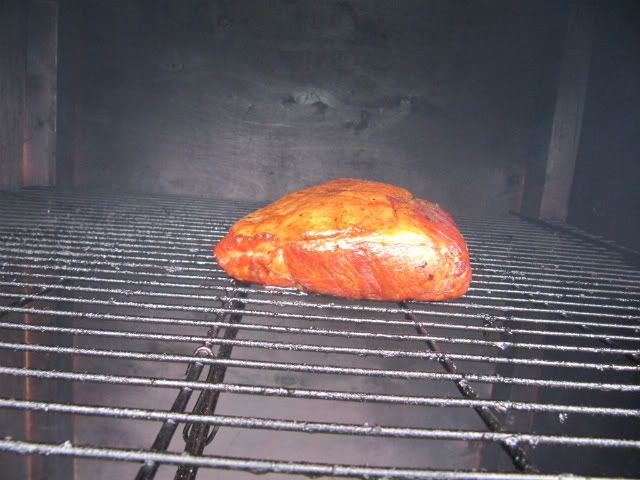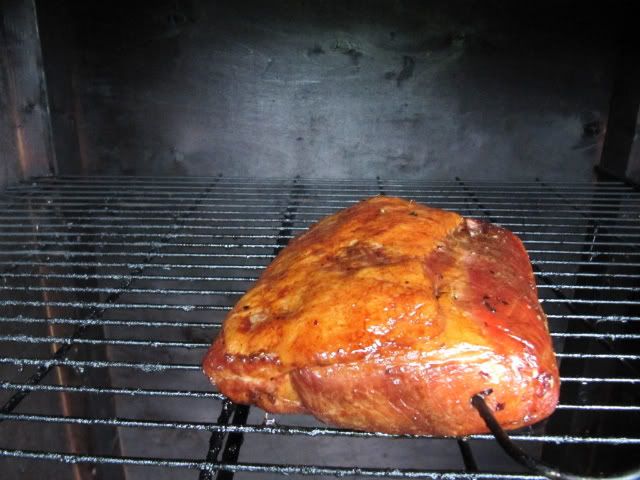 After 12 hour's at a internal temp of 175F I wrapped it in tinfoil and let it cool.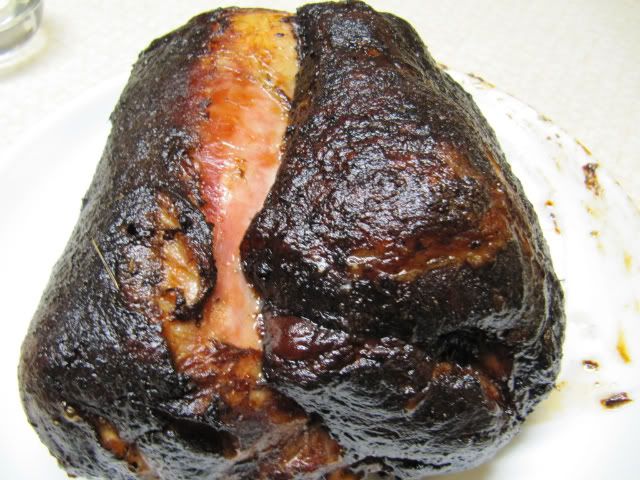 Sliced it the next day.
And together with a potato sallad and some vegetables it was a greate cold meal.
Thank you for wathing
Stickan