We can barely pick green beans fast enough.
We've canned close to 20qts so far this year.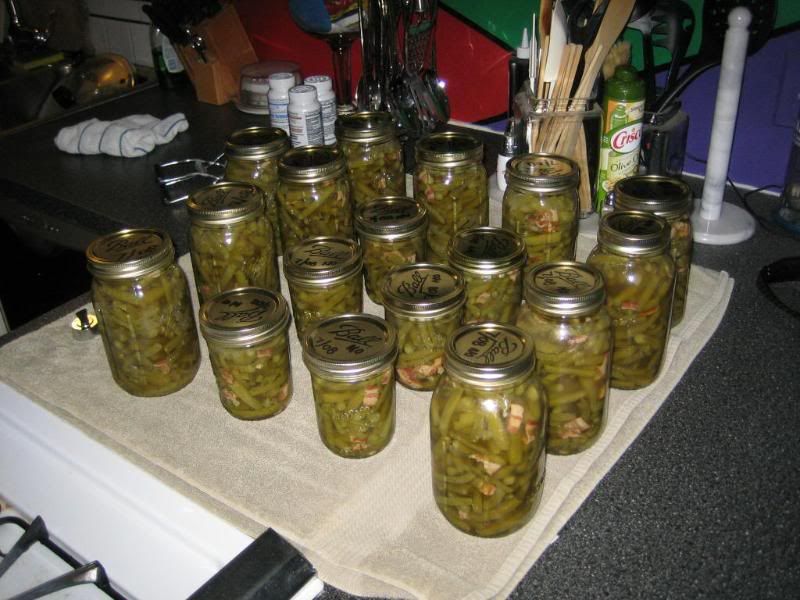 Just a shade higher than needed, but it'll do.
We've also harvested enough tomatoes and peppers for some salsa and arribiata sauce.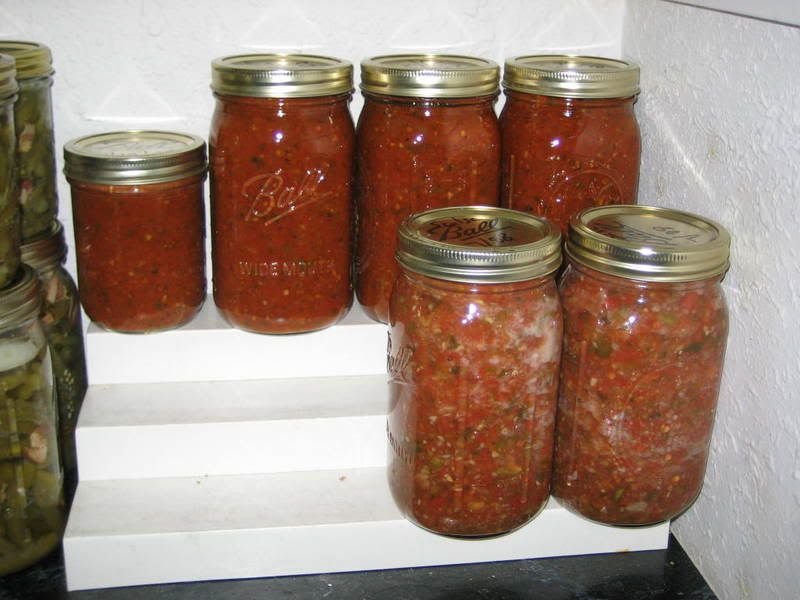 I love this time of year...nothing like home grown veggies to last through the winter.