There was no original thread for this exchange because it took place as the ideas for the program coming back were being kicked around and set up by the mods but I wanted to post the outcome of the transaction.
I recently did an exchange with member
Meatball
.
I sent him a bag of dried chipotle peppers and in return he sent me a bunch of fresh key limes and his wifes recipe for key lime pie.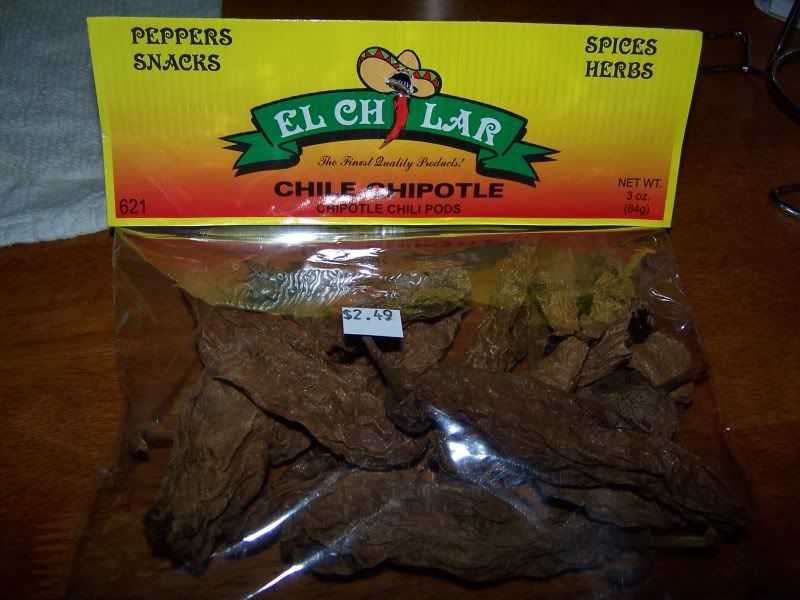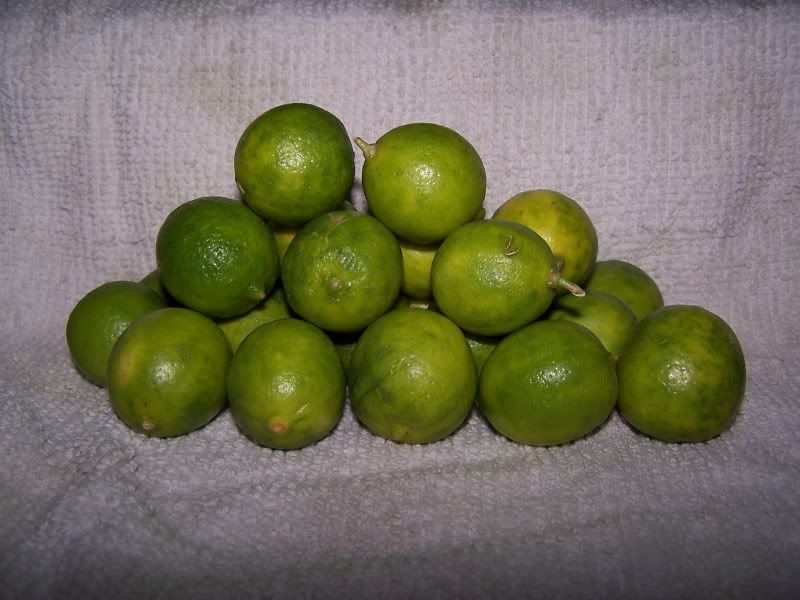 I wanted to thank him for the exchange and can't wait to give them a try.
For those curious I will have more chipotles to offer at some point but the place is an hour drive from me. You can be sure when I get some more I will offer them up for trade.