I havnt been too active lately, been busy and I havent had much time to post any Qview. Yesterday I kind of took a day to just relax a little and enjoy some family time.
I decided in the afternoon to throw together my very first Fattie!
I just used what I had around and it turned out fantastic.
It was a big hit with my wife and my buddy that stopped by.
It was pretty basic but delicious.
I started with about a pound and half of homemade sweet hot Italian sausage. added a generouns layer of homemade cured and smoked ham
then onions, garlic and mozzerella and new york cheddar.
smoked it with cherry wood in the GOSM for bout 2.5 hrs til it hit 170
had a basic meal of fattie and sweetcorn. it turned out great!
thanks for looking
sausage all spread out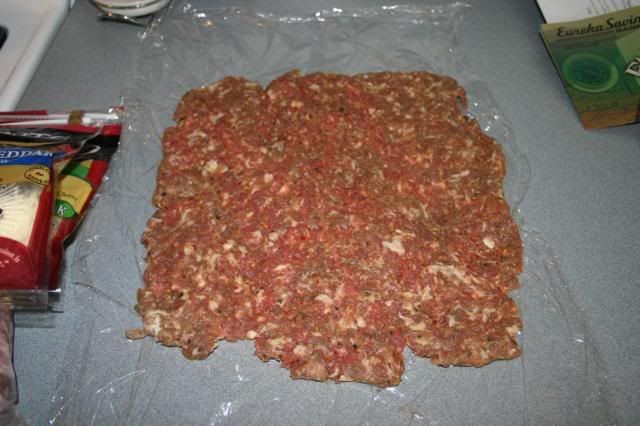 cheese, and you can see the ham, I forgot to take a seperate one of the ham layed out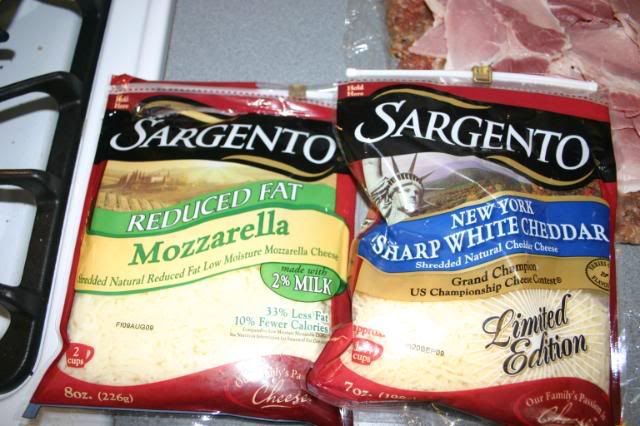 all covered with cheese and onion and garlic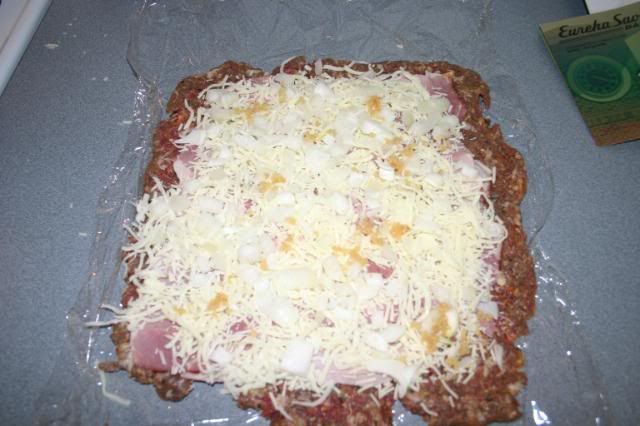 after 2.5 hrs in the GOSM over cherry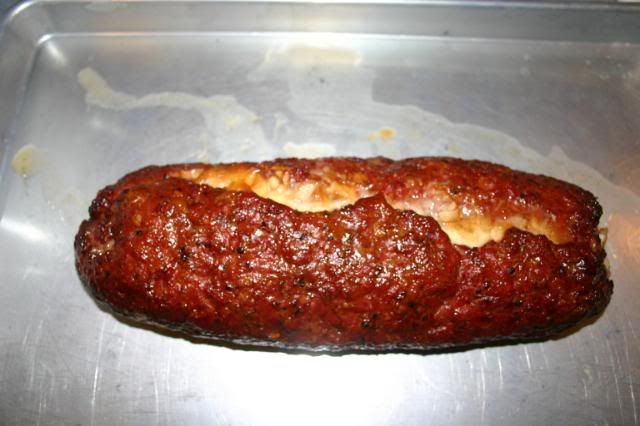 sliced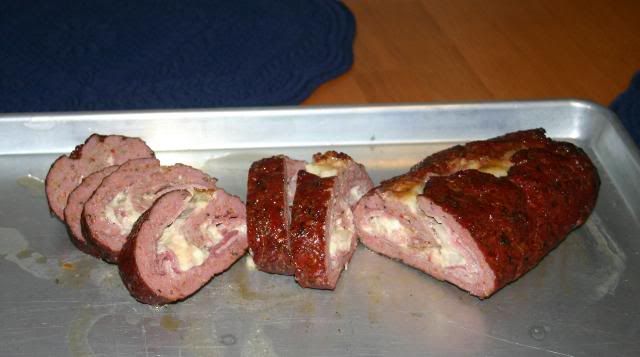 plated with some corn