Seems with so many new members this always has some interest.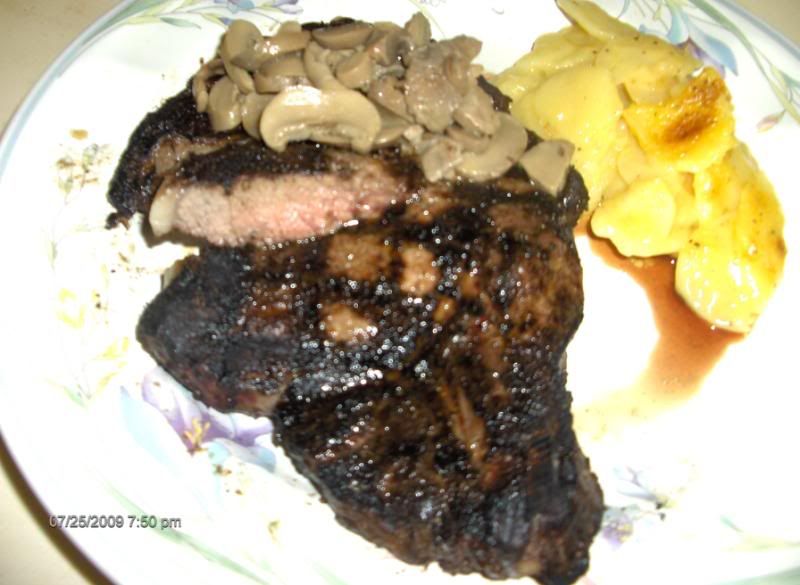 A little more done than I like, perfect for Carol though.
Between doing this and fixing the swamp cooler, and prepping a turkey pastramie it is a little over done for me, but still good.
Smoked at 150' and the internal was 130', I wanted it 115' but was on the roof. Still delicious.