I was reading on that Butcher thread about these. So I called my friend the butcher and he got these for me. $1.99.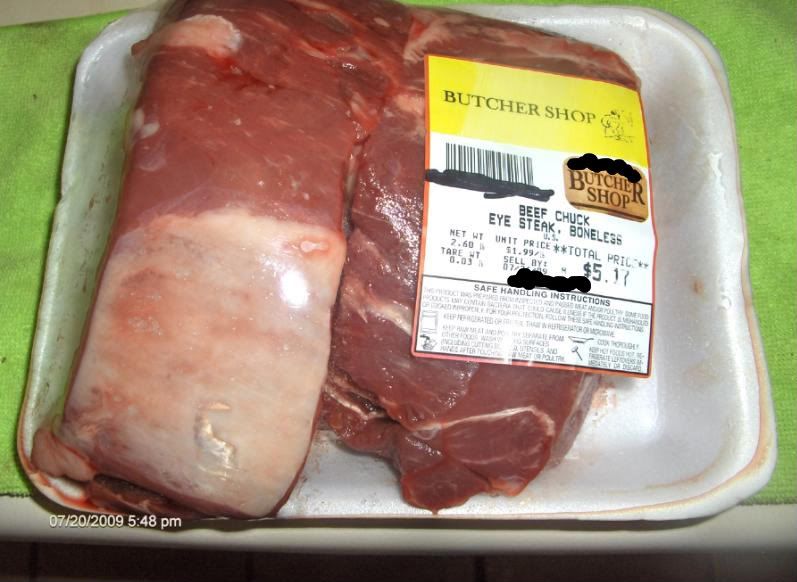 I am going to do my usual rub, Yoshida's, garlic and lemon pepper.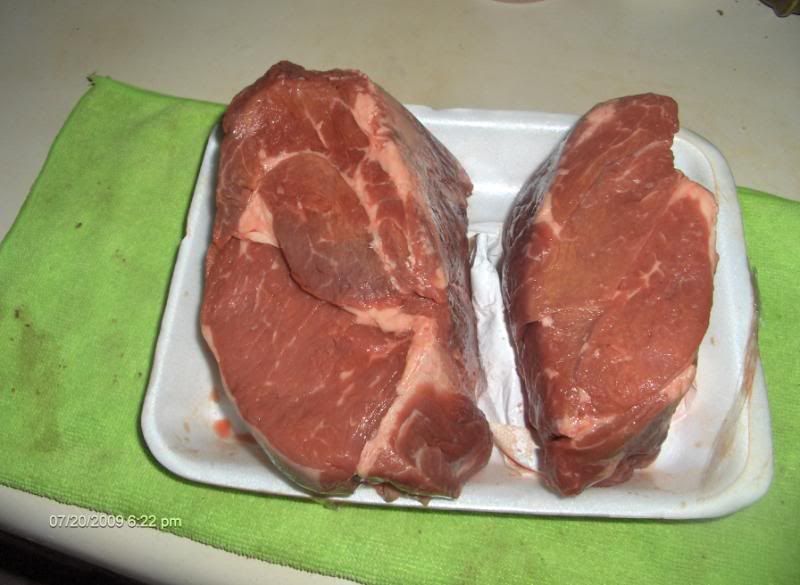 Nice and thick, I think I'll do them just as I would Prime rib, rare, and see what happens. I'll post the results either later or tomorrow. Any other suggestions? Maybe a sear at the end?
Wish me luck!