So, I tried another first, some CSRs.
First I brined them overnight in a brine I used for my pork butts, but I added.... CHERRY KOOLAID mix. They came out Bright Red!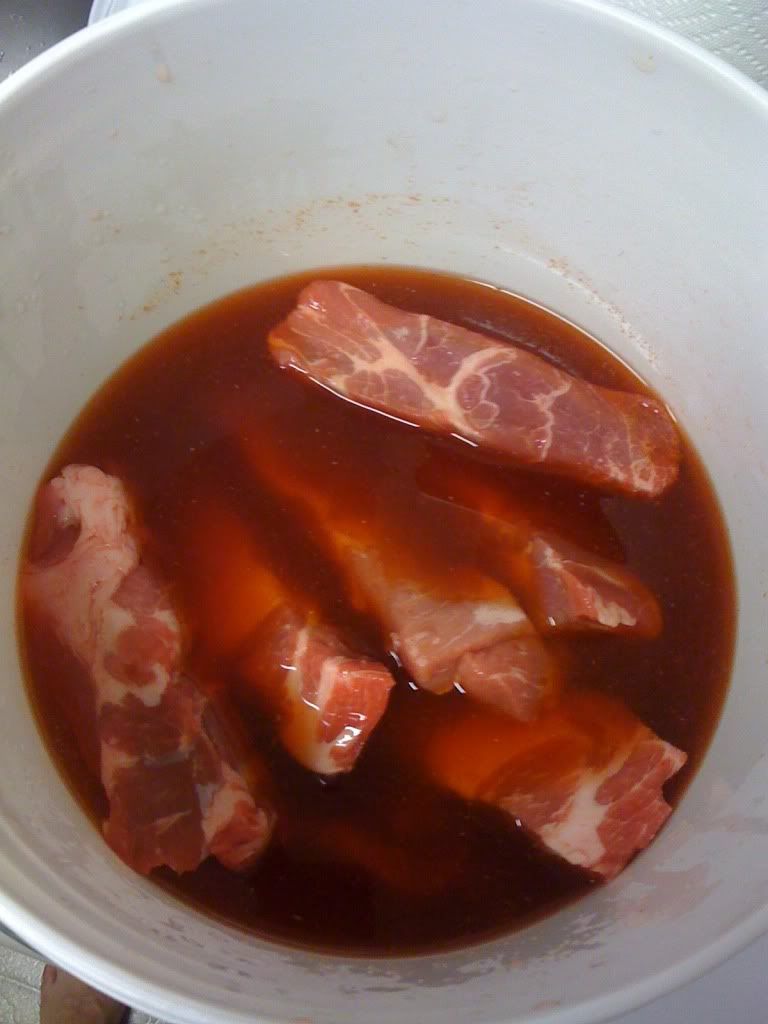 Next some basic rub.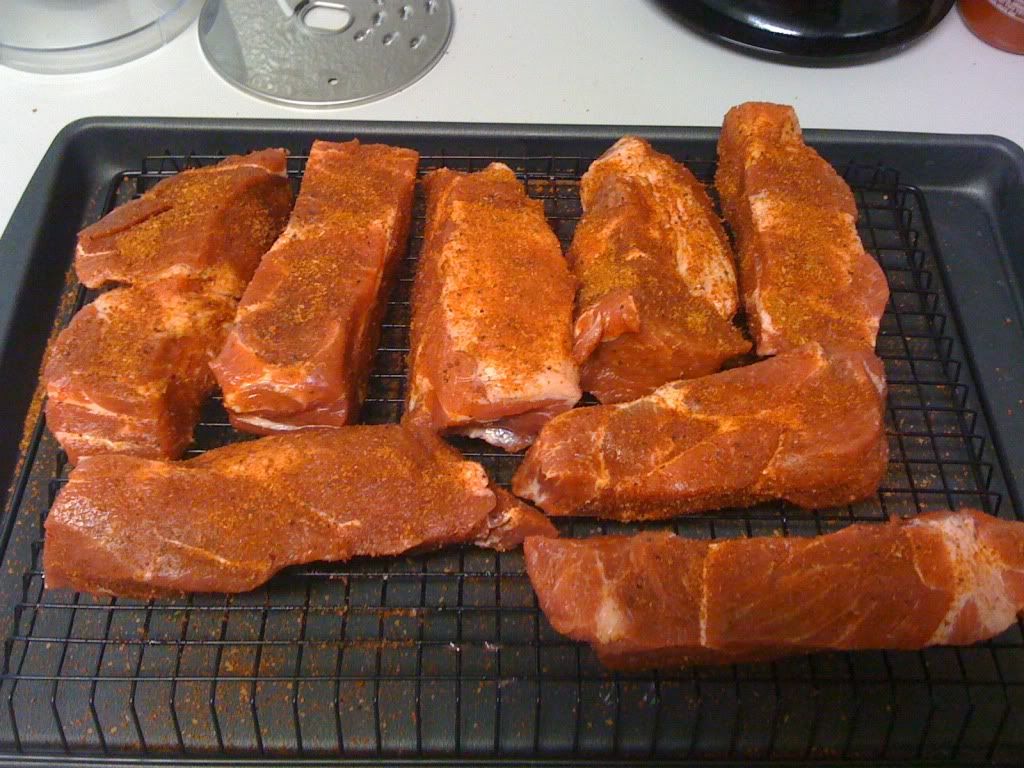 I used a Chipotle Raspberry sauce mixxed with some BBQ sauce. I wish I had fresh Raspberries to make the sauce with.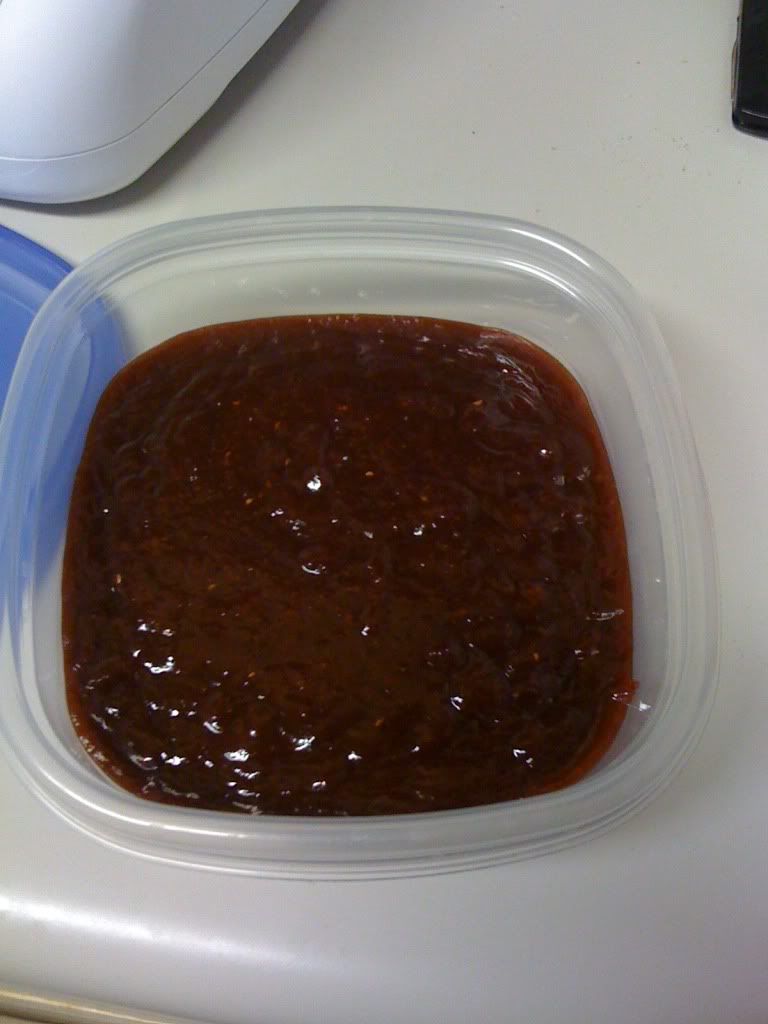 Off the smoker and rested in foil.
The taste was salty meat, and sweet spicy sauce. It was very good together. Next time I'll remember to rince off the meat before rubbing them, and more sauce. Maybe even dump the sauce in the foil and braise them a bit in that!