My friend and I decided to try the fatty. Mine was a mozzarella, onion, pepperoni, in pork sausage. His was mozzarella, onion, green pepper, and pastrami in hamburger.
so easy a cave-man can do it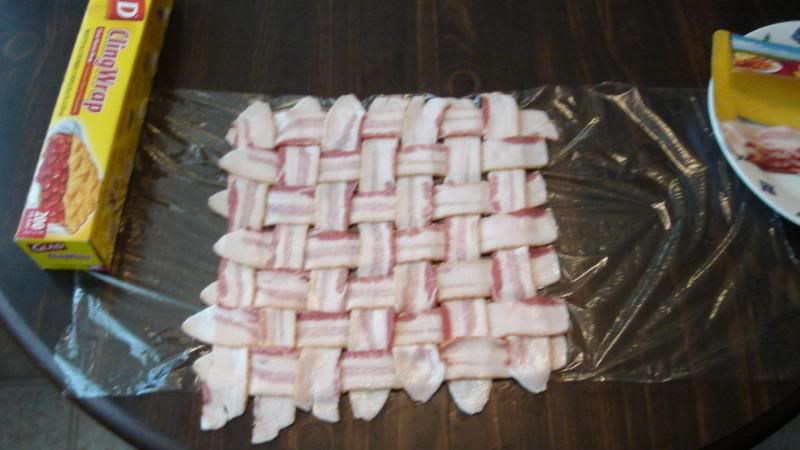 goofing around with pepperoni. GO IOWA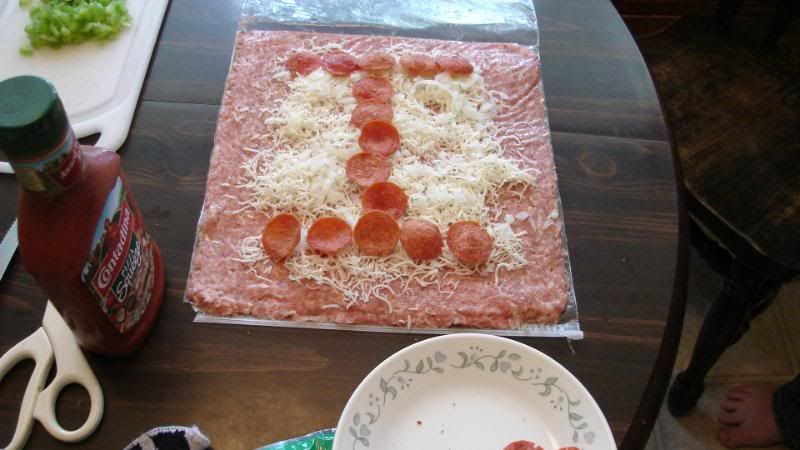 My friend is a colorado fan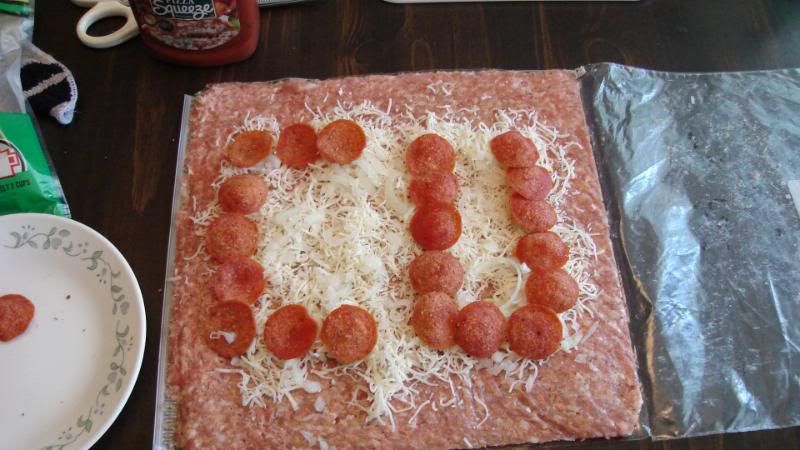 and for the IOWA STATE FANS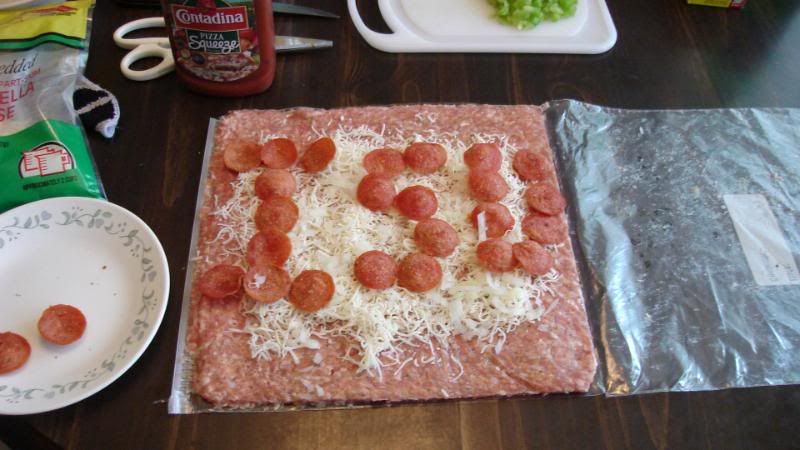 look mom, I did it!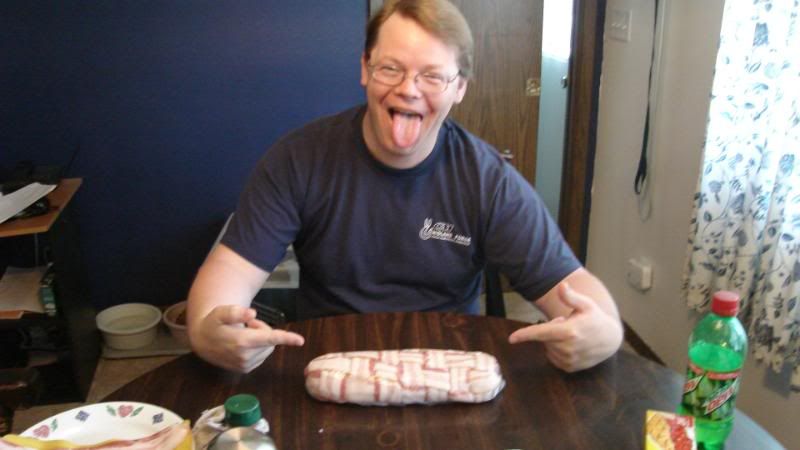 almost there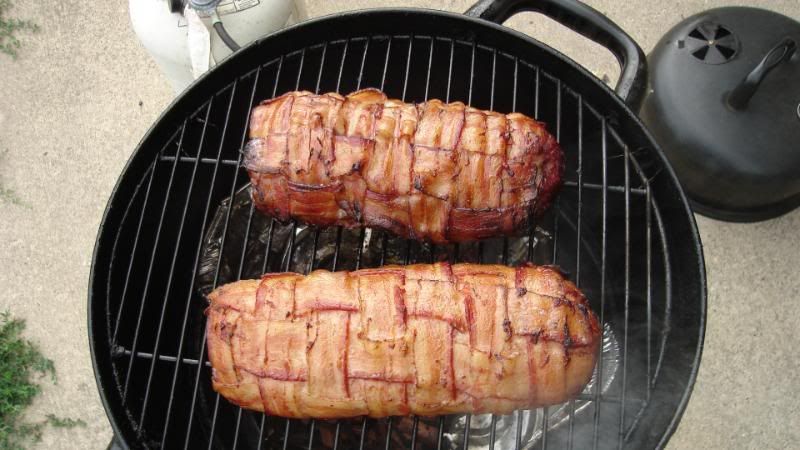 Here's mine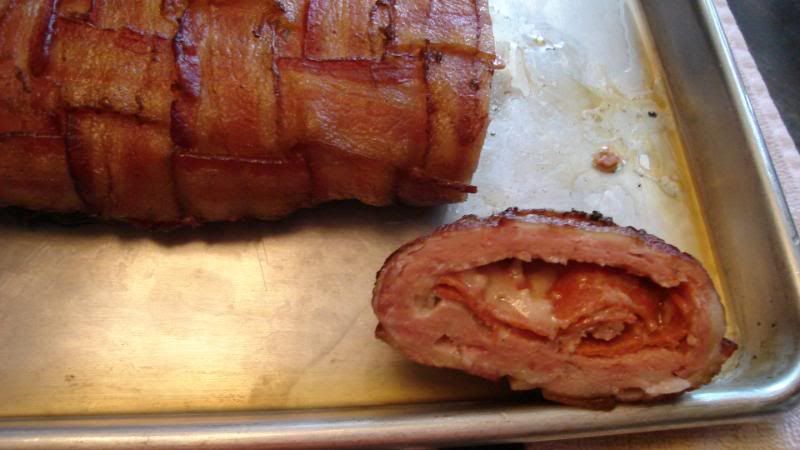 Here's my friends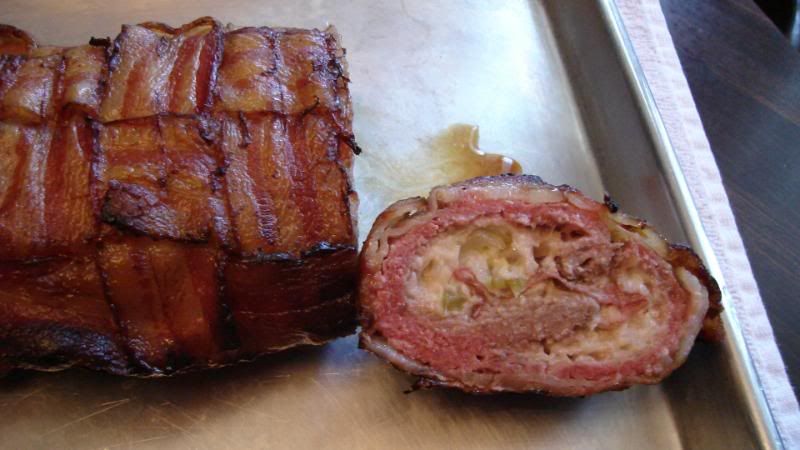 And here are the leftovers.
Needless to say both families loved them. We are busily figuring out what we are going to do next.
Thanks for looking.