I fired up my smokehouse this weekend and cool smoked a few items... I was able to keep the smokehouse at 110 and below. which worked out fine for these items.
I used a bit of pecan and apple for the smoke...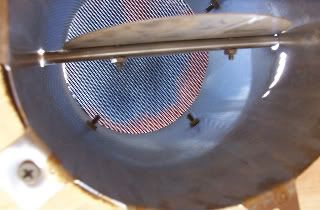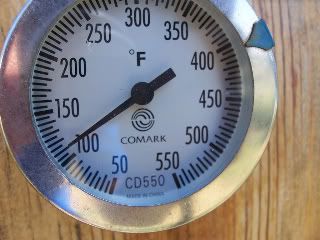 I smoked some olives...
Pecans, peanuts, coarse sea salt, clover honey...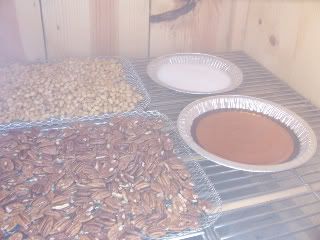 A kosher salt/cracked pepper/onion/garlic mix, some turbinado sugar, and a pan of wasabi peas.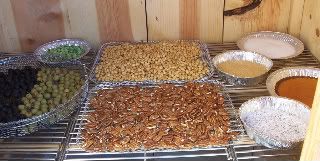 The finished goods....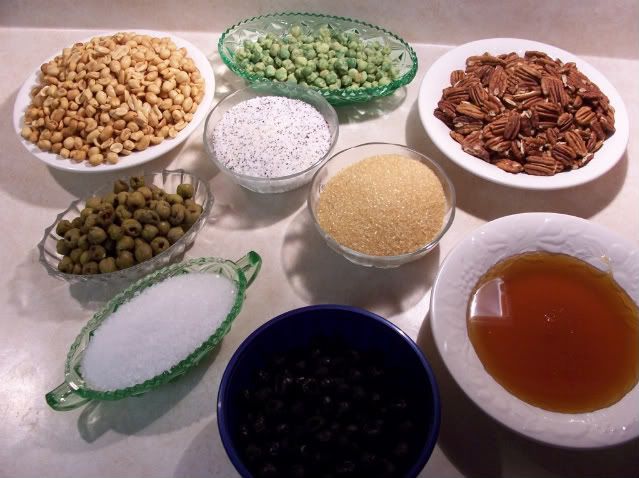 And the smoked olive tapenade....
Some olive oil, kosher salt, cracked black pepper, garlic, minced smoked olives, and capers....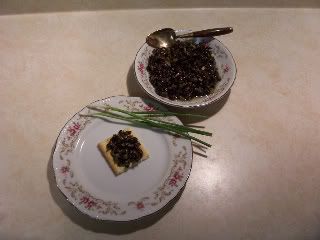 Sittin' on a saltine.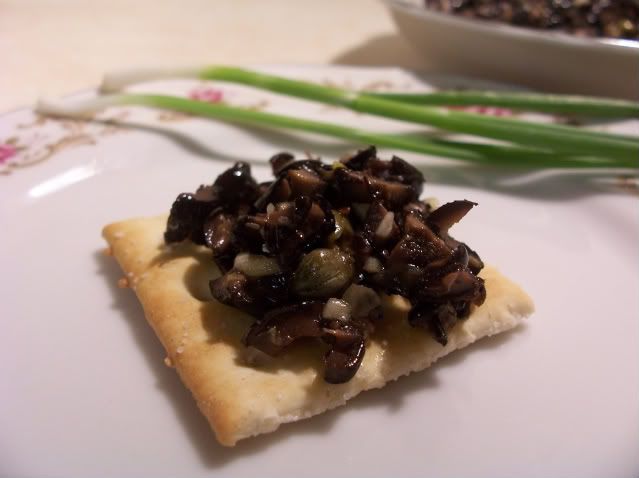 Thanks for checking out my smoke!