Found a great deal on some chicken legs so I decided to smoke them over cherry and try out 3 different brines, well 1 basic brine to absorb cherry smoke flavor and 2 flavored brines.
The first brine was 2 cups of coconut juice, not milk but juice, with 1/8 cup white sugar and 1/8 cup kosher and 1 1/2 teaspoon homemade vanilla that has been sitting for about 8 months.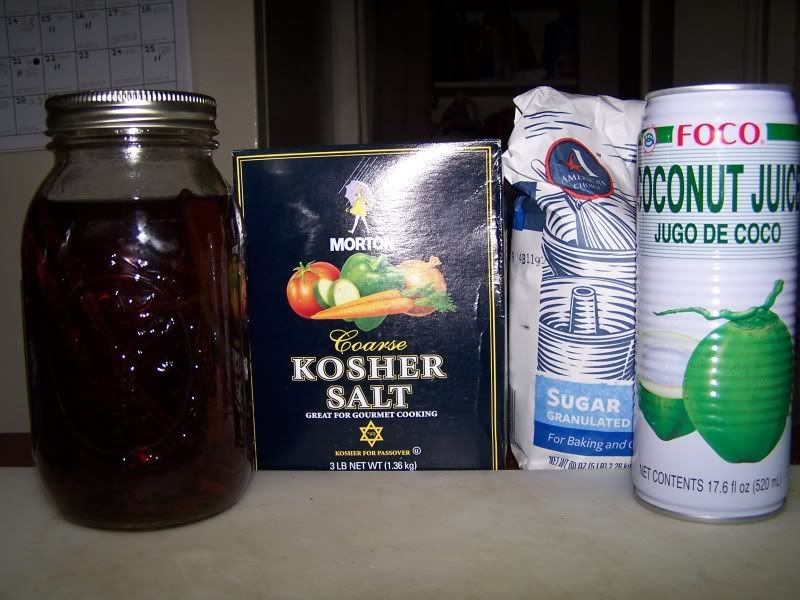 (Those are chunks of coconut that were in the drink)
Next was 2 cups of cran-apple juice, 1/8 each sugar and kosher.
The final was just a basic brine, 2 cups water 1/8 cup each kosher and sugar.
None of the brines needed to be heated since they had no ingredients that needed to be activated such as garlic, peppercorns, bay leaves.
Always remember when doing a brine to stir until the salt and sugar are completely dissolved.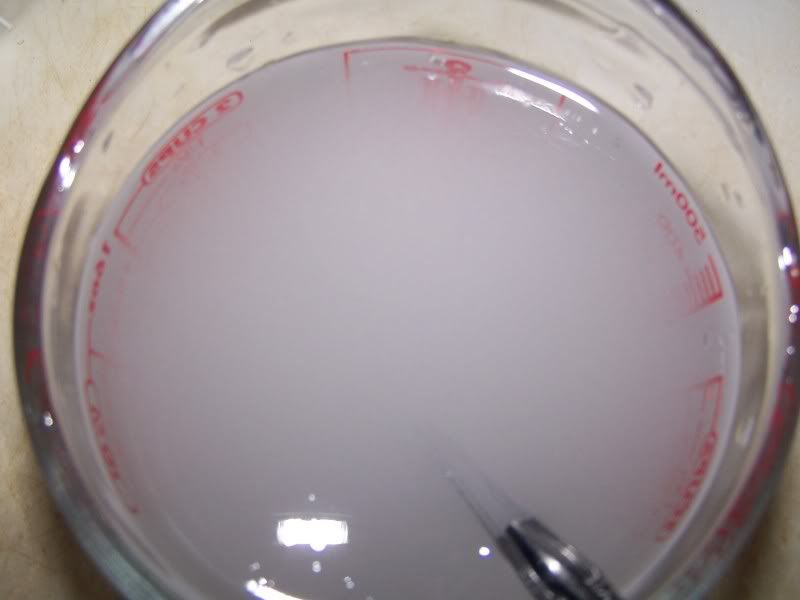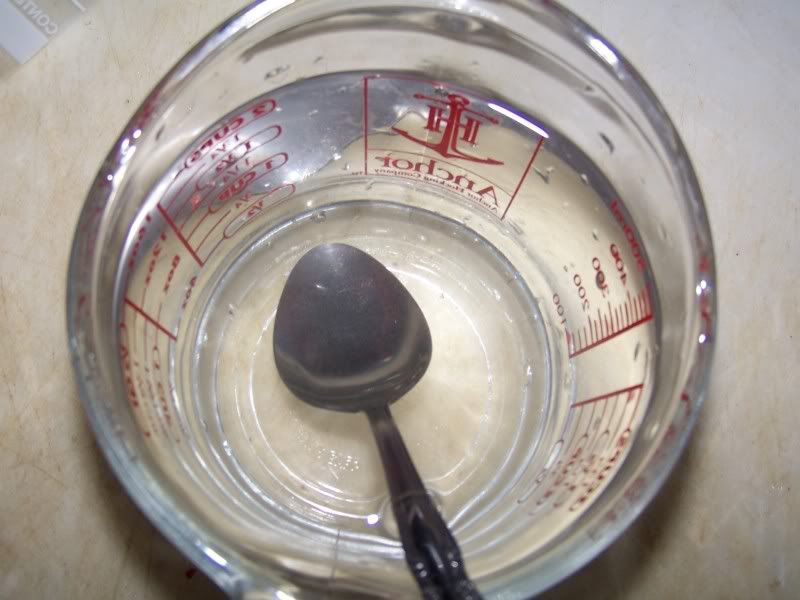 Brined for almost 4 hours, pulled out, rinsed and patted dry. Brought to about room temp as the smoker was heating up.
Coconut vanilla brine on the left, cran-apple in the middle and plain on the right.
Smoked over cherry 275-300 for 2-2 1/2 hours, until I noticed them hitting 170.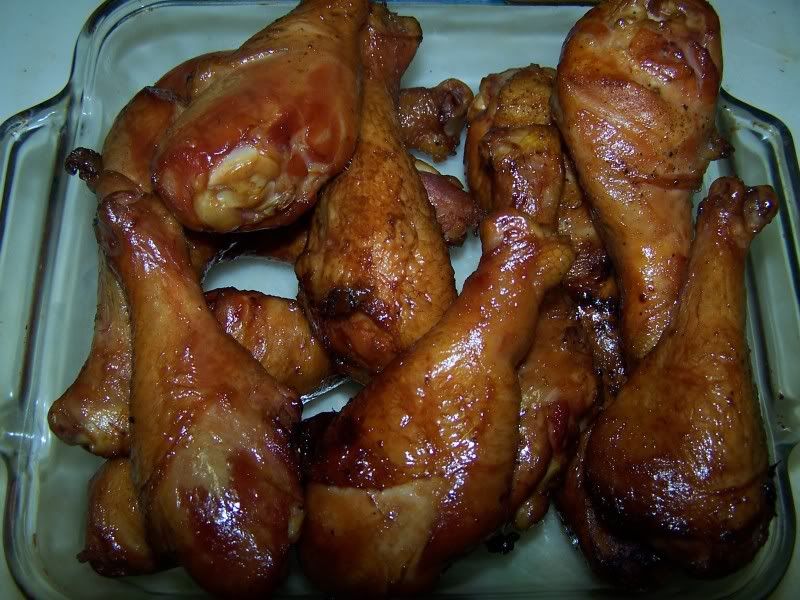 Skin wasn't quite crispy but not rubbery due to the higher temp, don't eat it anyway so it doesn't matter.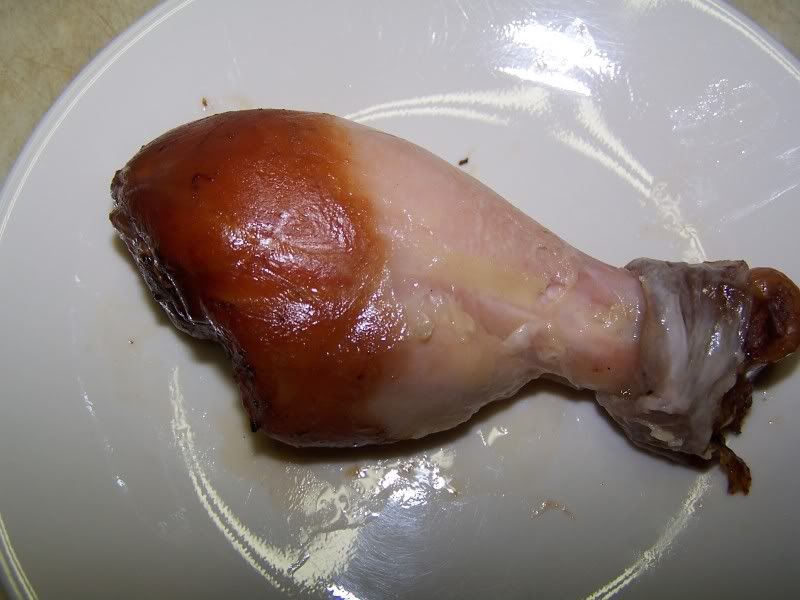 Also smoked a few pizzas just because
2 with pepperoni and one with some spinach dip and cheese.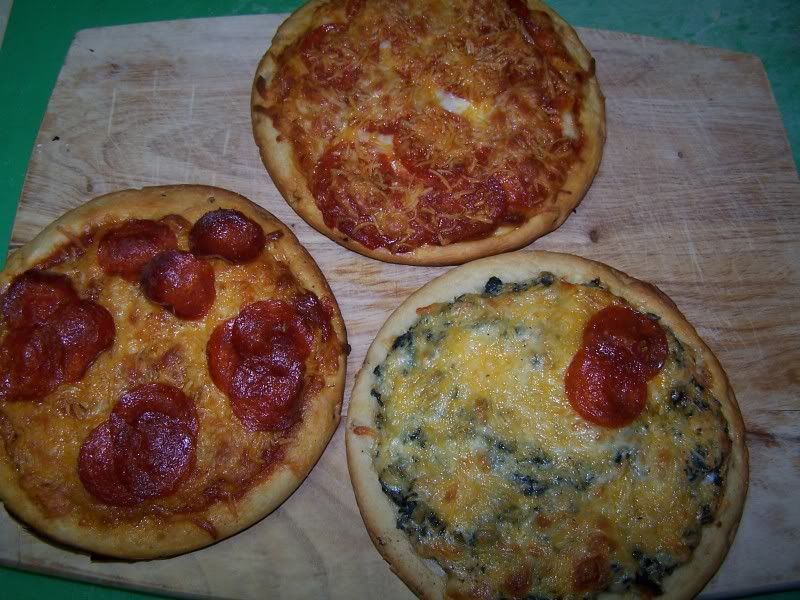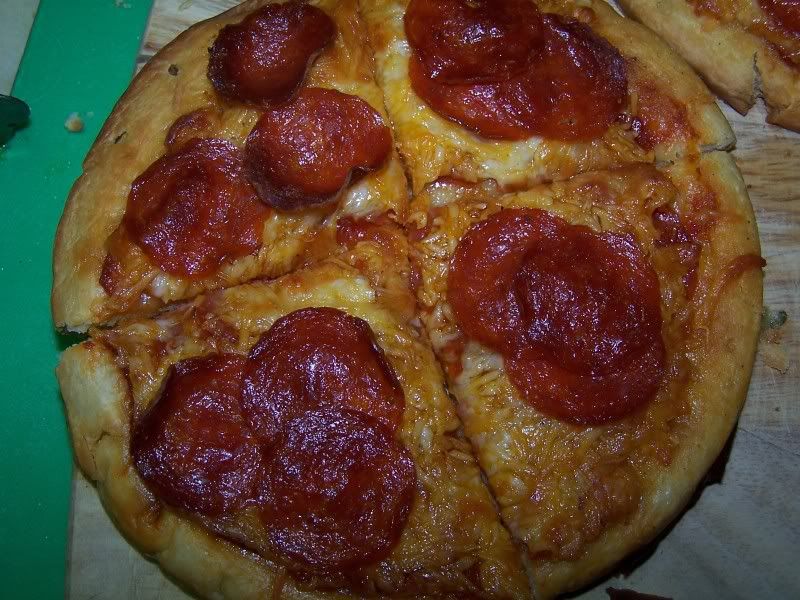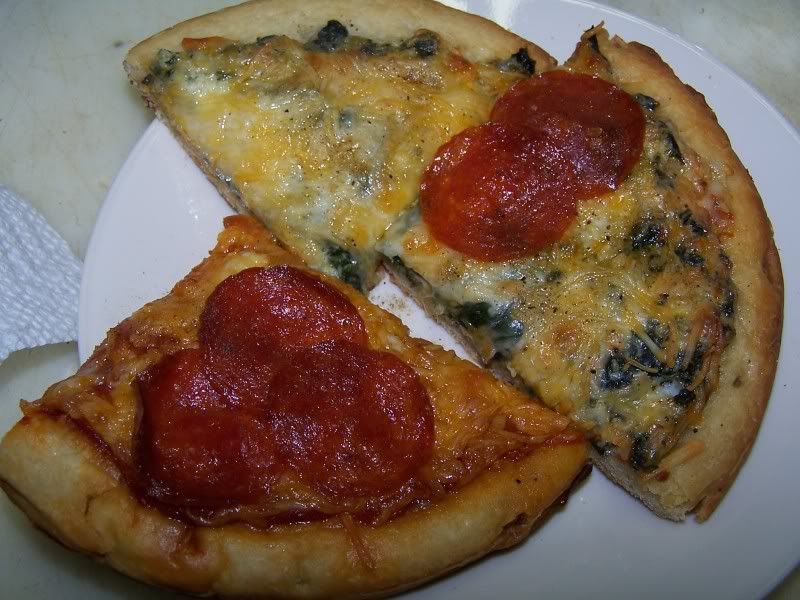 I have to say that the coconut vanilla legs were the best. A nice light sweet vanilla flavor with a slightly less sweet coconut flavor. Really nice light sweetness to them.
Thanks for taking the time to check out my legs.
Happy Smokes to you all and to all a Bud Light, or whatever brew you drink-bud light just rhymed. Yuengling for me.