I was at Sam's today as usual. They have been doing a fund raiser for kids with cancer. Today they had Frito pies and the manager said it went well. I said you should get a Masterbuilt smoker out here and we could sell a lot, not to mention getting some exposure for the Masterbuilt smoker and selling a few of them. I told her I would do some things as an experiment and let her know.
Nice view from the other night.
First a nice view from the other night. I would hate not to share it.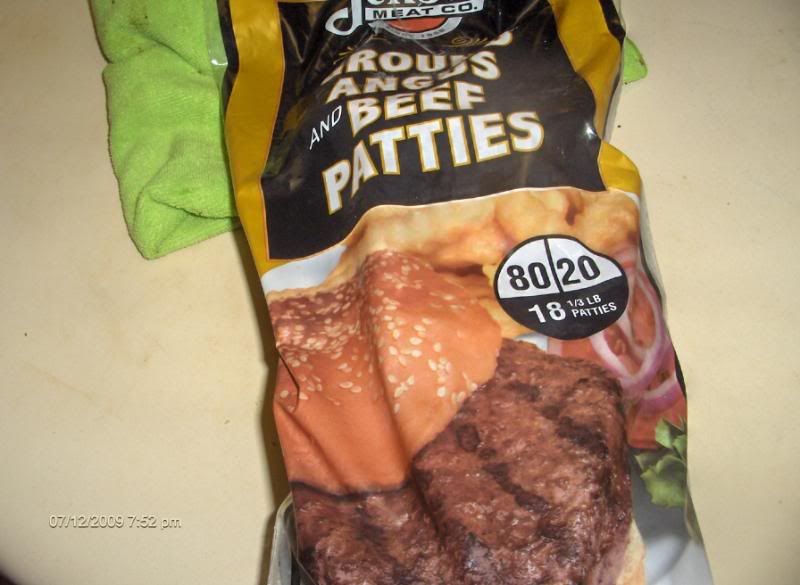 Angus burgers 1/3 pound.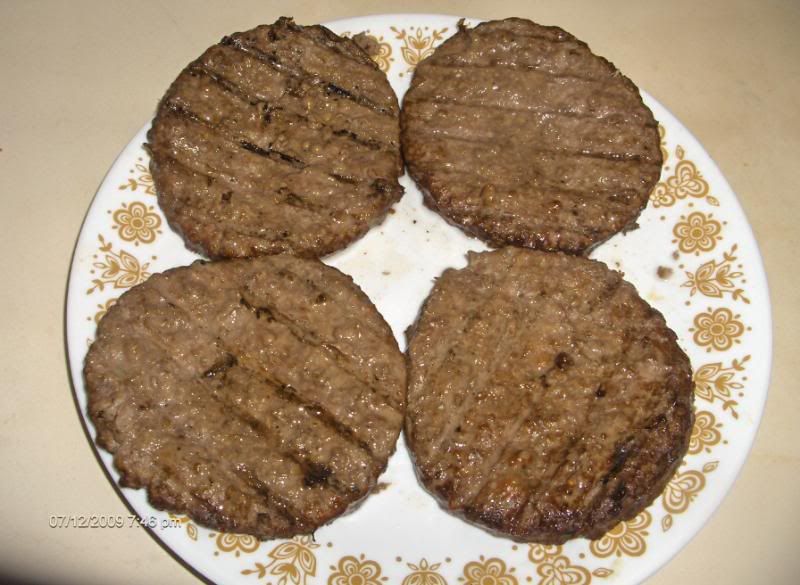 After about 1 hour at 160'. Couldn't taste the smoke, but Carol said they were great, but a little greasy. Next time I would get the 85 -15 fat content.
I think we could make some money for the kids and sell a few smokers.
What do you think?
I would be voluntering my time of course.
Next test will be chicken thighs. Also thinking about sloppy joes in the smoker.