I smoked these yesterday.
Welp here's my second attempt at a brisket; actually, brisket and beans:
Done at 7 hours at 195 in smoker: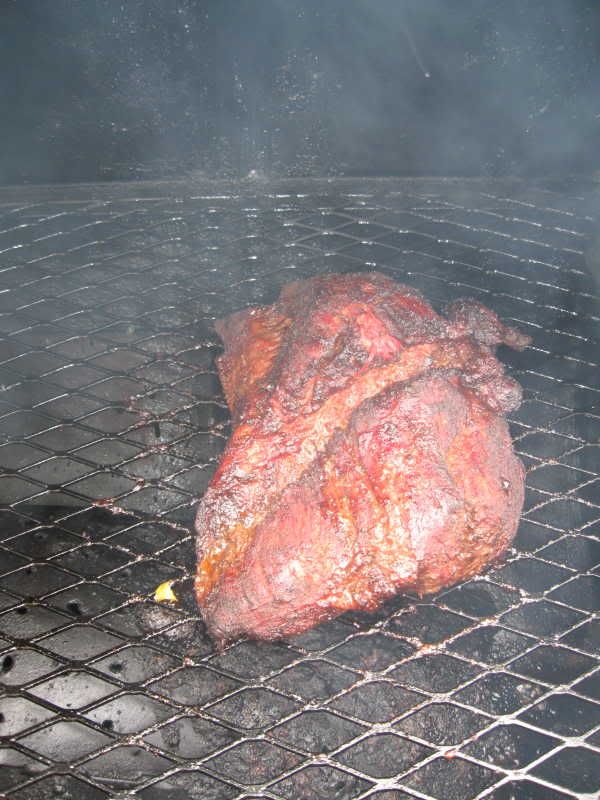 Here it is cut:
And here's the beans that I smoked: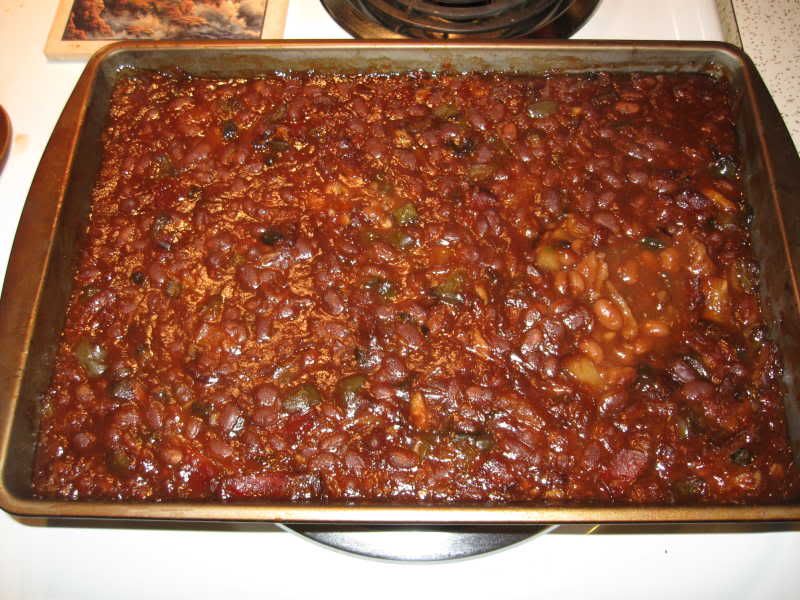 Everything turned out great this time as in the brisket. I really like them beans too.