One of the meats that I haven't smoked in some time was a beef roast. Publix had the perfect cut of meat for me to try so I decided to give it a whirl, while I was smoking some other stuff.
Smoke details
Used 90% cherry wood, 10% pecan, to generate the smoke. Internal smoker temp ranged from 225 - 275. Did not spritz with anything. Took to internal temp of 150 and rested for an hour before slicing.
Meat purchase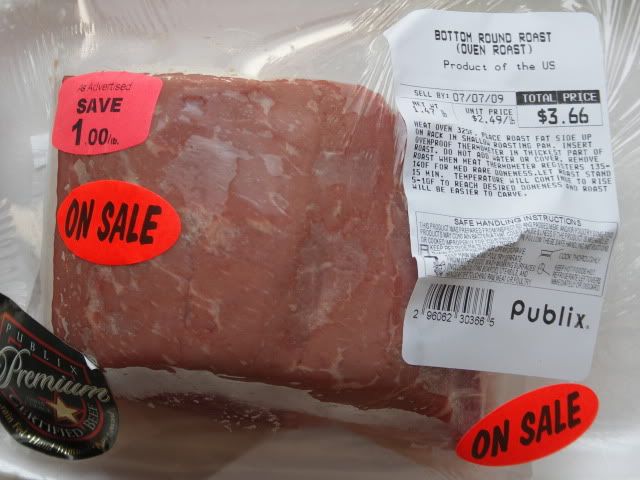 Meat and rub
On the smoker

Sliced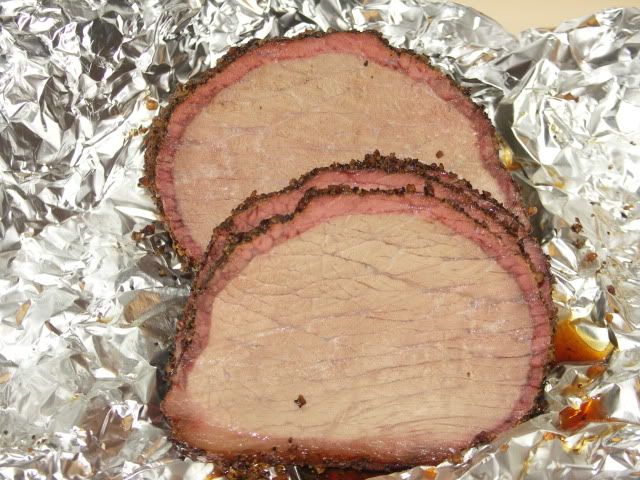 Thanks for checking out my Q!