I was working in the yard at work and came across a stand of birch. Boss man said I could have as much as I wanted
. I cut three trees all roughly 4-6" in diameter. I like birch cause it burns good and hot. It is a fairly dense hardwood so burns long.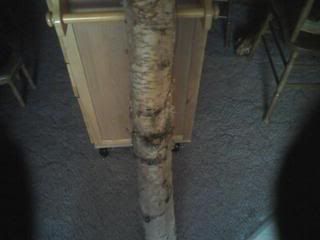 This was the first time I have smoked with birch and let me tell you mmmmmmmmmmmmmmmmm. I am hooked the taste is similar to maple but I found it to be sweeter and gives a nice dark pink smoke ring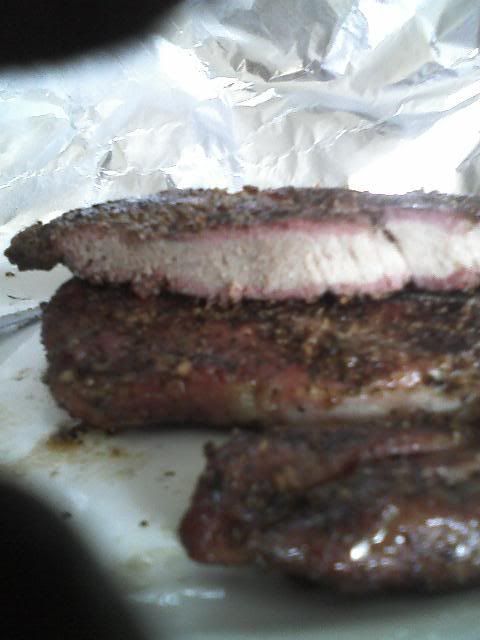 I did some pork shoulder blade steaks. I hit them with a little steak spice and smoked at 300 for around an hour.
Sorry not more pics, thanks for checkin out my thread.