So the wife is telling me food is to fatty (LMAO). So I said baby how about a chicken smoke
.
AKA CHICKEN FATTIE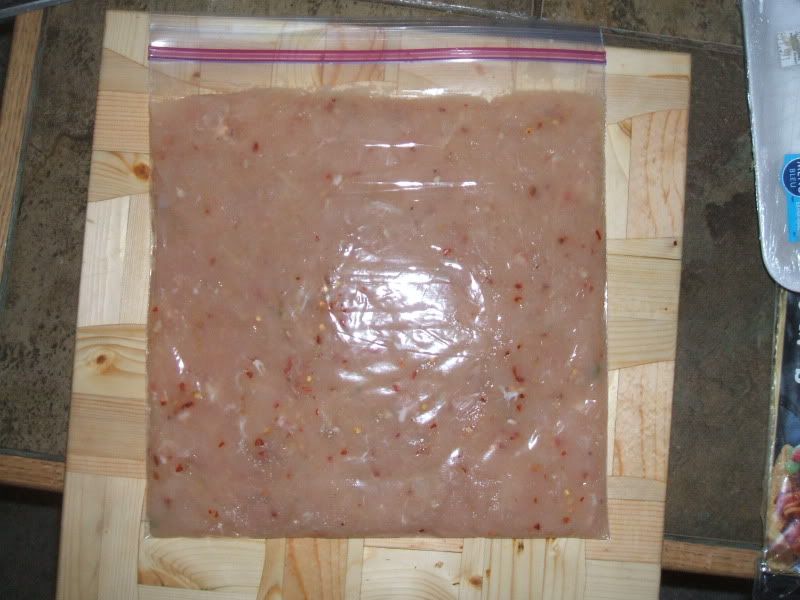 I put some garlic powder, onion powder and some chili flakes on the chicken and ran it through the meat grinder.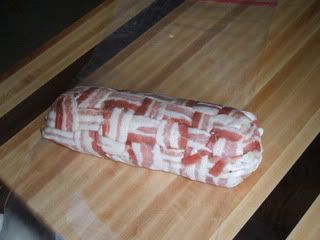 My first fattie and weave
Sorry no pics but i am on my own so washing 17000 times is not an option lol. I stuffed with bread crumb, parm cheese, sage, breakfast sausage, onion, and mushroom.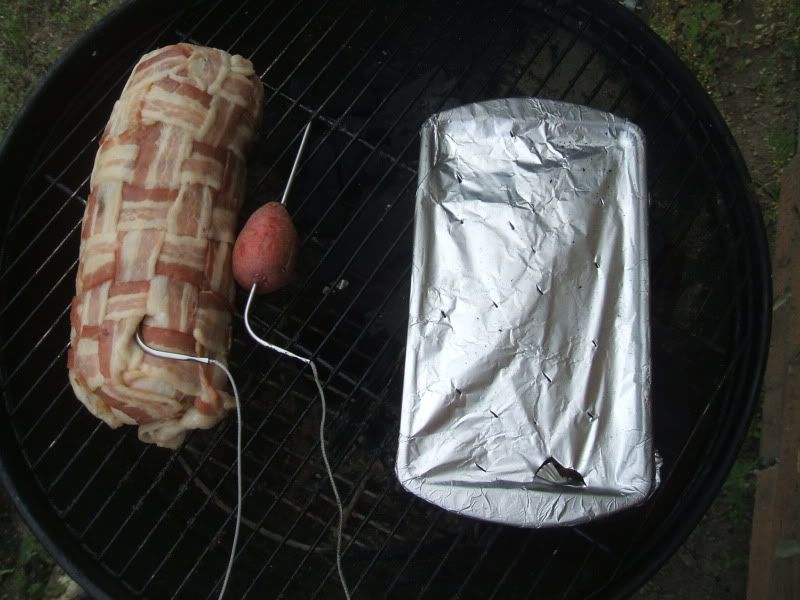 I have to do this on my grill cause ups sucks. LOL explain later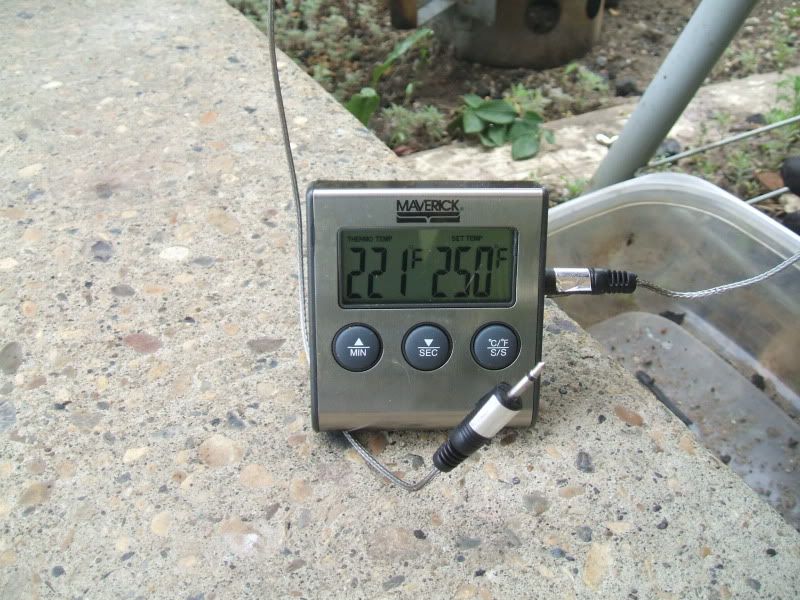 I have one probe in the meat and one in a spud
More to come is 3 here am at 105 going to pull at 160 as per Dawns advice