brined a butt past w/e also for the iowa gathering. first one i ever brined and got to say that this will be happening again.
brown sugar,kosher,peppercorns,bay leaves, i prolly forgetting something but if any interest is shown will add the recipie later. oh and molasses, not in the recipie but what the heck!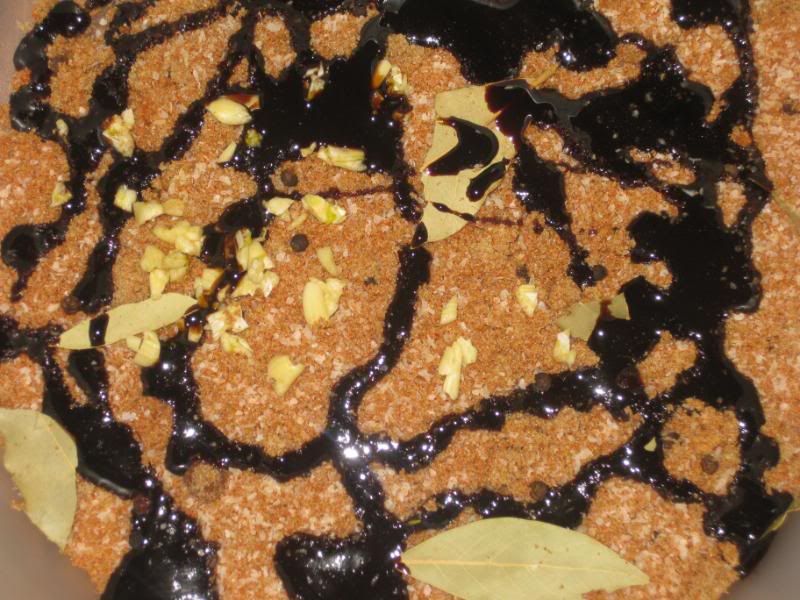 mixed the brine, put the butt in big baggie and added the brine. double bag just in case a leak.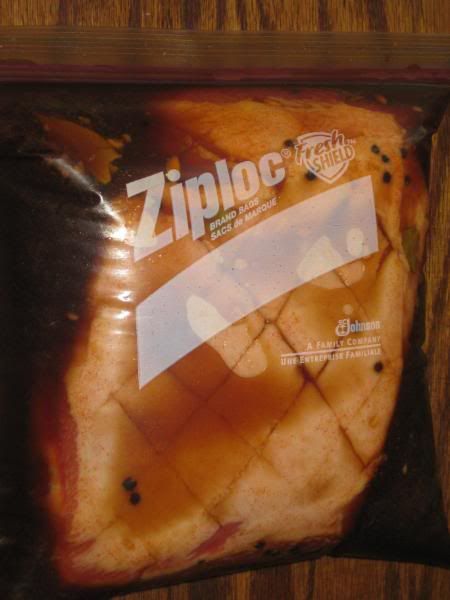 i made a simple rub from 7 pepper blend, gran garlic, and paprika.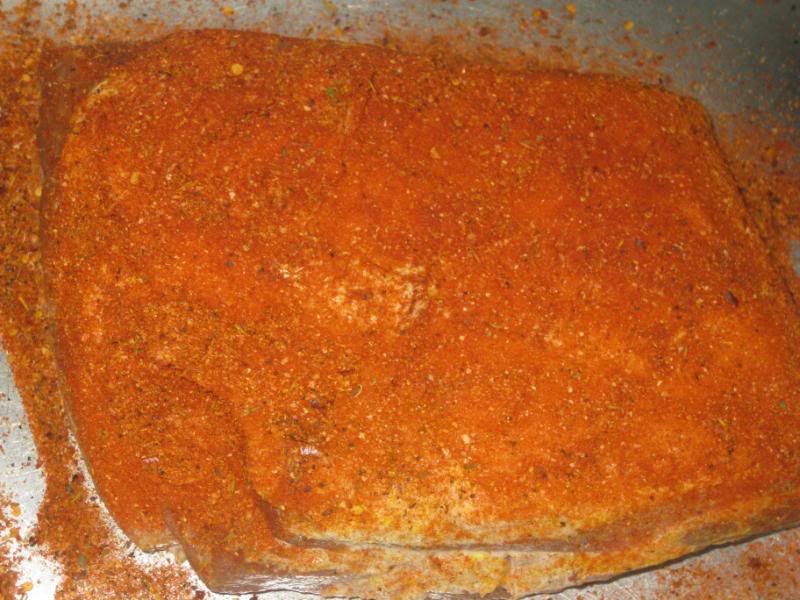 and on the smoker, smoke buzz let me use his while he was making a brisket. i also did just a plain old regular butt.
foiled at 170, and took up to 205 and coolered. pulled the next day. made a finishing sauce from defatted drippings, apple cider vinegar. and balsamic.
thks for cking my pics!