First a Huge thanks to the people who helped me through this...The knowledge that was shared on this site made me look like ive been doing this my whole life...
For all the other Newbies i cant tell you how much the people in the chat room are saviors, they make you feel right at home and answer any question , No such thing as a dumb question either, i encourage more people to go in the chat...
Now for my smoke....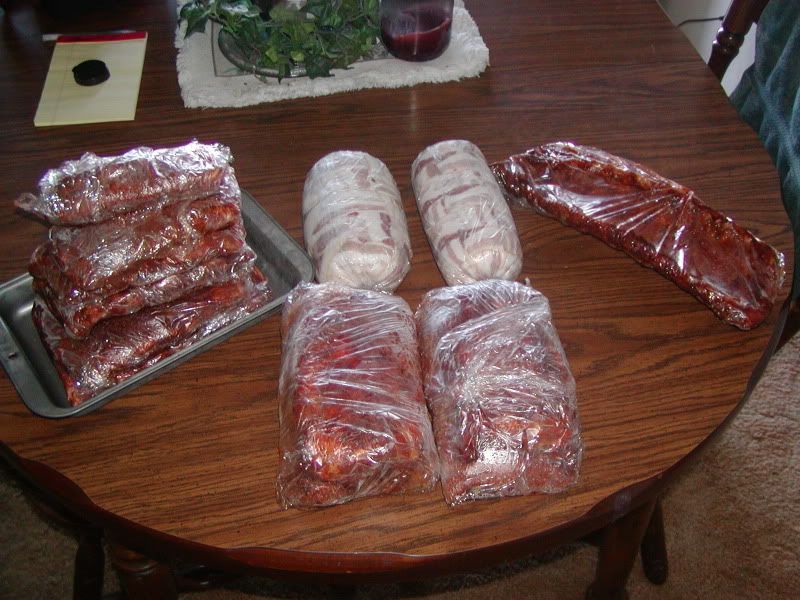 left to right 6 packs of spare ribs, fatties, babybacks, and 2 butts
Fattie, spice mix, onion,shrooms, black olive, peperoni, mozz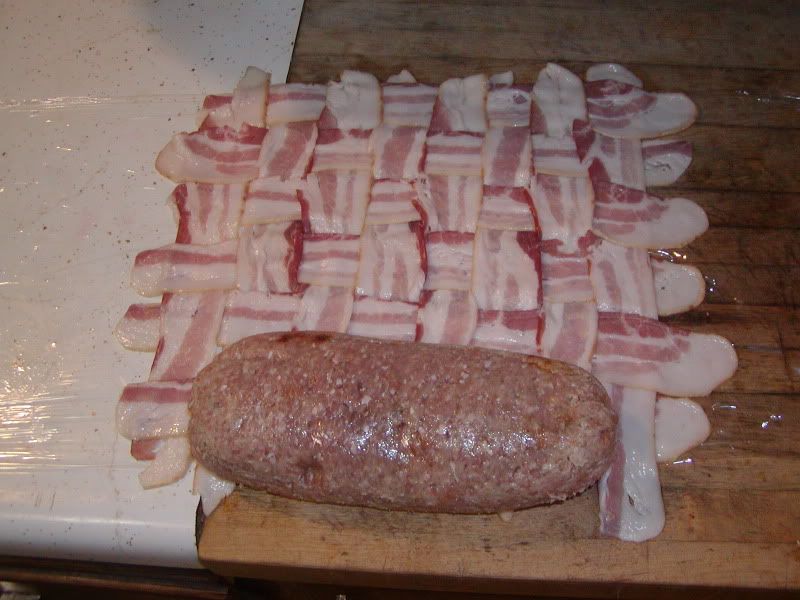 The Roll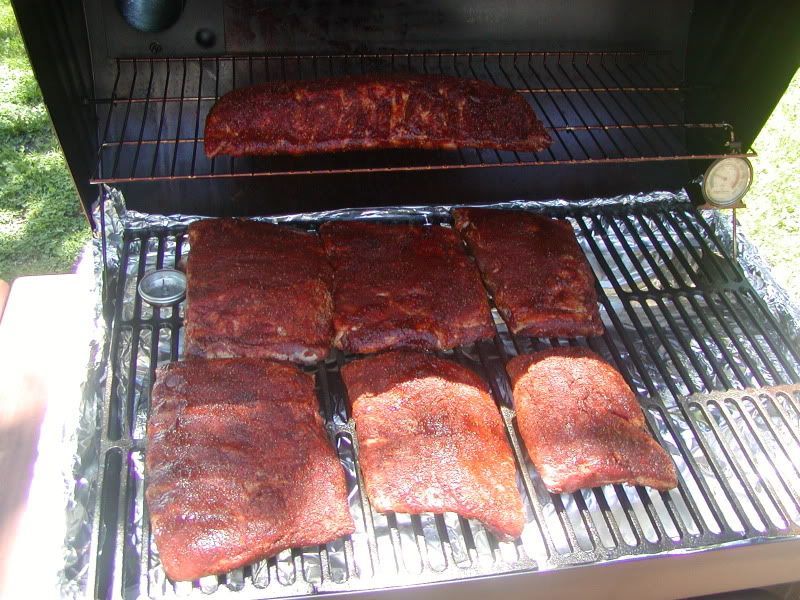 Ribs getting a spritz....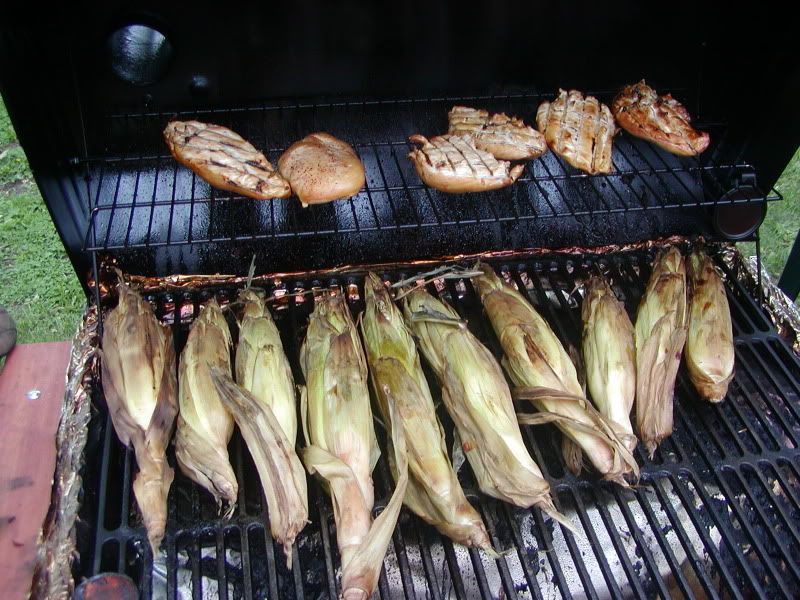 corn and chicken on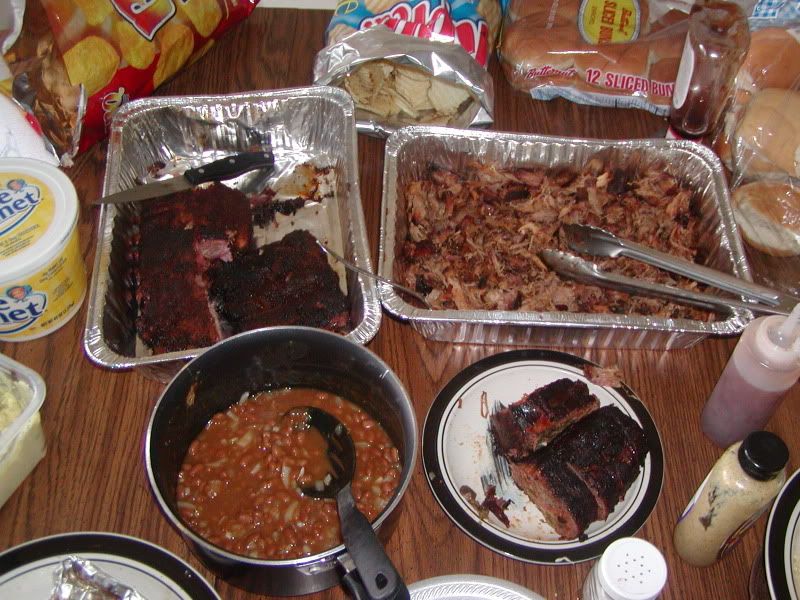 the feast, ribs almost gone, pulled pork was good, all in all a good day, to celebrate Fathers day and my 12 yr wedding anniv.
and the pit Area..
Thanks again to those of you that helped ......
Jason