A while back I sent out some letters to some of the local fruit farmers asking for cutdown. One guy called me and said he had cut an entire apple orchard down last year and to come on out.
I packed him up some pulled paork I made the day before with somr sauce on the side and headed out.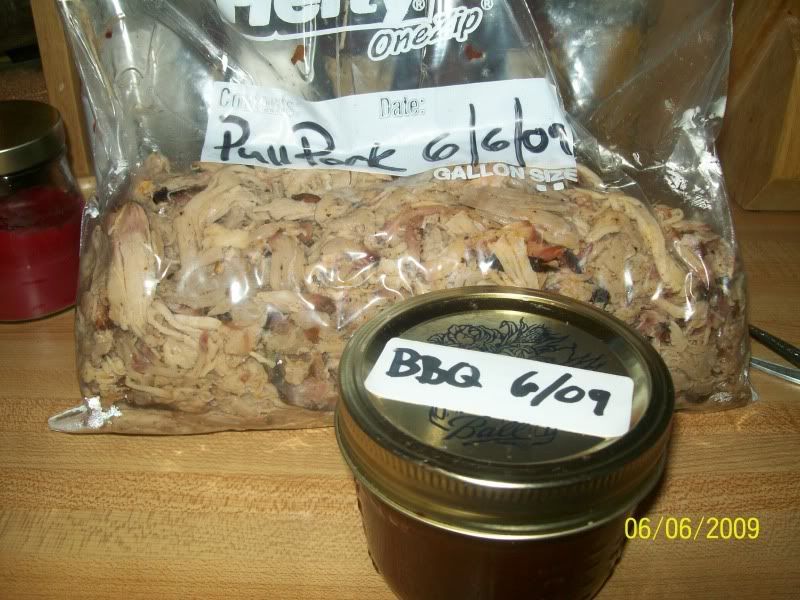 The guy had a field full of apple! He and his son were super nice and helped me load up. They were pretty excited for the pork too! He said I could come back any time I wanted.
Cut it into 2" or so rings then split it with an axe, the stuff is already seasoned but had been out in the elements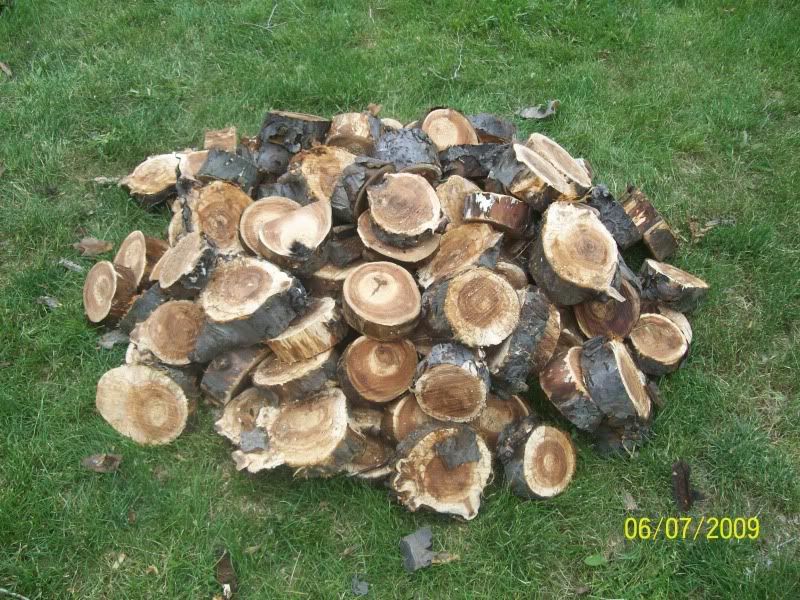 The total apple haul.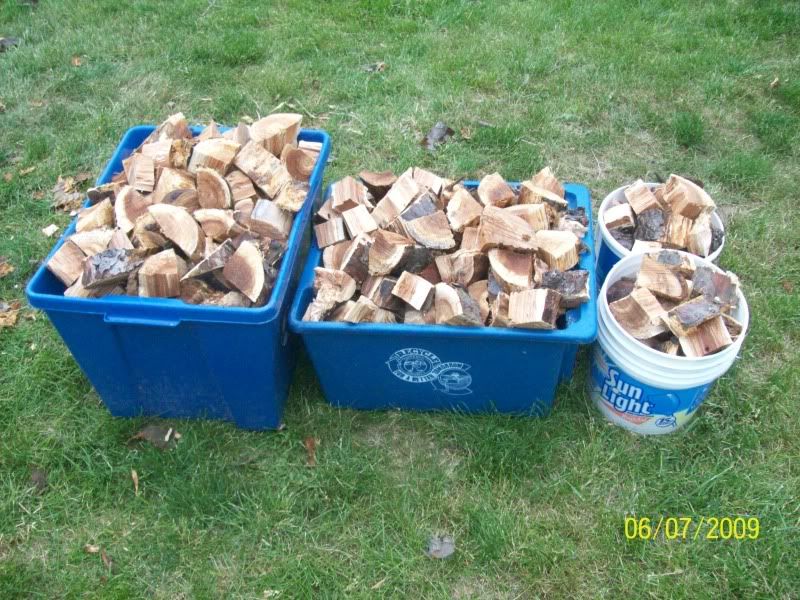 I had some old shelving hanging around from a closet project years ago so I went to HD and got some more and hung it up. Holds the wood nice and keeps it dry allowing air to circulate around the wood.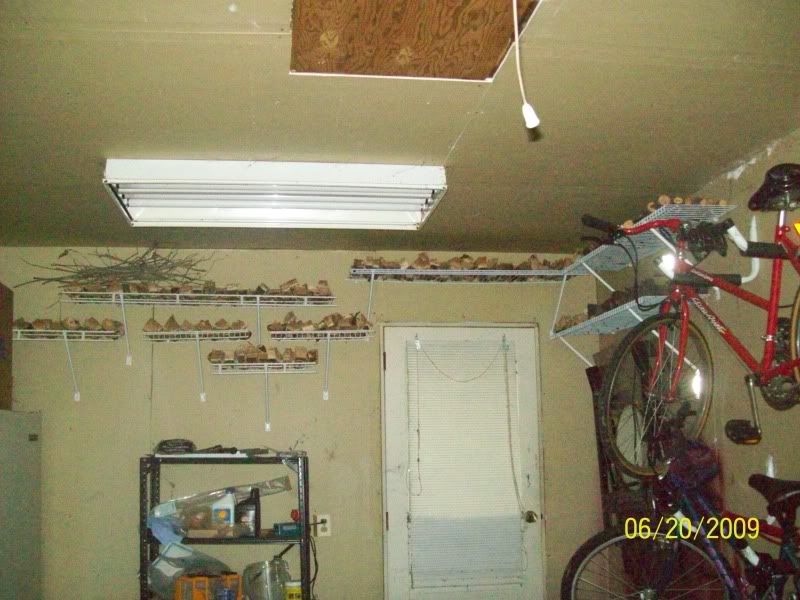 The darker wood on the right near the bike is plum. We have an old plum tree out front that needed trimming, oh darn. The little bundle of sticks on the top left is lilac. I'll foil pouch that in the ECB some day. Hope you enjoyed the pics!