Now if the title didnt get your attention divert your eyes to the pics
ok I figured you were all getting hungry again, I know I was. So what better way to cure your hunger than with a little adventure with me?
So this little adventure was spurred by a cooking show. This dumb chick was making turkey breasts with stone ground mustard smothered on the top, then she proceeded to put them in the oven at 400 for like 2 hours i think. So i though, wow way to butch that. She cuts into and says "look how juicy this is" camera zooms in and its dry as a bone.... So i said to myself I am going to turn that into something MUCH better.
Started off with vidalia onion, shrooms and garlic.
into the pan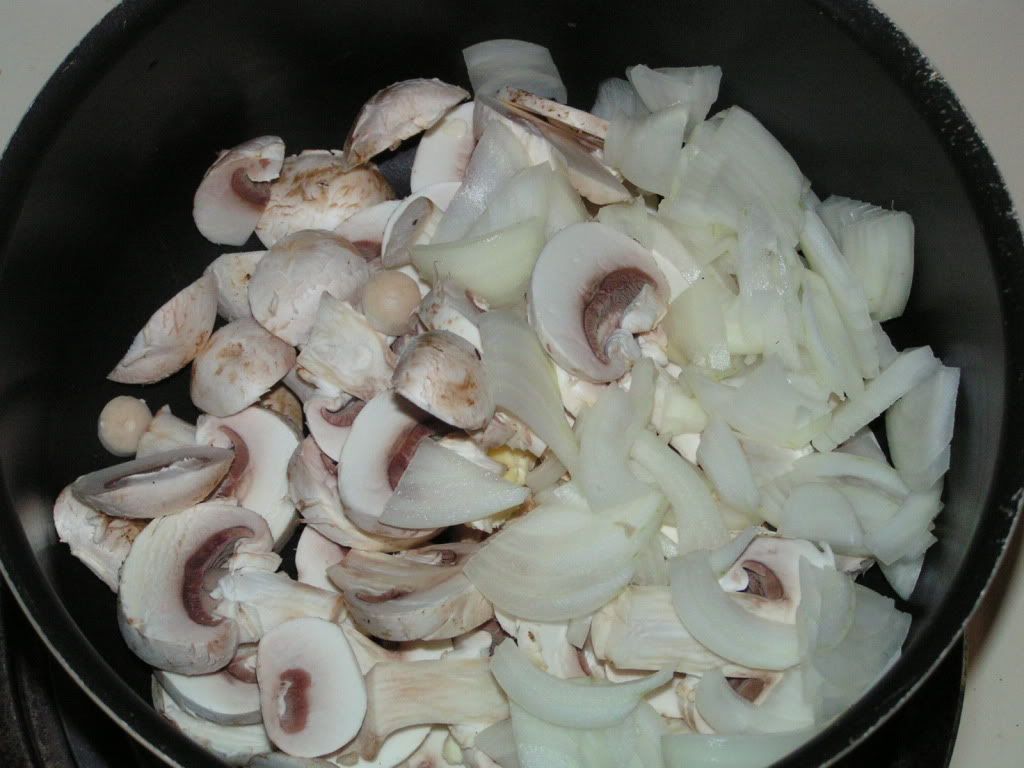 prepped the 'side' onion with butter and steak seasoning
Chicken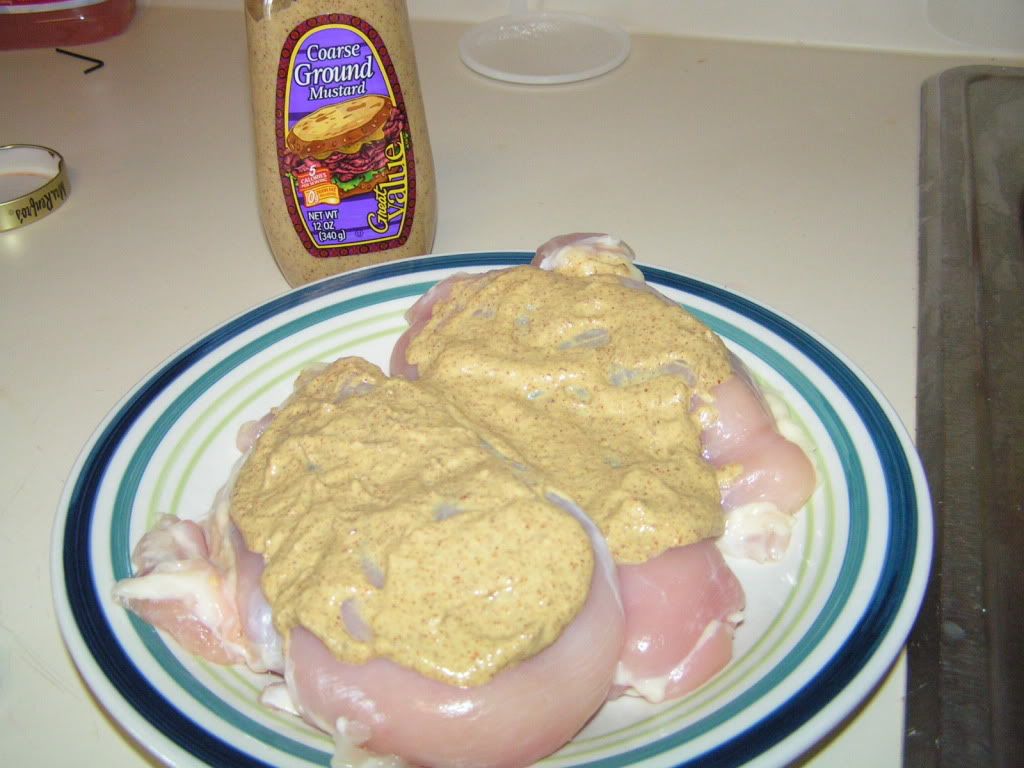 My buddy decided to do a Dr. pepper bbq breast and a raspberry breast
goodies cooked down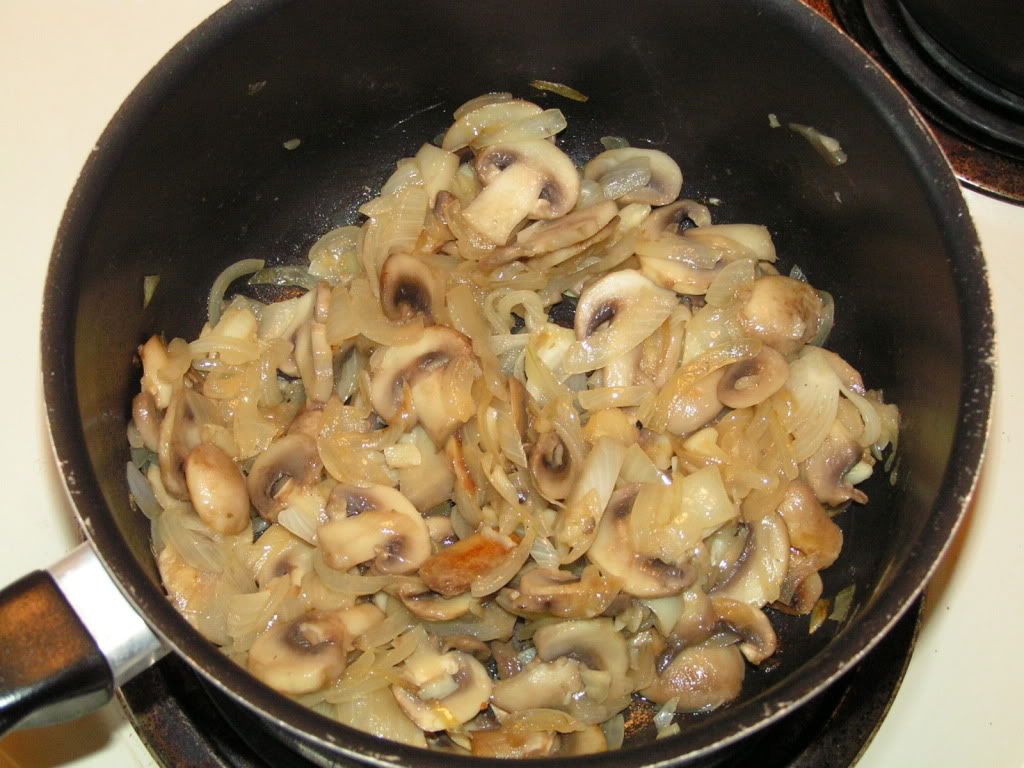 I put a layer of foil down and tossed on the goodies and i did that at about 160 internal temp
My buddies stuff out
The raspberry one was really good, tasted like awesome smoked chicken with raspberries lol
The onion out
awesome BTW!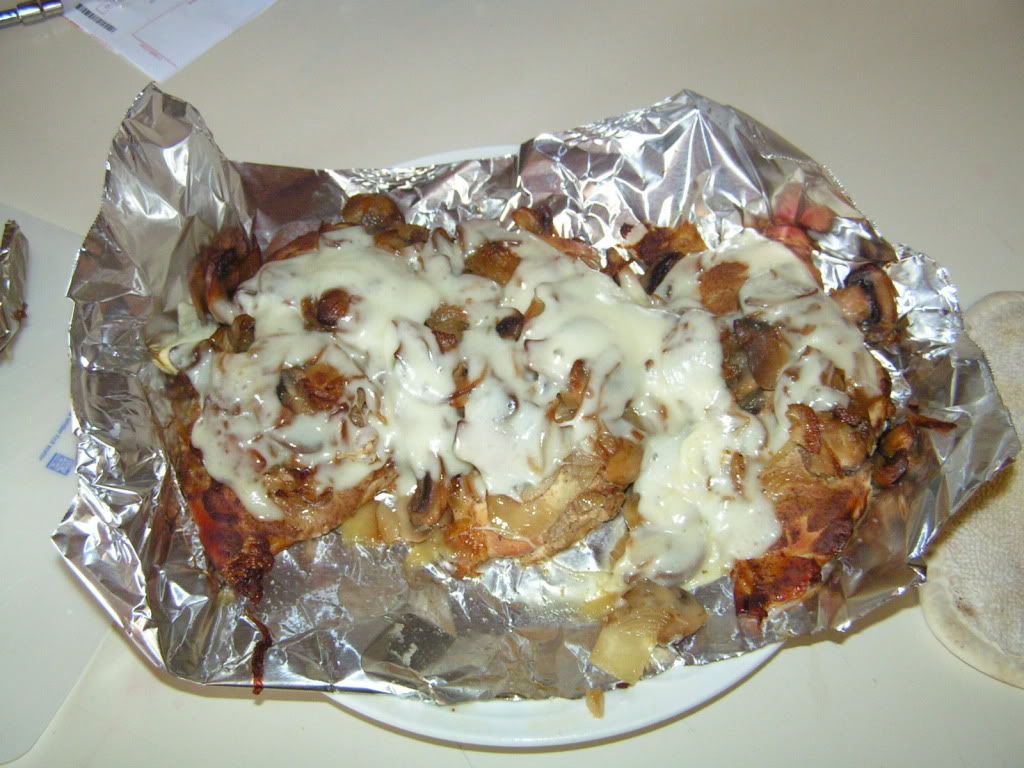 WIN
Everything was cooked at 250 with hickory and cherry and was pulled @ 180 internal temp the onion was put on when I foiled and did the goodies at 160 internal temps, also when i foiled and added the raspberries. oh and the swiss was thrown on 5 mins before i pulled it.
Well thats it guys, if you aren't drooling by now go see your doctor right now, cuz this was the best thing I have done so far!