Since my story started in a panic in this forum, I'll end it here too. On tonight's menu was ribs and chicken. I was also going to smoke a bottom round for an attempt at roast beef for lunchmeat. Trimmed up the spares and made some roll ups out of the skirt meat. I kept the beef simple, S&P.
Going for apple wood today.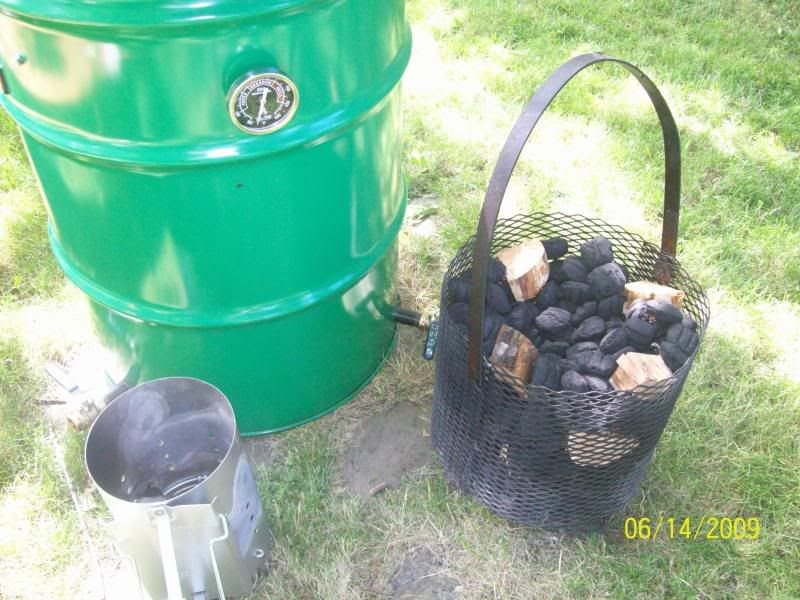 I bagged the rib tips for another day. It gave me an excuse to try out the new foodsaver I got on ebay.
Ribs ready for foil & drum is dialed in. In the mean time I didn't realize that cut of beef was just blowin past the nice rare slicing temp. It hit 172° before I realized it and it was too late. Luckily I jumped on line and confirmed my thought of foiling and pulling. Some of you may have seen my panic post. Thanks to all who helped me through my crisis!
Chicken on.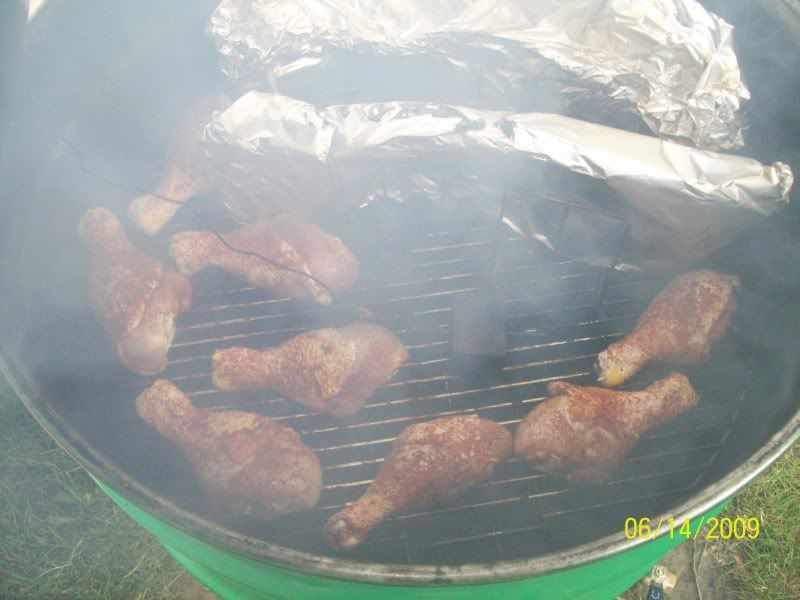 Dinner is ready. On the next post!