I was shopping yesterday and happened to stumble on this bag on pecan. Literally also wipedout darn bag was in the middle of the isle lmao.
The stuff I used. I found a great rub
http://www.amazingribs.com/recipes/r...agic_dust.html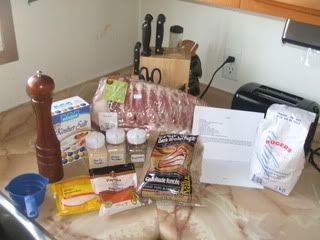 Got a good deal on the rack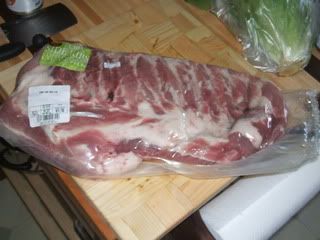 Gave them a good rub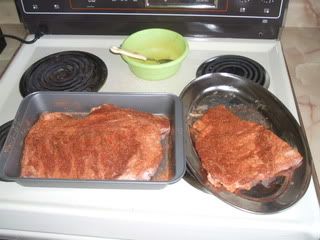 I let this rub sit for around 2 hrs. Then on the Q I used the 3-2-1 method so of the best ribs I have ever managed.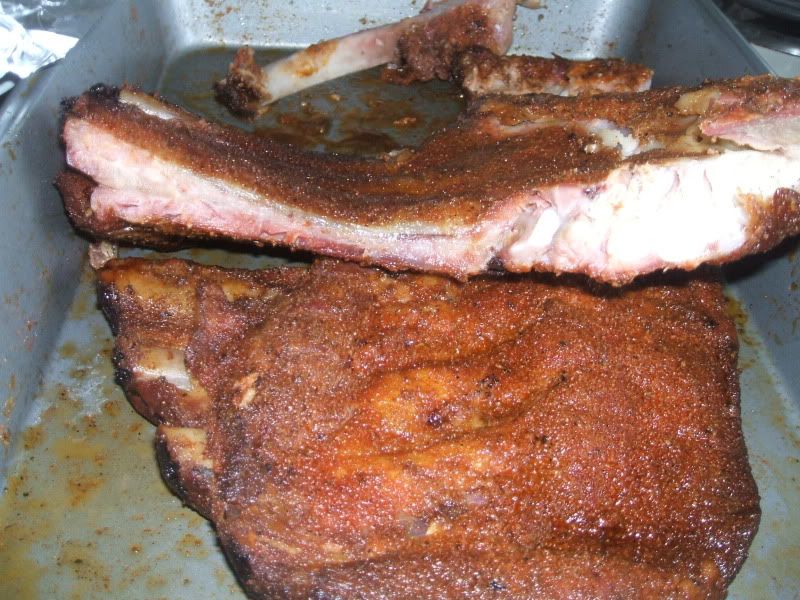 See the bone in the back lol wife just couldn't wait. (they were that good)
Anyway for my first time with pecan it was good we will be seeing more of eachother.
Thanks for checking out my Q-view.