Cabbage is about ready-another week
About 3 weeks ago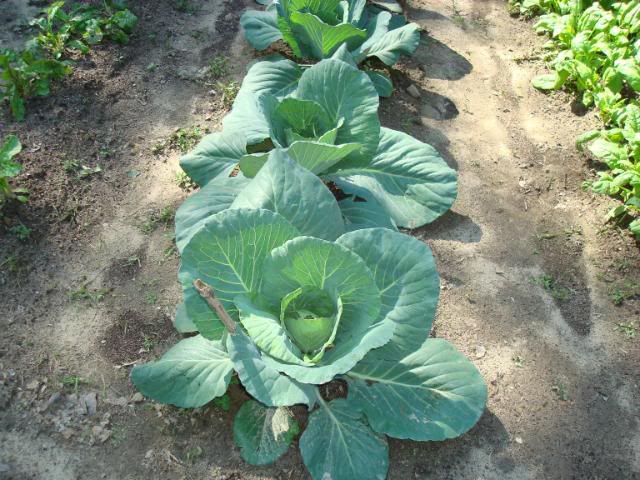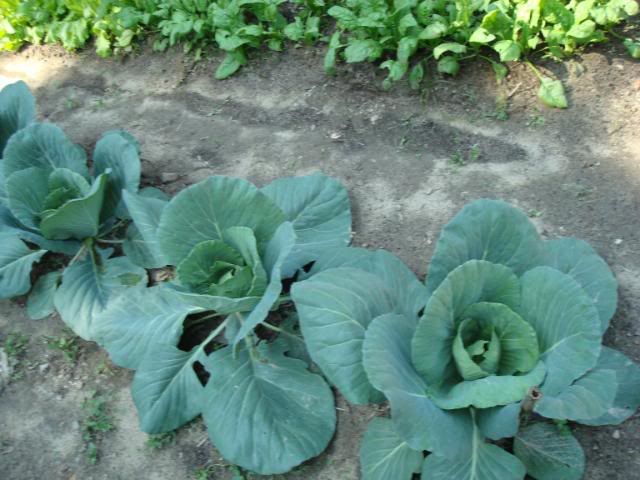 2 weeks or so ago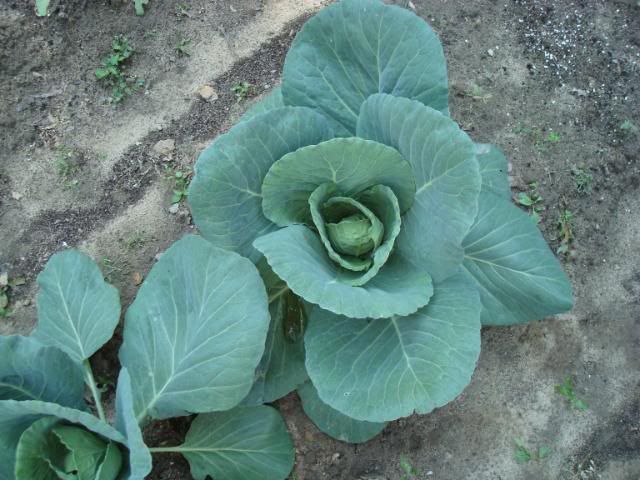 Yesteday. Size of volleyball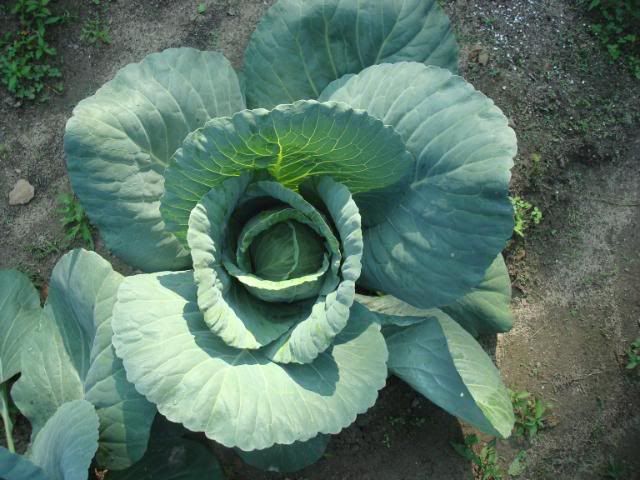 I grew 4. 2 for Kraut, 1 for cole-slaw, 1 for corned-beef.
Had my best year for peas in a decade.I blanch-froze 12 pounds and have picked another 15 or so and eaten fresh/shared with folks
Peas in april growing up fence in middle of pic
Same pic a week ago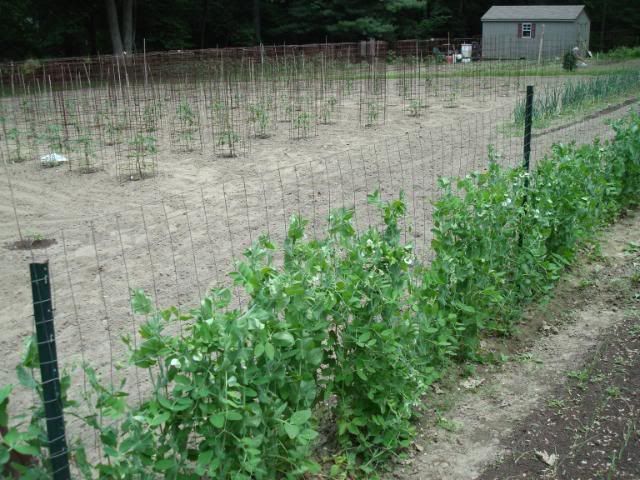 Some other pea pics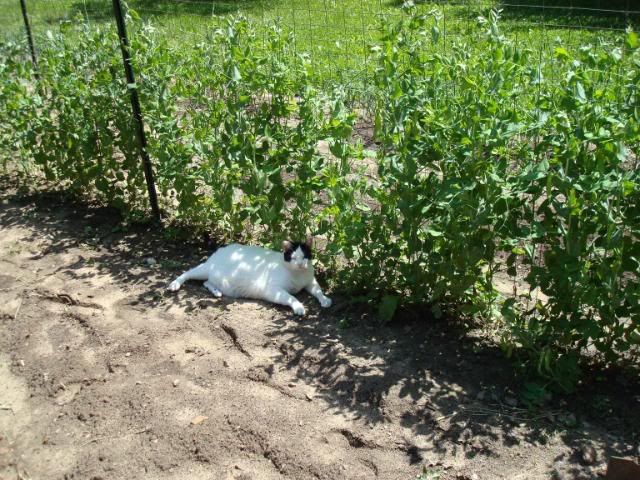 Blanched and vacusealed.