I smoked a brisket on my wood burner this weekend. Used a bit of mesquite.
I seasoned with a simple mix of kosher salt, cracked black pepper, and garlic and onion powder.
I smoked at 275 degrees til I reached an internal temperature of 180...pulled and let it sit for 30 minutes.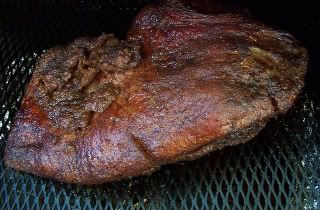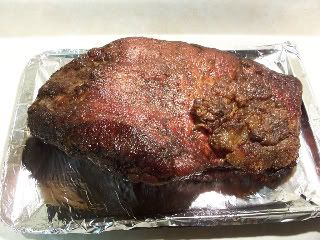 It came out really juicy and tender....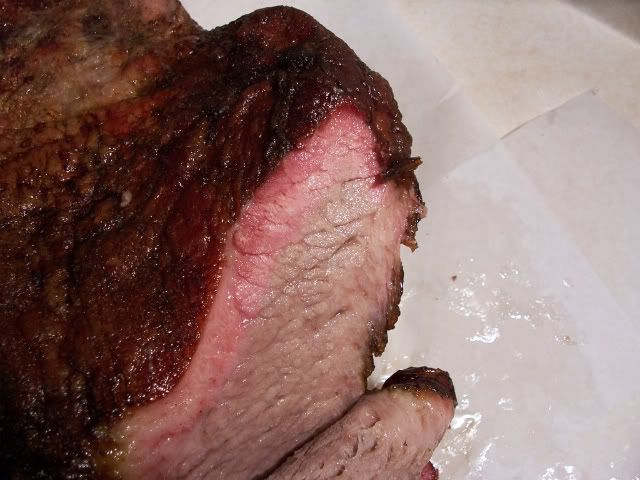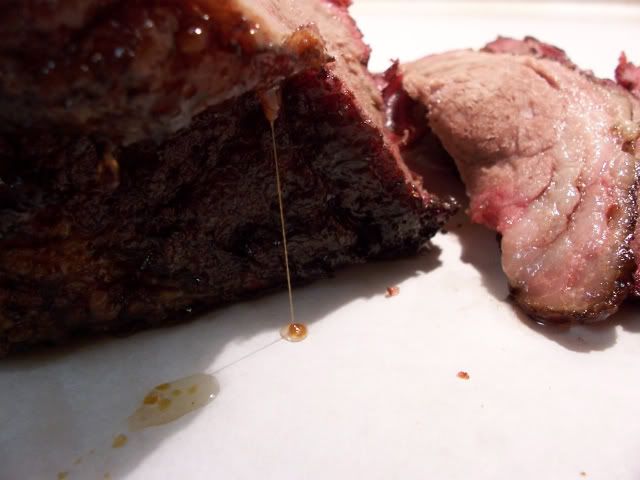 I wrapped some in a hot tortilla with cactus salsa....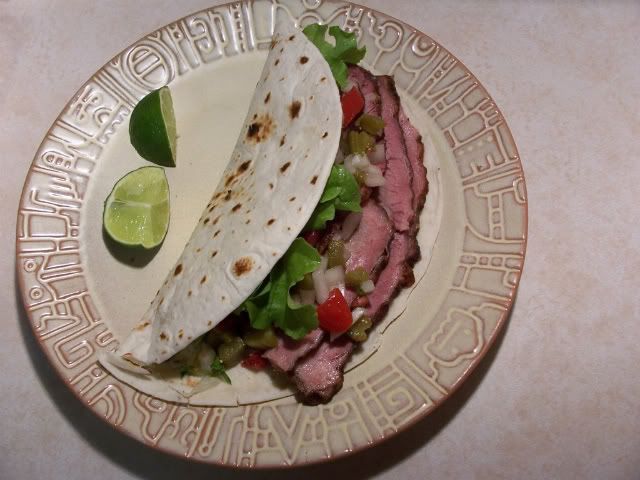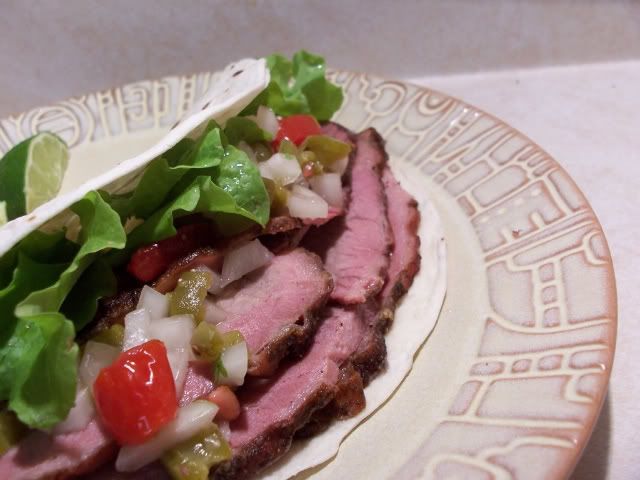 Thanks for checking out my brisket!