I haven't done these in a while and it was a staple for me for a late nite dinner.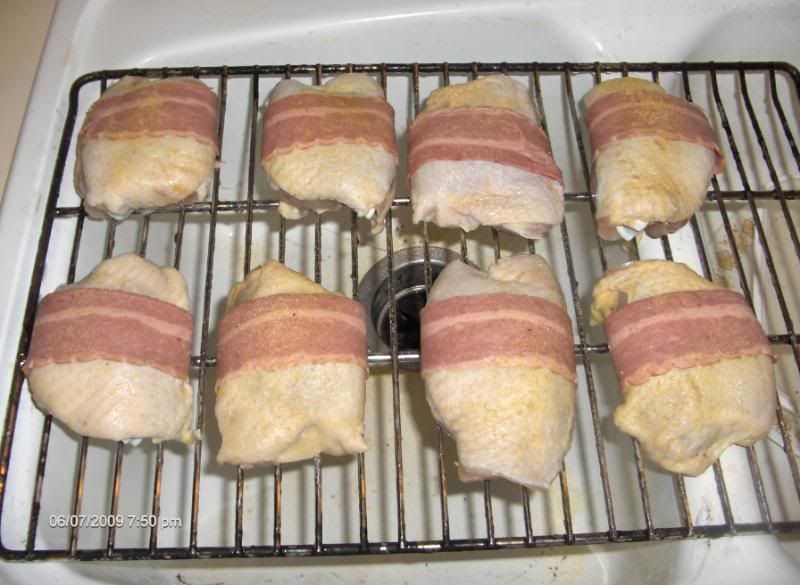 I dry cured them in Tender Quick according to directions on the bag 1TBS per pound for about 6 hours, rinsed and wrapped in turkey bacon, and some garlic and lemon pepper.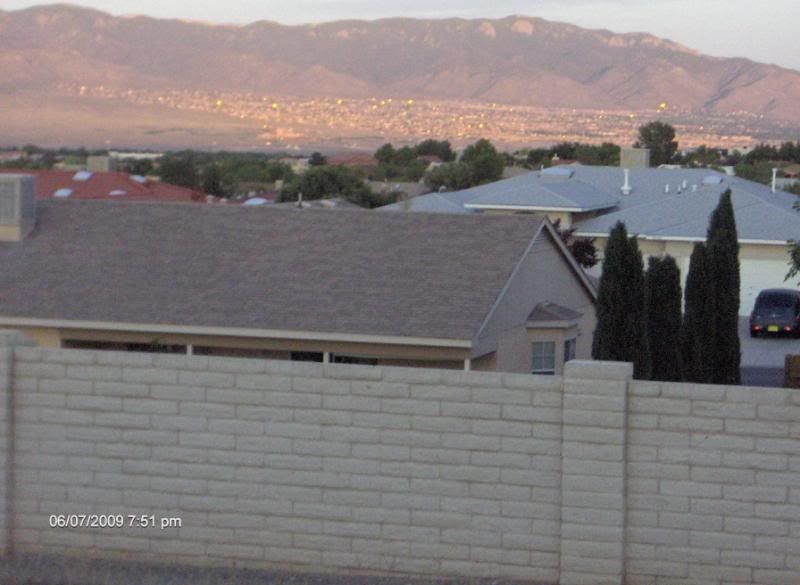 Beautiful night to be smokin'.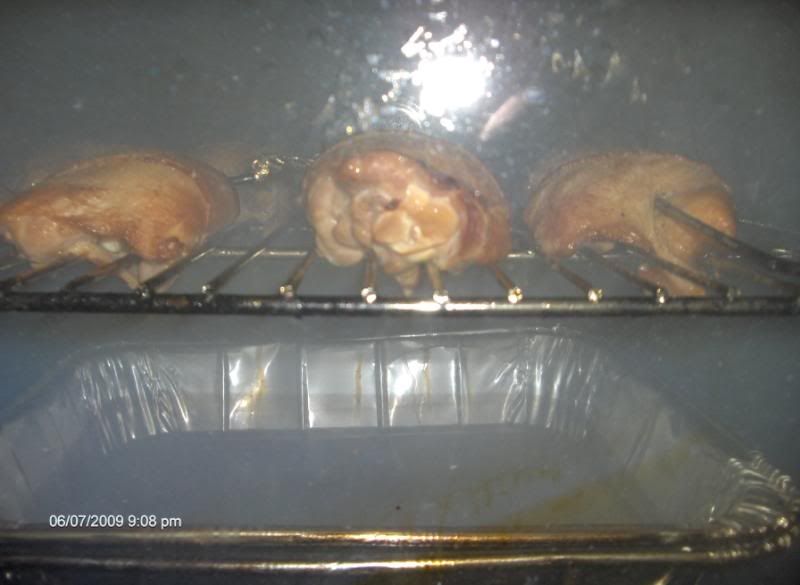 At 147' with the MES window view.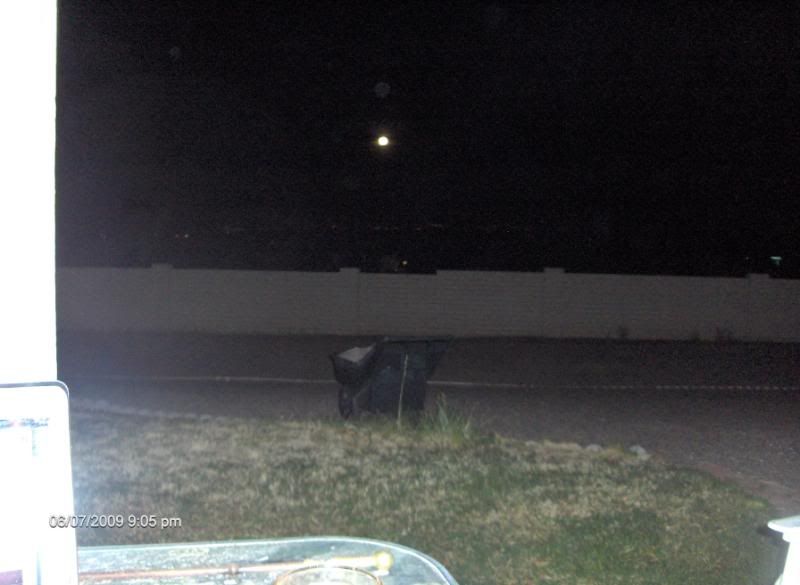 Almost a full moon, nice.
More to come. Thanks for watching.