So, I was cooking some butts this weekend and I decided to cook some spare ribs.
Trimmed St Louis style, using 3-2-1 method. They came out great.
What I ALSO found was the large flap of meat at the bottom of the rib, I cooked just like the ribs, but just as 3-2. I then cut it across the grain, and tossed it with some extra rub, and some Sweet Baby Ray's bbq sauce.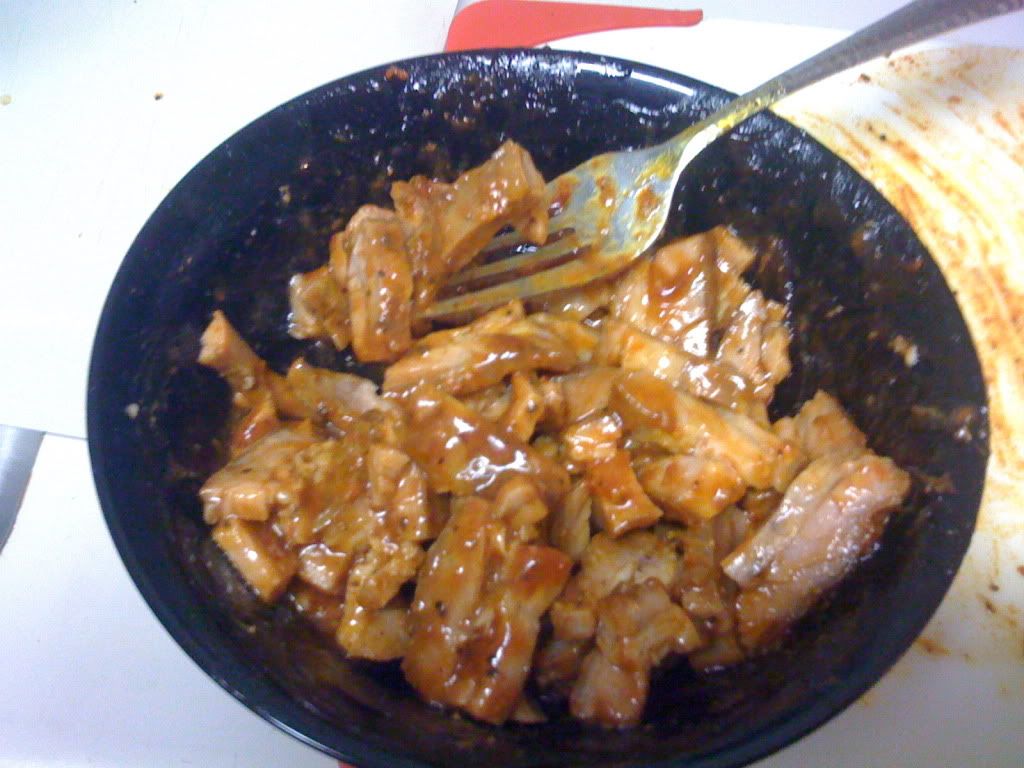 I dont know what to call this, except it was freaking good. I only ate a BIT of it, and I managed to save most of this. It will be frozen, and inserted into a fattie at some point I think!