I would love to share the following dipping sauce with you all. It is excellent for chicken, I use mine for Beer Brined chicken, or on burgers, or so many other things.
Adjust the following to taste but roughly:
1 cup MAYONAISE (not Miricle whip!)
1 TBL Lemon juice
1 TBL Sriracha Hot Chili Sauce (adjust for more spicy if needed)
a few grinds of pepper
*** Let sit overnight ***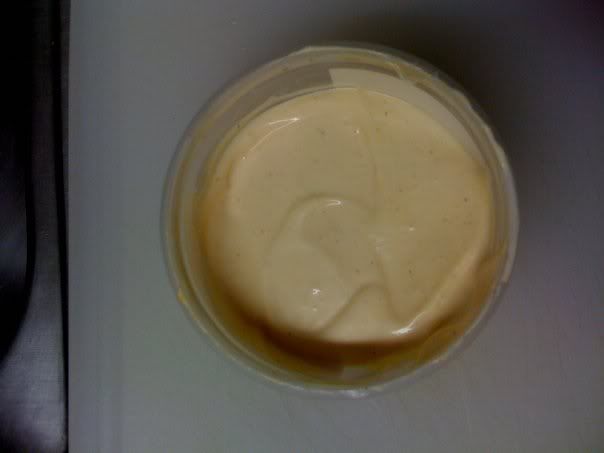 I have had people eat entire containers of this, and not even know what they ate it with.