Had to cook for a big event this past weekend so prepped a bit by making up a couple fatties, one of which survived to the event the next day.
Got some local bulk sausage at the same place I got the sausages for the BBQ. This made a definite difference in the taste. Few notches up from your regular grocery store chubs.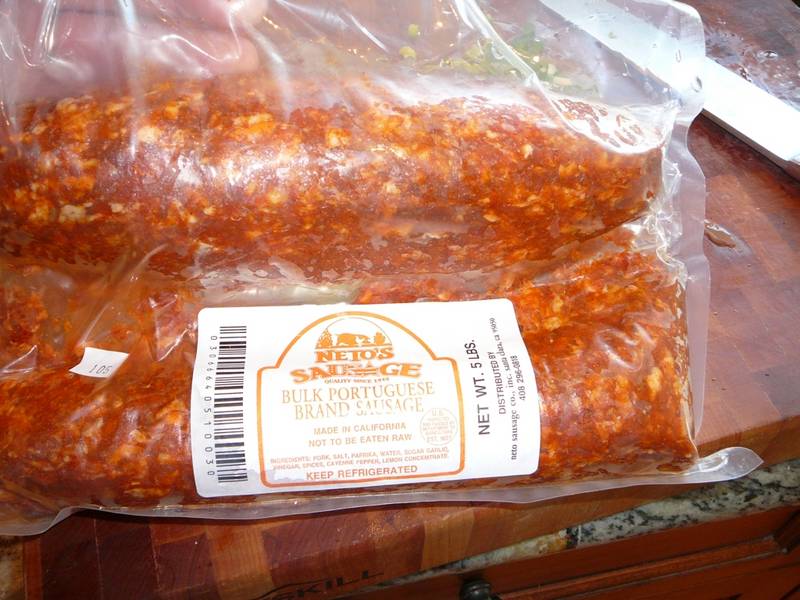 Ingredients for the stuffing...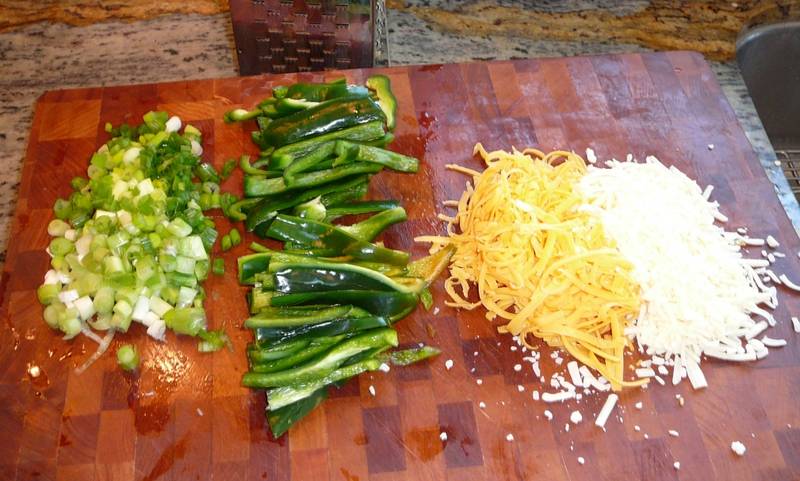 Ready to roll...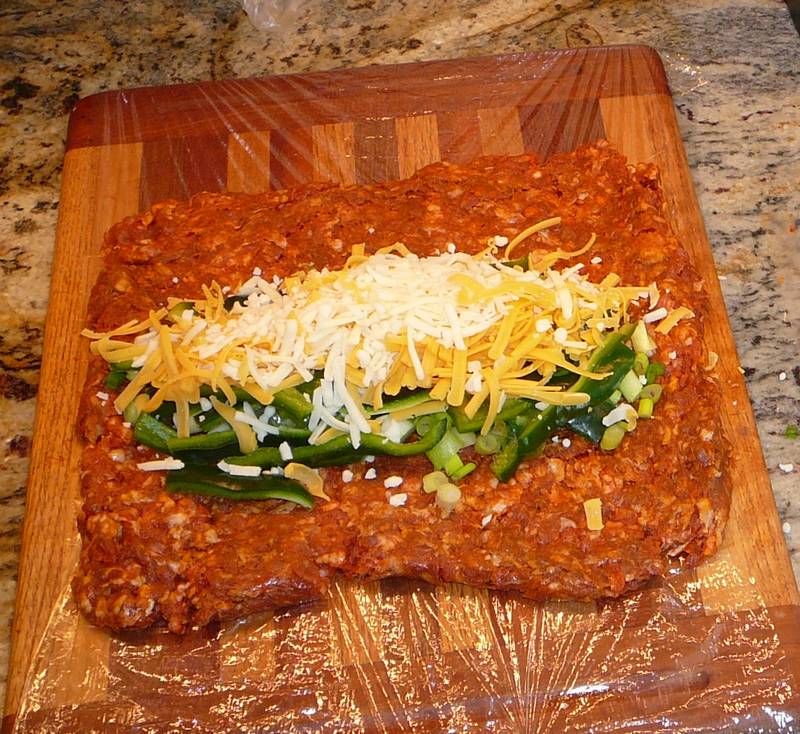 Wrapped up in plastic wrap to pull them together....
Smoked up and ready to eat...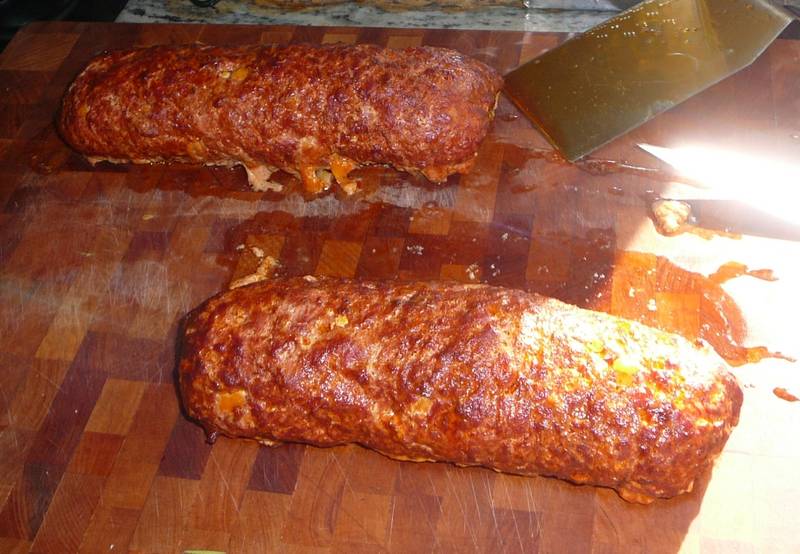 This is the new rig we got for the fishing club I was using on Saturday.
Was just grilling, though I threw some hickory chunks in the coals and put some smoke on the chicken and tri-tips for about half an hour just before this pic was taken. Had no leftover meat at the end of the day.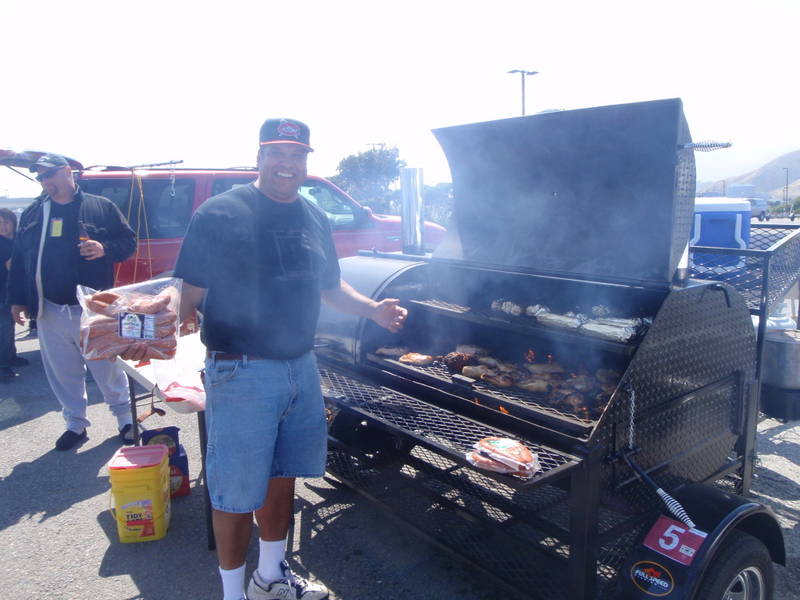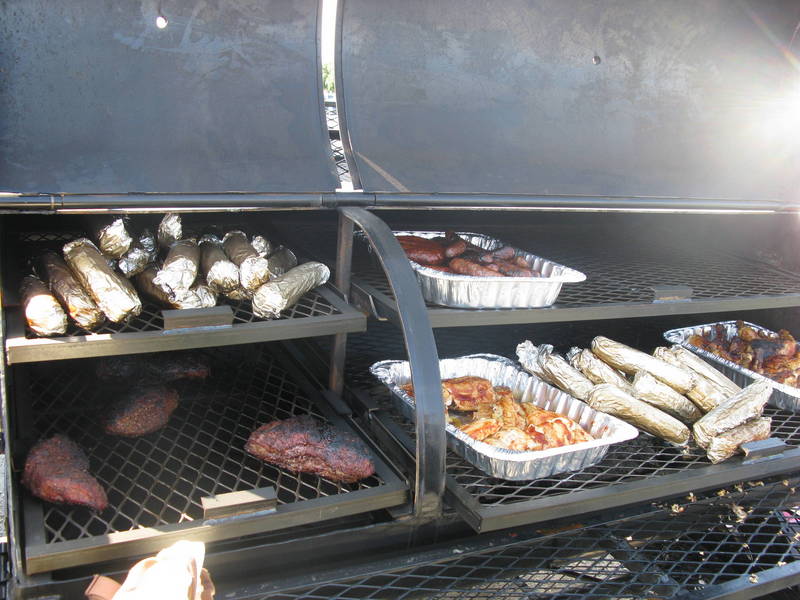 Will be doing some whole hogs in this thing later this summer.