Here are the my little sumo's all seasoned and ready to go.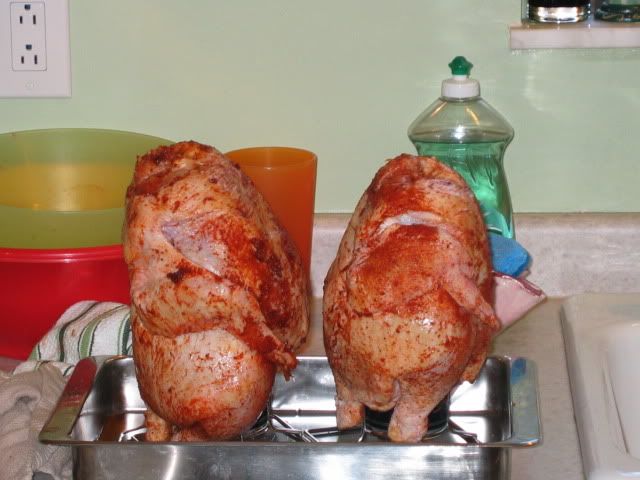 It's ready. As the smoke was going, two little kids were riding their bikes on the sidewalk. They came to a screetching stop at the end of the driveway and yelled "Look a cannon!" We were sitting on the porch just laughing our butts off.
Sumo's and taters.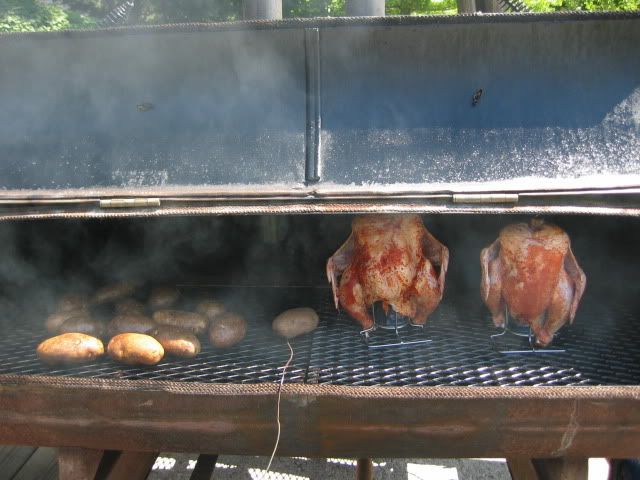 All done.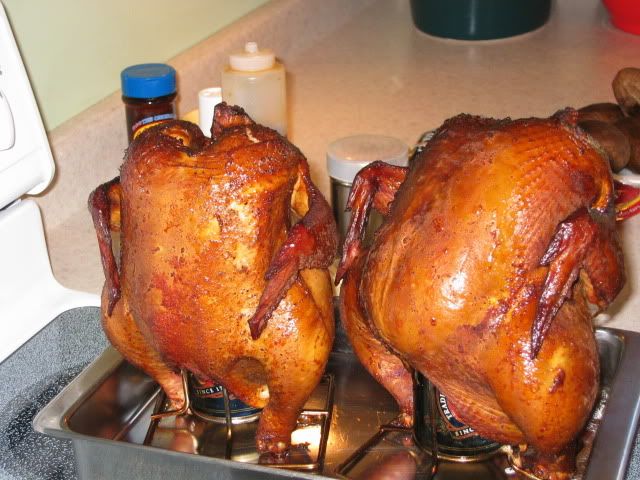 The cooker did well. I am still learning how to cook with it, so I get to cook on it pretty much every weekend for the rest of the month! I'm thinking ribs this weekend. Maybe some sausage too.