last weekend i grilled a trout and made some sides to go along with it, nothing fancy but quick n easy and no dishes to mess with. i make foil envelopes and put my veggies and butter and seasonings inside and seal shut. put them on the grill ahead of time so they are done same time as main item. about the last half hour i open the packets up so they take on a little smoke.
here is brocolli, butter, s&p, and some spicehunters chefs shake-great stuff. in foil packet.
and done.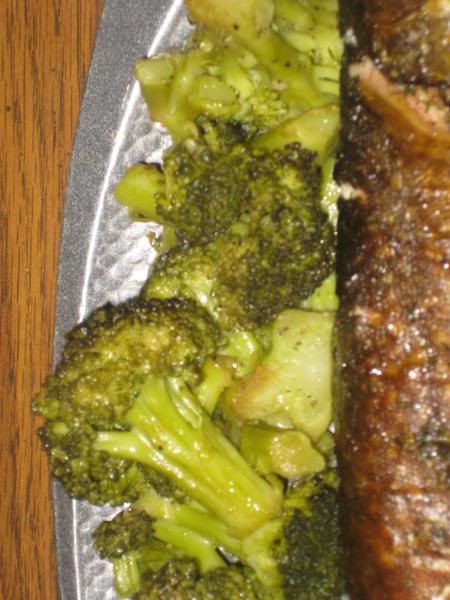 potatoes, thinly sliced, onions, s&p, seasonall, butter of course...
and done.
you can also make serving size foil packets if you wish instead of doing all in one big batch. can do many different veggies like this. use your favorite seasonings. thks for cking my pix!!!