Thanks to some folks talking about smoking ematballs on here yesterday, they quickly became something I wanted to do.
Purchased some ground pork, and ground chuck for the job.
Put the chuck, and pork in a bowl, added 1 egg, 1 water soake, and squeezed hamburger bun, parsley, minced onion, minced garlic, salt, pepper, and pepper vinegar. Mixed, and rolled.
I am going to smoke them for about 1.5 hours, and then based on other posts here put them in a crock pot for a while with grape jelly, chili sauce, and maybe a few other things when the time comes.
Really looking forward to trying these: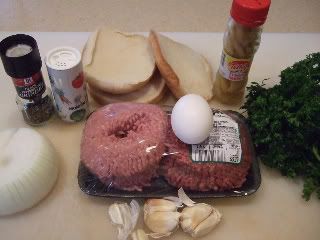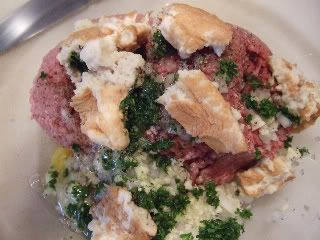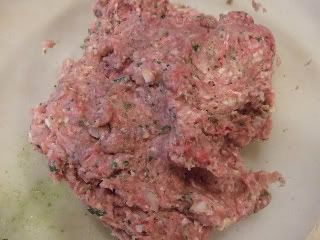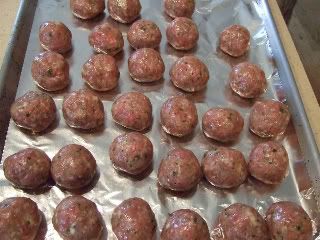 thanks for looking, I will post results later.